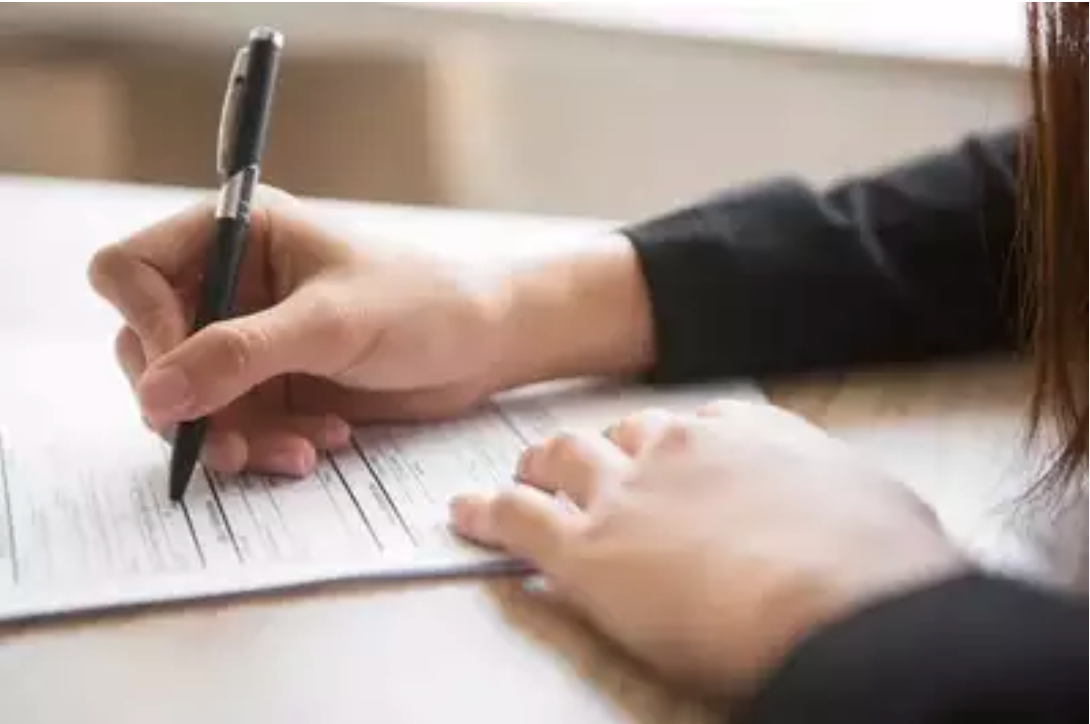 Mangaluru: On International Day against Homophobia, Biphobia, Intersexism, and Transphobia (IDAHOBIT), Transgender India, an organization dedicated to empowering the transgender community has released a first-of-its-kind online gender transition course platform. The platform has been designed to provide medical, legal and social transition resources for transgender individuals. This groundbreaking initiative marks a significant step towards fostering inclusivity and combating discrimination faced by the LGBTQIA+ community, particularly transgender individuals.
TransgenderIndia's online platform features a vast collection of videos and courses, in both English and Hindi languages are meticulously designed to provide step-by-step guidance about medical, legal and social transition, said Neysara, founder TransgenderIndia
She said, "These resources not only assist individuals in seeking appropriate transition support but also offer valuable insights into the process, helping them navigate it with confidence and without fear. Despite the Diagnostic and Statistical Manual of Mental Disorders (DSM) classifying gender dysphoria as a non-pathological condition, many doctors in India still perceive it as a disease. However, a small number of trans-friendly doctors in the country offer support to transgender individuals seeking to undergo a gender transition," she said.
On the legal front, government ID cards are required for various everyday activities. However, lakhs of transgender individuals, face challenges in proving their Indian citizenship, let alone obtaining or transferring government ID cards and educational degrees. While the government has established a process for changing gender on legal documents, many transgender people are unaware of it.
For the courses, TransgenderIndia has partnered with qualified professionals, including doctors, lawyers, and non-governmental organizations (NGOs), who possess extensive experience and a proven track record of delivering exceptional care to the transgender community. These experts specialize in areas such as psychiatry, hormone replacement therapy, surgery, legal matters, and employment opportunities, ensuring comprehensive support across various aspects of transgender individuals' lives.
"Through my personal experience of transitioning in India, I have come to realize the complexity, risks and dangers associated with the process. Sadly, many transgender individuals are compelled to hide their true identity due to these obstacles and societal stigma," said Neysara.
The courses delve into topics such as hormone replacement therapy, surgery, coming out, legal gender changes, equal employment opportunities and so on. This is probably first of its kind course in the world, " she said.
"We have dedicated over two years of relentless effort, from course design to rigorous testing, to bring this initiative to life. The journey involved extensive collaboration with doctors, lawyers, and various professionals, as well as meticulous recording and presentation of our hard work," stated Paras K Dogra, project manager TransgenderIndia.com. The online resources are accessible to everyone.