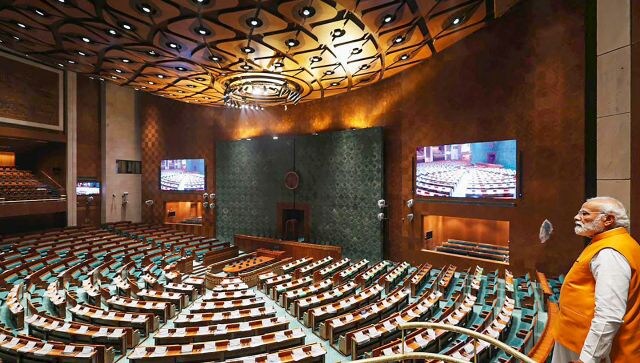 Prime Minister Narendra Modi will inaugurate the newly- constructed Parliament building on 28 May.
Lok Sabha Speaker Om Birla met Modi on Thursday and extended an invitation to inaugurate the new building, the Lok Sabha Secretariat said.
The new Parliament building can comfortably seat 888 members in the Lok Sabha chamber and 300 in the Rajya Sabha chamber, it added.
Related Articles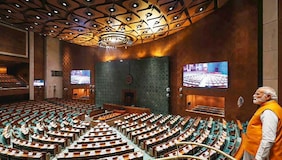 What's different in new Parliament likely to be opened in May end?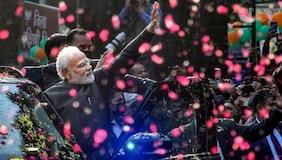 Karnataka Election 2023: BJP dropped PM Modi's road show in Bengaluru
In case of a joint sitting of both Houses, a total of 1,280 members can be accommodated in the Lok Sabha chamber.
The prime minister laid the foundation stone of the new Parliament building on 10 December 2020.
The new building has been built in record time with quality construction, the Lok Sabha Secretariat said.
The present Parliament building was built in 1927. It will be converted into a museum, according to reports.
Over the years, the old building was found to be inadequate for present-day requirements.
Lok Sabha and Rajya Sabha had passed resolutions urging the government to construct a new building for the Parliament.
With inputs from PTI
Read all the Latest News, Trending News, Cricket News, Bollywood News,
India News and Entertainment News here. Follow us on Facebook, Twitter and Instagram.