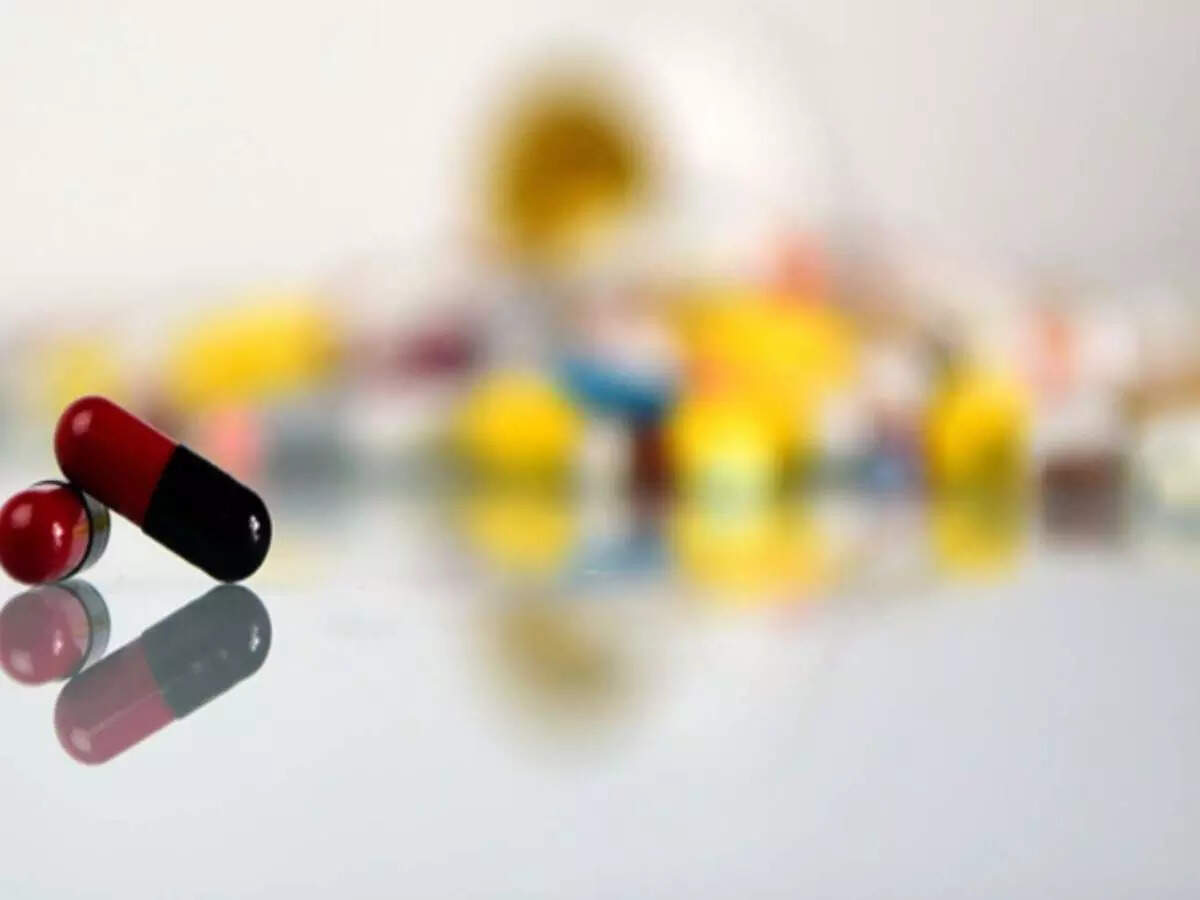 JAISALMER: Auxillary Nurse Midwives (ANMs) are being provided tablets for safe deliveries of pregnant women in remote areas. Efforts have been started to strengthen medical services in Jaisalmer district.
Under the efforts of district collector Ashish Modi, a unique initiative has been taken for safe delivery of pregnant women and to reduce infant mortality rate. For this, 30 ANMs have been provided the tablets so that using them, information can be exchanged with higher medical institutions that can play an important role in safe deliveries.
Modi, in the tablet distribution programme and workshop at the collectorate conference hall, gave these to 30 ANMs, wherein other health officers were also present.
He said that through this app, information of women with high-risk pregnancy can be sent to higher medical institutions immediately, and with transmission of this information, serious pregnant women can be referred to higher medical institutions. He directed the ANMs to use the tablet in an effective manner and to increase institutional delivery.
The district collector expressed gratitude to renewable solar power DGM Sanjay Verma for providing tablets which will prove helpful in safe deliveries and reducing IMR.