By R. Anil Kumar
A total of 23 companies have expressed interest in acquiring the Indian space agency's Small Satellite Launch Vehicle (SSLV) technology, according to the Chairman of the Indian National Space Promotion and Authorisation Centre (IN-SPACe).
It is, perhaps, the first-ever example where a space agency anywhere in the world has transferred a full design of a launch vehicle to the private sector
The Department of Space initiated the Transfer of Technology (ToT) in line with India's space sector reforms that encourage greater private participation in the sector.
Bangalore, September 14. The recent success of ISRO's Missions, has made a huge impact with as many as 23 companies evincing interest in acquiring the Indian space agency's Small Satellite Launch Vehicle technology, a top official said.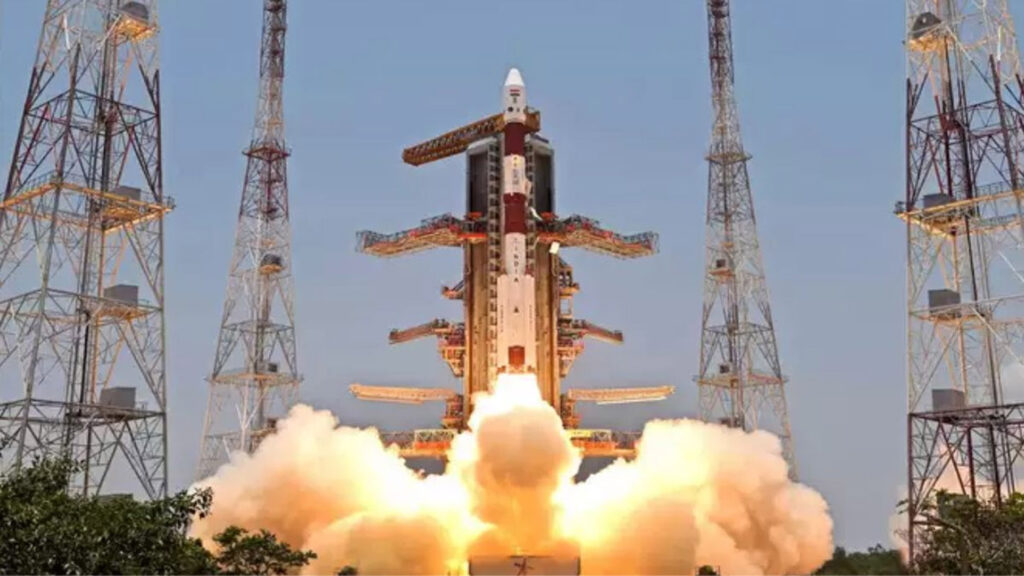 The Chairman of Indian National Space Promotion and Authorisation Centre (IN-SPACe) Pawan K Goenka said that IN-SPACe is keen to see how the private sector uses the Small Satellite Launch Vehicle (SSLV) technology.
"There has been a tremendous response, 23 companies have so far evinced interest in applying for this technology. Of course, only one of them will get it," he said.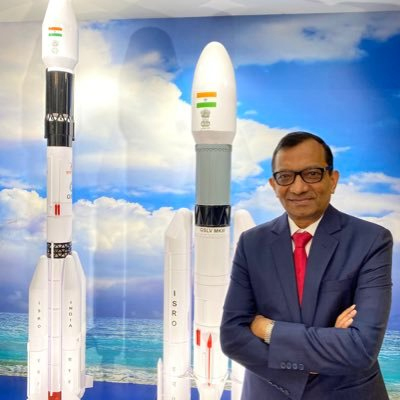 IN-SPACe, an autonomous nodal agency under the Department of Space (DOS), formed in 2020 to promote, enable, authorise and supervise non-government entities (NGThe Es) to undertake space activities, had in July floated an Expression of Interest (EoI) for transfer of technology (ToT) of SSLV with the last date to respond to it being September 25.
"Technology transfer is something we are working on very aggressively, because we really want to see how ISRO's technology is leveraged by private sector. A lot is happening in that area and the biggest one is of course SSLV technology transfer, where we are transferring the launch vehicle lock, stock, and barrel completely to the private sector," Mr Goenka said.
Addressing the inaugural function of the International Conference on Space here, organised by the Confederation of Indian Industry (CII), he said, this is perhaps the first example where an agency anywhere in the world has transferred the full design of a launch vehicle to the private sector.
SSLV is a 3-stage launch vehicle capable of launching approximately 500kg satellite in 500-km planar orbit. According to ISRO, the key features of SSLV are low cost, with low turn-around time, flexibility in accommodating multiple satellites, launch-on-demand feasibility, and minimal launch infrastructure requirements.
Noting that there are 42 applications or space technologies to be transferred to the private sector, Mr Goenka said ISRO is working very closely with IN-SPACe and vice versa to get the process going, and 19 technologies are ready for transfer.
Mr. Goenka said that in the last few weeks, the expectations from ISRO and the Indian space ecosystem on a whole have increased following the soft-landing of the Chandrayaan-3's lander on the Moon.
"The last few weeks have been amazing, starting with the Chandrayaan-3 soft landing on the Moon, and Aditya L-1 launch, and the G-20 summit. With Chandrayaan-3, what we have achieved is extraordinary, which we have not seen in a long time and, in a sense, it has put in a lot more responsibility in the space sector. Now, the expectations from the Indian space sector are a lot more, not just from ISRO but from everyone in the space ecosystem," Mr. Goenka said.
IN-SPACe is trying to create all-inclusive infrastructure for industries to facilitate manufacturing.
"We are trying to create plug-and-play infrastructure for industries. We are close to entering into a Memorandum of Understanding with one State and working with another State," Mr. Goenka said.
IN-SPACe is working on the manufacturing aspect with state governments, he said, adding that the idea is to try and get all-inclusive infrastructure, with a plug-and-play kind of setup for the industries focusing on manufacturing, where infrastructure will be provided by the state government.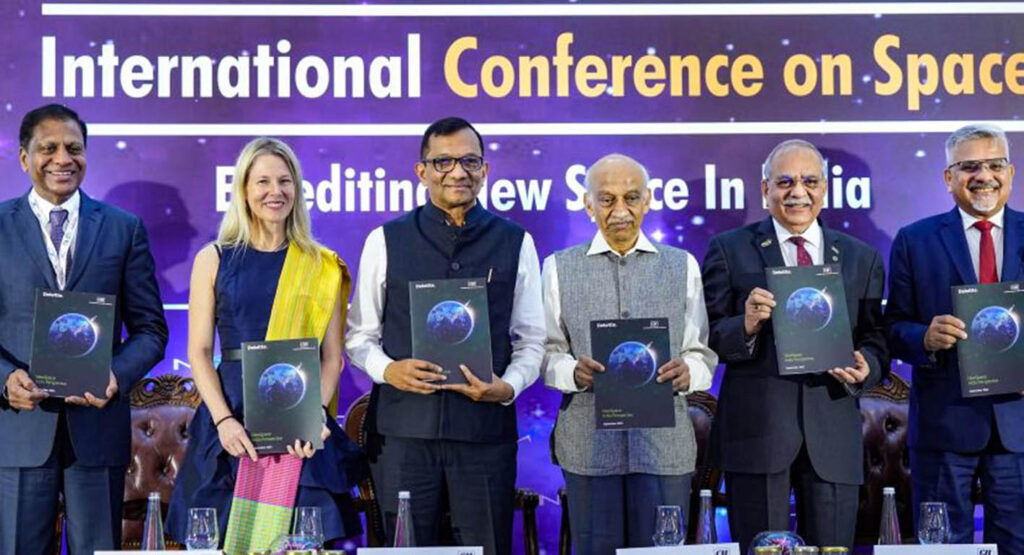 "We are in the process of signing an MoU with one state and we are working with another state to make that happen," Mr Goenka added.
He also said currently India's Space economy is at $ 8 billion and the vision is to take it to USD 44 billion by 2033. "Lot of work is being done towards this and everyone will have to play an important role for this," he said.
A 'Catalogue of Indian Standards for Space Industry', developed by INSPACe and Bureau of Indian Standards (BIS) and containing 15 standards that will be recommended to private players to follow, was also released on the occasion.
Australian High Commission Deputy High Commissioner Sarah Storey, during her address, reiterated her country's commitment to collaborate and partner with India in the space sector, and said a commercial delegation from Australia representing around 20 companies is at the conference, in line with cooperation between India's and Australia's "young and vibrant" commercial space sectors.
Australian Space Agency Chief Enrico Palermo, through a video message at the conference, highlighted common areas of interest for both countries to collaborate.
They lauded India's achievements in the space sector, particularly the Chandrayaan-3 and Aditya L1 missions.