The common thread that connects the 2023 Telugu films Balagam, Dasara, last week's release Mem Famous and this week's release Pareshan is the Telangana narrative. Actor-director-writer Venu Yeldandi, who grew up in Sircilla, presented an insider's perspective of life, death, food and customs in Balagam. Debut director Srikanth Odela, who grew up near the coal mines of Godavarikhani, peppered the revenge drama Dasara with his observations. Debutant Sumanth Prabhas' Mem Famous was a coming-of-age story of rural Telangana youngsters. Pareshan by debut director Rupak Ronaldson aims to mirror life in a village near Mancherial. 
Stories from Telangana witnessed an uptick after the State formation in 2014 and are now a part of mainstream Telugu cinema. Industry insiders say films set in Telangana will thrive alongside the neutral Telugu dialect of Guntur, Vijayawada and Krishna districts that has been the staple of Telugu cinema for long.
"For decades, the Telangana voices were not given a chance barring occasional films by B. Narsing Rao or Dasari Narayana Rao. Later, a few films spoke about the Statehood movement. The State formation gave people a renewed sense of identity; movies, music, books and art specific to the region are witnessing a surge," says film producer, author and publisher Venkat Siddareddy who worked on Mallesham and Dorasani.
Mallesham was the biopic of Pochampally weaver Chintakindi Mallesham and Dorasani was a rural romance drama that discussed caste and class issues.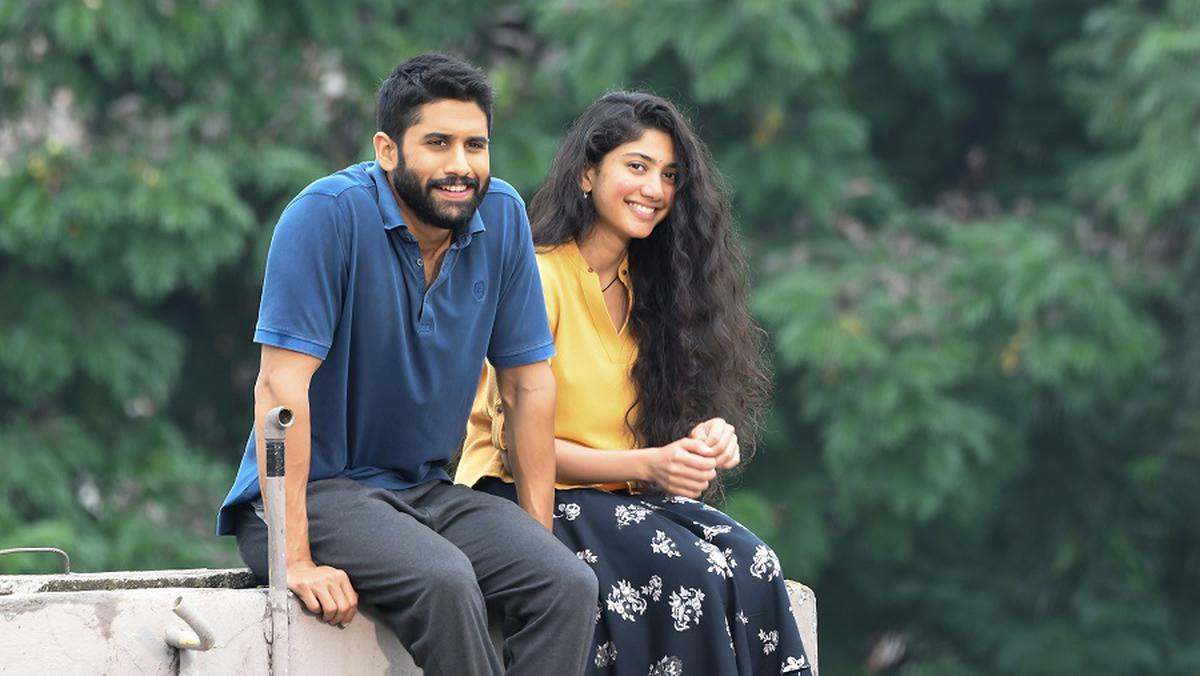 Director Sekhar Kammula's musical romance drama Fidaa captured the rural milieu of Banswada. In his next film Love Storythat unfolds in Armoor and Hyderabad, he explored caste, class and gender dynamics. Class and caste politics were also discussed in Srikanth Odela's Dasara.
Says writer-director Venu Udugula, "There was a time when rural stories in mainstream Telugu cinema mostly showcased lavish houses surrounded by farmlands. The houses and lifestyles depicted today are closer to reality. To an extent, the digital revolution has also contributed to this. We watch Malayalam and Tamil films that highlight caste issues and it is good that such themes are now being explored in Telugu cinema." Growing up in rural Warangal, Venu was privy to stories of the Naxal movement. His film Virata Parvam came from that familiarity and says he was cautious not to romanticise the movement. 
The other recent films with stories from Telangana include debut director Vishvak Khanderao's Skylab inspired by the fear of a space station falling over a village in the late 1970s and Vidya Sagar Chinta's romantic comedy Ashoka Vanamlo Arjuna Kalyanam. K V Anudeep's wacky comedy Jathi Ratnalu narrated the journey of three men from Jogipet.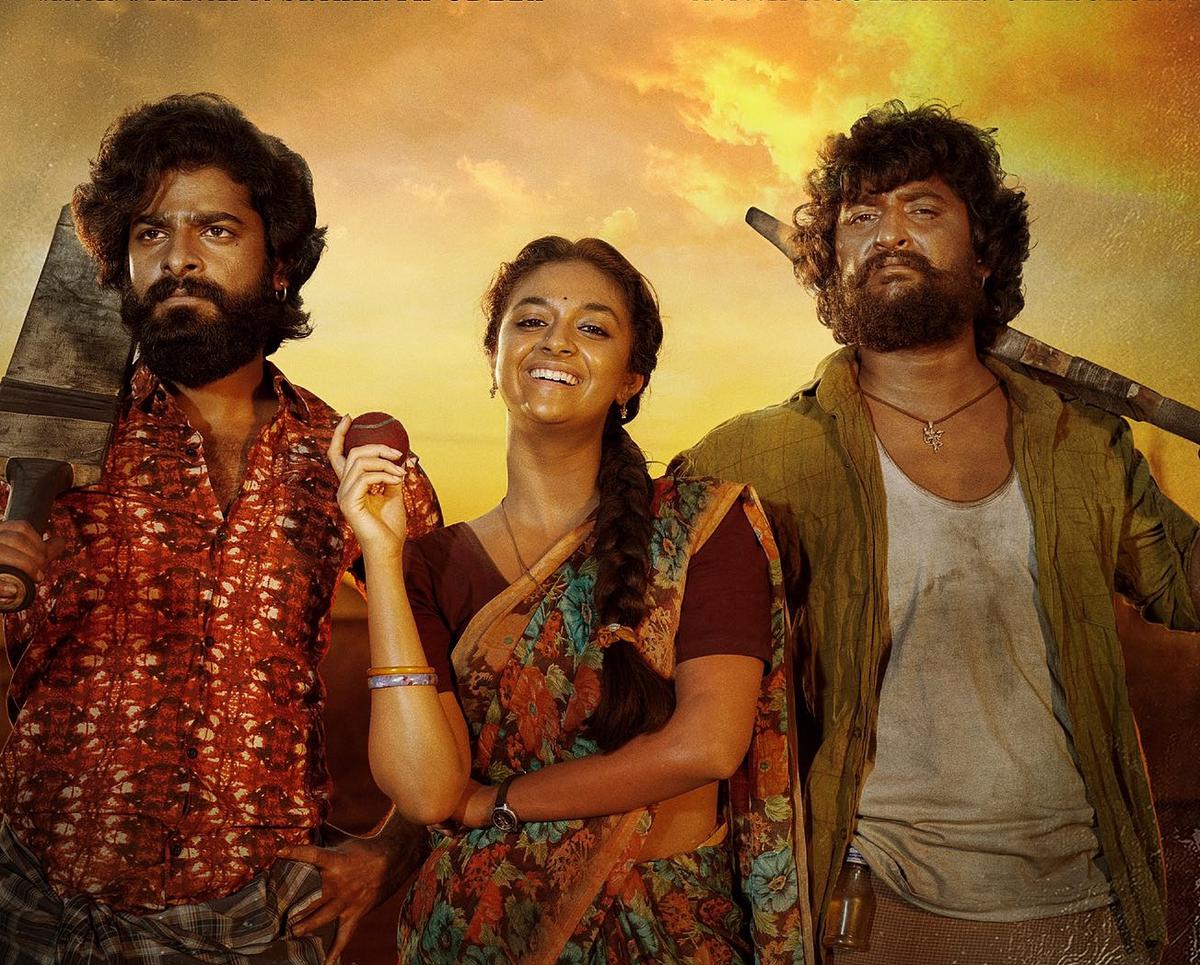 Priyadarshi Pulikonda, who featured in Mallesham, Balagam, Jathi Ratnaluand Mail: Kambalapalli Kathalu (a comedy that explored internet penetration in rural Telangana in the early 2000s), says the time is ripe for more stories that reflect subcultures of different regions of the Telugu States, and attributes the rise of movies set in Telangana to the writers, poets, musicians and political thinkers reclaiming their identity.
Both he and Venu point out to the popularity of Telangana folk music videos by independent artistes on YouTube, with some of these videos clocking several million views. For Balagam, the makers roped in folk singers to lend authenticity to the narrative.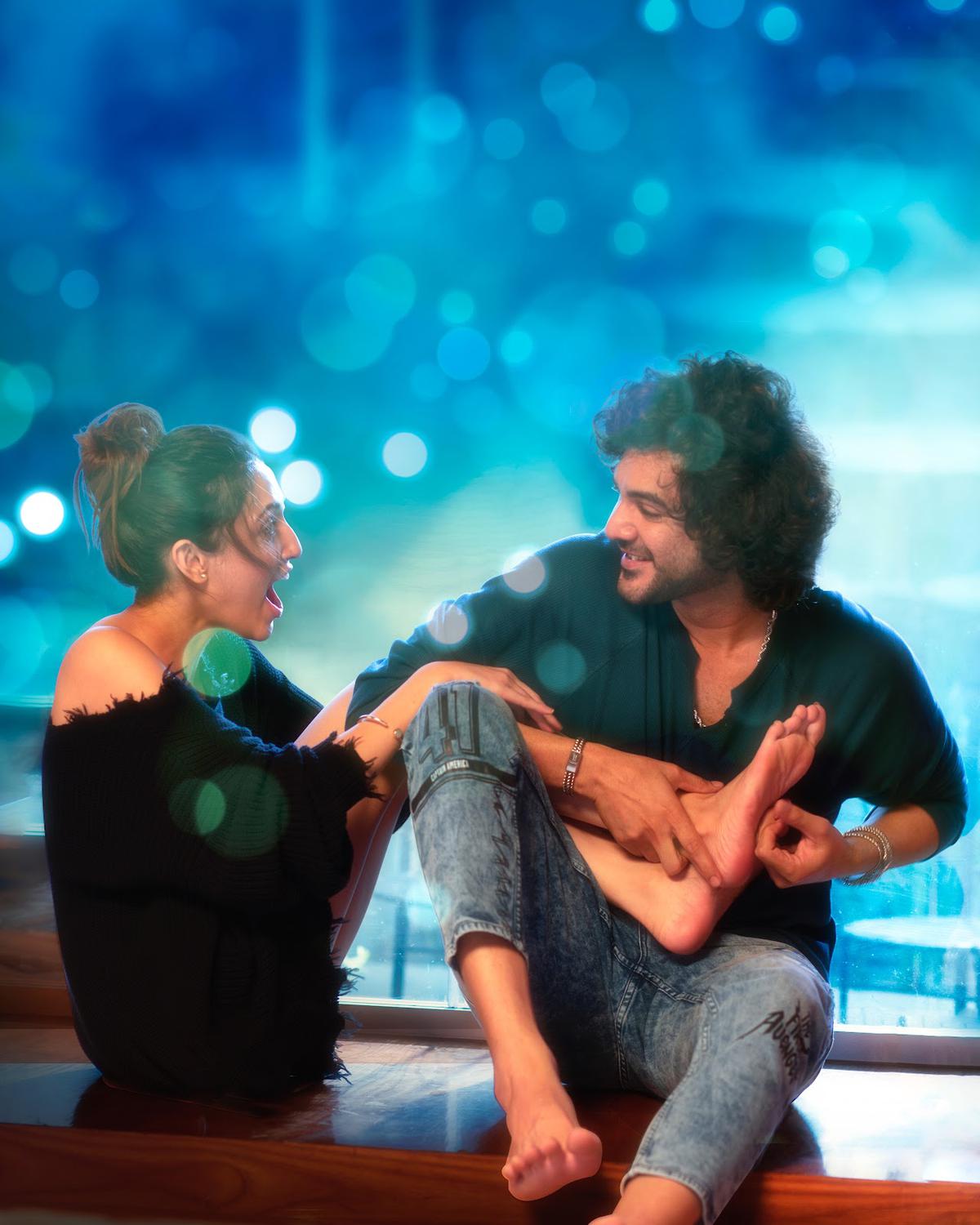 While films have begun exploring rural Telangana like never before, the Hyderabadi Telangana has also gained prominence. Think Pelli Choopulu, Arjun Reddy and DJ Tillu, which had directors Tharun Bhasker and Sandeep Reddy Vanga, actors Vijay Deverakonda, Priyadarshi, Rahul Ramakrishna and Siddhu Jonnalagadda partaking in these narratives. 
Meanwhile, the digital space is not far behind. The black comedy Sathi Gani Rendu Ekaralu, streaming on Aha, is the recent addition to stories from Telangana. In Save The Tigers (Disney+ Hotstar), Priyadarshi speaks the Hyderabad Telangana dialect. 
Parallely, stories reflecting the native culture of other regions of Andhra Pradesh and Rayalaseema are also being explored. Director Praveen Kandregula's indie film Cinema Bandi, director Sukumar's Rangasthalam and Pushpa – The Rise, and the recent web series Newsense on Aha are cases in point.
Films that veer away from the norm and offering something new have the potential to be box-office hits. The Chittoor dialect added to the appeal of Pushpa-The Rise. Balagam was a raging hit in Telangana and mopped up a few international film awards. And Dasara was a massive success in Telangana and the overseas markets.
On the flip side, the rural Telangana films did not succeed in Andhra Pradesh. Insiders point out that the Telangana dialect and festivals such as Bathukamma and Peerla Panduga do not strike a chord with other Telugu-speaking regions. Venu Udugula and Priyadarshi are confident that it is just a matter of time before people get acclimatised to the Telangana narratives. Venkat Siddareddy suggests being pragmatic with the budgets to minimise losses and adds, "Marathi cinema has its own following and is thriving in Mumbai which is predominantly making Hindi cinema for a larger audience. Similarly, stories from Telangana will co-exist with the narratives from other regions in the Telugu States."