"Stop the show!" chanted a group of middle-aged women snaking through the mammoth crowd at ECR's Adityaram Palace grounds on Sunday evening as AR Rahman and team's rendition of 'Ponni Nadhi' cut through the air at 7.30pm. 
As I scurried past thousands at the gates to the much-anticipated Marakkuma Nenjam concert, armed with 'Gold' passes, I often stopped to look up. I needed to draw air. 
It all started with a gruelling three-hour ride on a chock-a-block ECR. I reached the venue five minutes into the start of the concert. The venue, the gates to which opened at 3pm, was left with no standing ground for ticket holders even half an hour before the concert began. 
Not many attendees, particularly the elderly, anticipated a four-kilometre walk to the venue (of which three kilometres were from the entry point to the stage). This took me another forty minutes, only to be met with a barrage of distressed attendees attempting to scan their online passes: the first point of hold up. The second point of hold up, at the gates to 'Silver'/ 'Gold'/ 'Diamond' passes, saw crying children and frazzled seniors. Many jumped over barricades, and stood atop emergency fire stations and catering trucks to sneak in a view.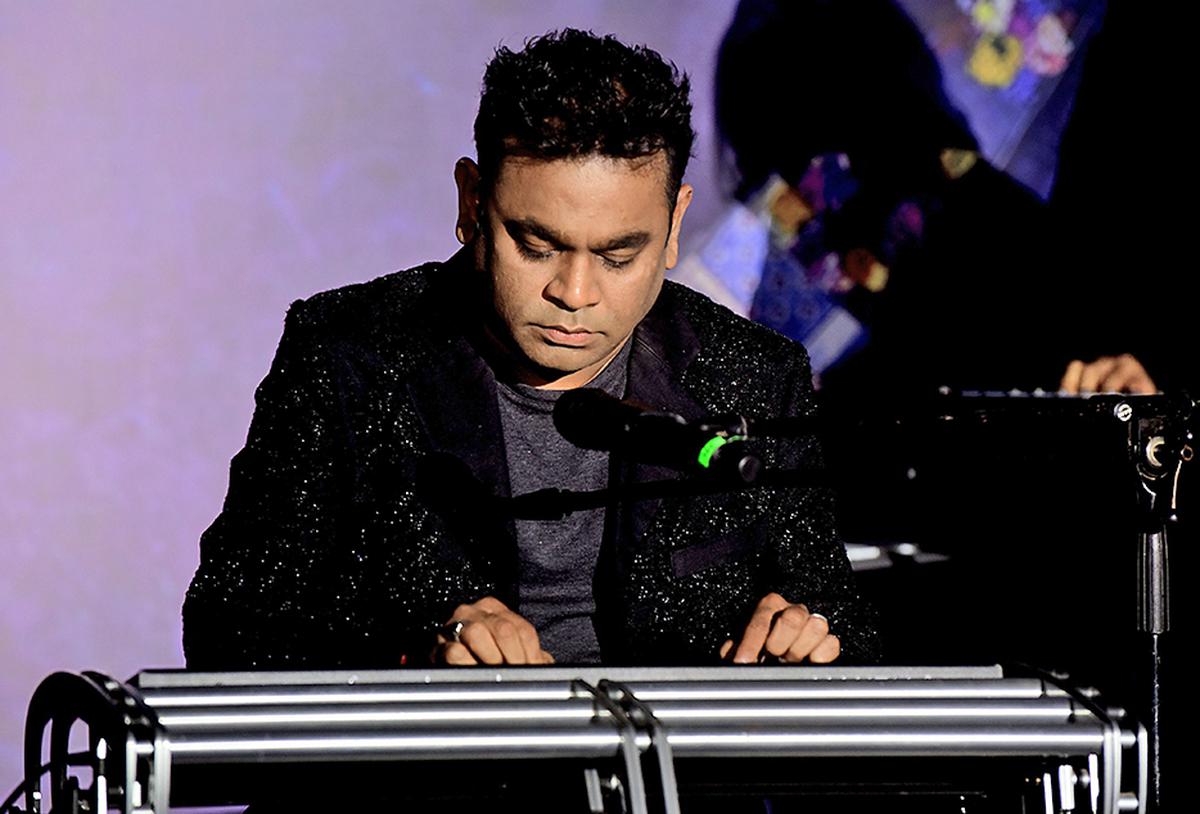 The scene was that of utter chaos as several thousand ticket holders steadily warned others walking in with faint hope.
Many women, including me, were forced to strike a defensive pose to wade through the crowd to avoid uncalled-for shoving. Despite this, there had been reports of groping on social media platforms like X (formerly Twitter). I left the venue feeling unsafe and extremely claustrophobic.  
On the walk back, I was met with a swelling group of people who were conveying their grievances to anyone who listened. An unwell woman, who was being escorted back to the entry point on a bike, had completely lost consciousness. The policeman who accompanied her tried desperately for an ambulance. Fifteen minutes later, a car whizzed past with the attendee, as the ambulance was nowhere to be found.   
"It's not just about the refund, action should be taken. Who will be held accountable? What is the solution?" Uma Senthil, an attendee from Porur, asked. 
The way back home stretched through a three-hour-long drive, with deviations to OMR via Kovalam to evade static traffic. I reached home at 12.00am, after an eight-hour long misadventure, from an AR Rahman concert that I never saw.