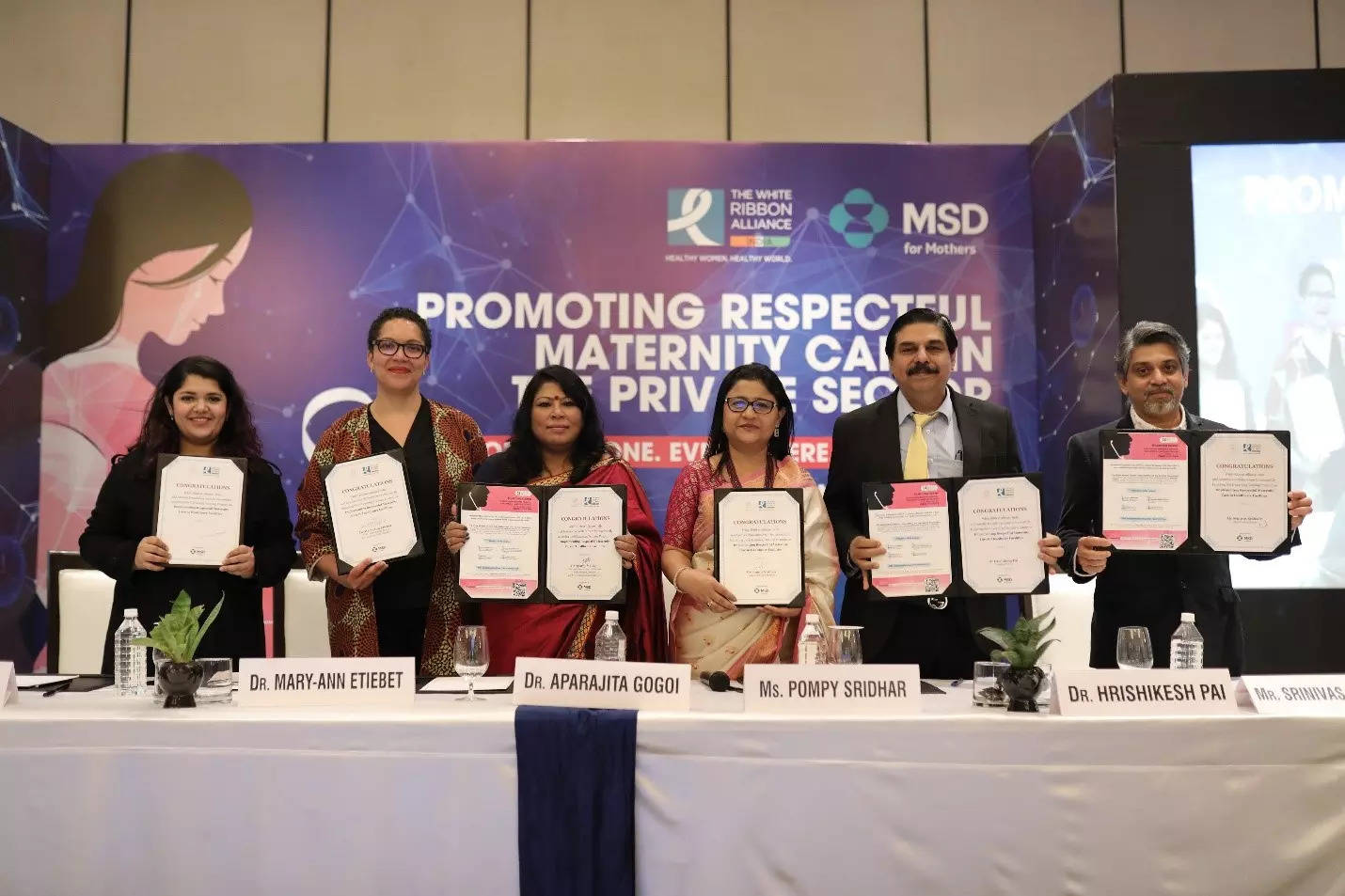 January 17th, New Delhi – White Ribbon Alliance India launched an E-Learning program on respectful maternity care (RMC) for healthcare providers. The course was developed in partnership with Aastrika foundation, a Nilekani Philanthropies Initiative. The aim of this online program is to enable healthcare workers, from both the public and private sectors, to integrate RMC into their day-to-day services and to enhance the experience of maternity care that women avail.
India has made promising strides in reducing maternal mortality rates, and ensuring that women receive respectful maternity care is an important component of service provision. Reports and research point to the fact that women in India and across the globe, continue to face disrespect in maternity care services. Enhancing healthcare providers' capacity to provide RMC will contribute towards the improved provision of RMC as part of skilled care, which in turn, will improve overall maternal and neonatal outcomes in the country.
The Government of India's commitment to the provision of assured and Respectful Maternity Care (RMC) is enshrined in national maternal health schemes such as LaQshya, and SUMAN. WRA India has been leading advocacy efforts to ensure that RMC is recognized as a core component of quality of care and a basic human right for all childbearing women in India.