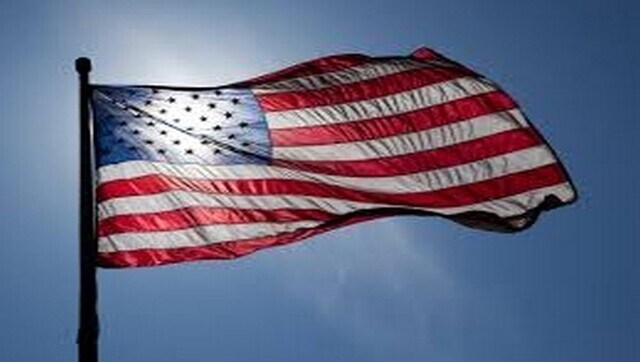 India is no doubt a blend of different people who come from different backgrounds and cultures. With that said, we can find different food items from various corners of the country and each one tastes different and delicious. People from abroad also visit India to enjoy Indian food. The list of such foreigners who not only indulge in Indian culture but also enjoy experiencing it with their families. One such person is a blogger from the US who recently paid a visit to a Gurudwara in Old Delhi with his family and experienced making 'rotis' in the traditional manner.
Sharing the video on his Instagram handle, the user Eitan Bernath gave a glimpse of his visit. In the video, we can see Eitan sitting in the kitchen of the Gurudwara along with his family. He also shared the insides of the kitchen while he spoke about how amazing the overall experience was.
Check out:
Initially, he can be seen making rotis in the traditional manner with a rolling pin followed by which Eitan mentions the 'automatic roti-making machines' inside the Gurudwara, adding that it can make 4,000 rotis per hour.
Amazed by his experience, the blogger added a funny caption that read, "If you need me, I'm researching how I can get one of those roti machines in my NYC apartment."
The video has grabbed the attention of many people and amassed thousands of views and likes. People took to the comment section and shared their reactions. A user wrote, "Sikhs are amazing and generous people. I remember when I lived in downtown Vancouver I thought it was every Sunday they came and fed the homeless population, and anybody that needed food", while another person wrote, "You went for Langar Sewa! Omg you precious boy. Your parents brought you up so well!"
"Thank you so much for exploring all cultures. It is so important to highlight the minorities! have so much fun," a user wrote.
Read all the Latest News, Trending News, Cricket News, Bollywood News,
India News and Entertainment News here. Follow us on Facebook, Twitter and Instagram.