At 72, Vijayaraghavan is on a roll. In Pookkalam, he plays a 100-year-old protagonist who files for a divorce when he finds his wife had an extramarital affair. But in Neymar, which was released after that, he appears as a cool, colourful, loud dad to a teenager, even playing to the gallery with whistle-worthy scenes.
Jagadish, 67, is in no mood to slow down. Having gradually shifted from comedy to serious roles, the actor has proved his mettle with intense roles in Rorschach, Kaapa and Purusha Pretham.

Ashokan, 61, is happily cherry-picking roles these days. The ration shop dealer in Nanpakal Nerathu Mayakkam was just the kind of role he was waiting for and now the actor has some solid roles in his kitty like the tough dad inIntekkakkakoru Premodarnnu.
Thanks to new-age directors and writers, these senior actors are no longer relegated to insignificant supporting roles.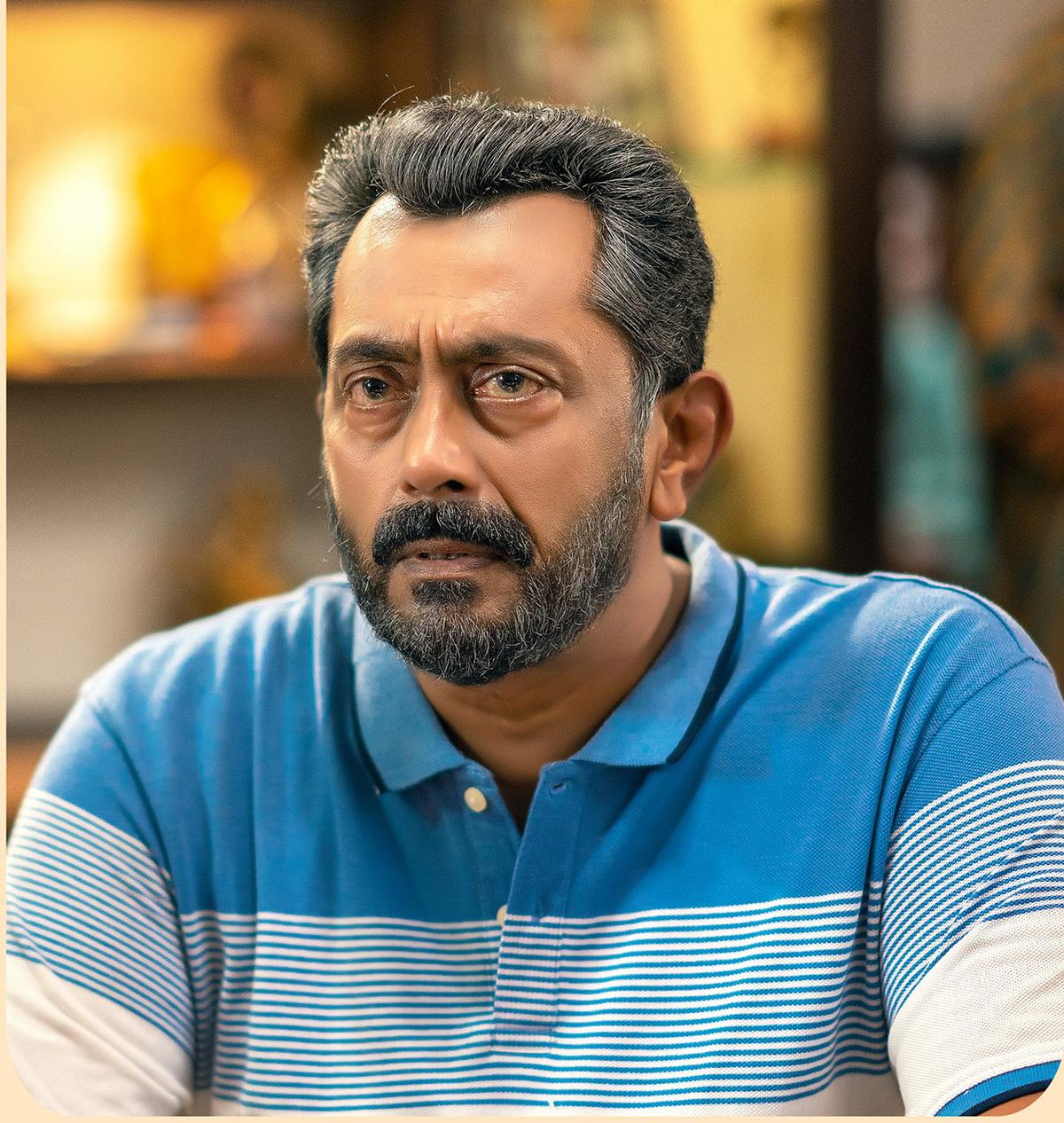 "I am excited that there is a generation of filmmakers and writers who create such roles, like the 100-year-old hero of Pookkalam, which has been inspired by a real incident in Italy," says Vijayaraghavan, who donned the grease paint 53 years ago, first for the stage and, later, the big screen.
Pookkalam's director Ganesh Raj says, "Kuttettan (as Vijayaraghavan is known in the industry) was my first choice for Ittoop's character. I admire his work and have always felt that he is an under-explored actor. There were discussions on how Ittoop should look, but what you see on screen is his creation. Kuttettan was so committed to the role that he didn't do any other films for months together. That is not easy for an actor who has been doing a number of character roles."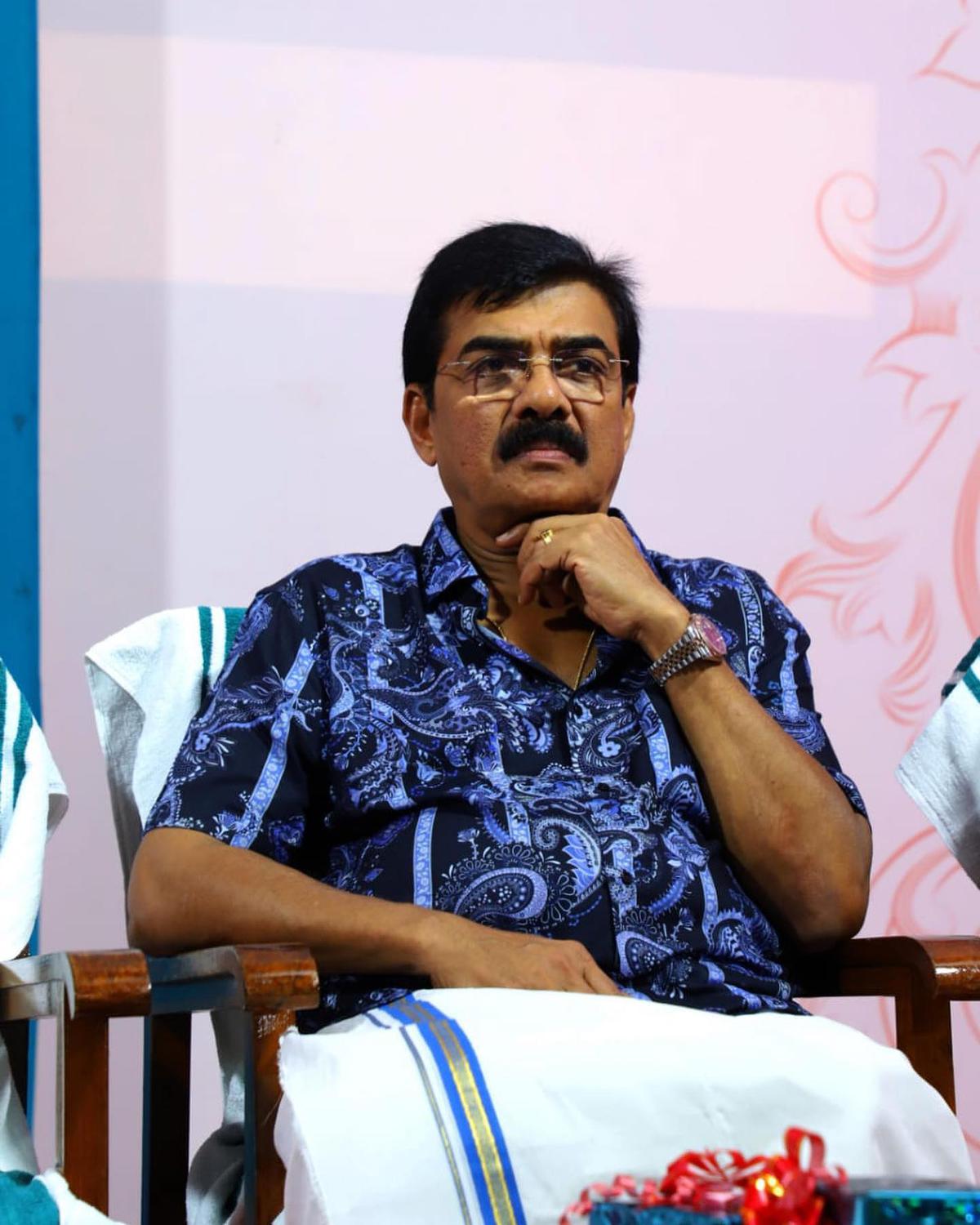 For 25 days, the actor sat for four hours for the makeup to become Ittoop. He reduced his weight by 10 kilograms, used prosthetic teeth to change the shape of his jaw, shaved the eye-brows, changed his voice and worked on his body language to become Ittoop, aided by make-up artiste Ronex Xavier. "Dubbing was tough. I had to change my voice and this strained my voicebox. I had to rest my voice after the dubbing," says the actor.
"I enjoy working on the look of my characters, as in the case of Cheradi Kariya (Ekalavyan), Appachayi (Roudram), Ramanathan (Shipayilahala), Sankaran (Deshadanam), Pillechan (Leela) etc. I can execute the character well only if the look complements that. I am enthused to portray characters that have something different to offer," says the actor, who is carrying forward the legacy of his father and theatre doyen, the legendary NN Pillai.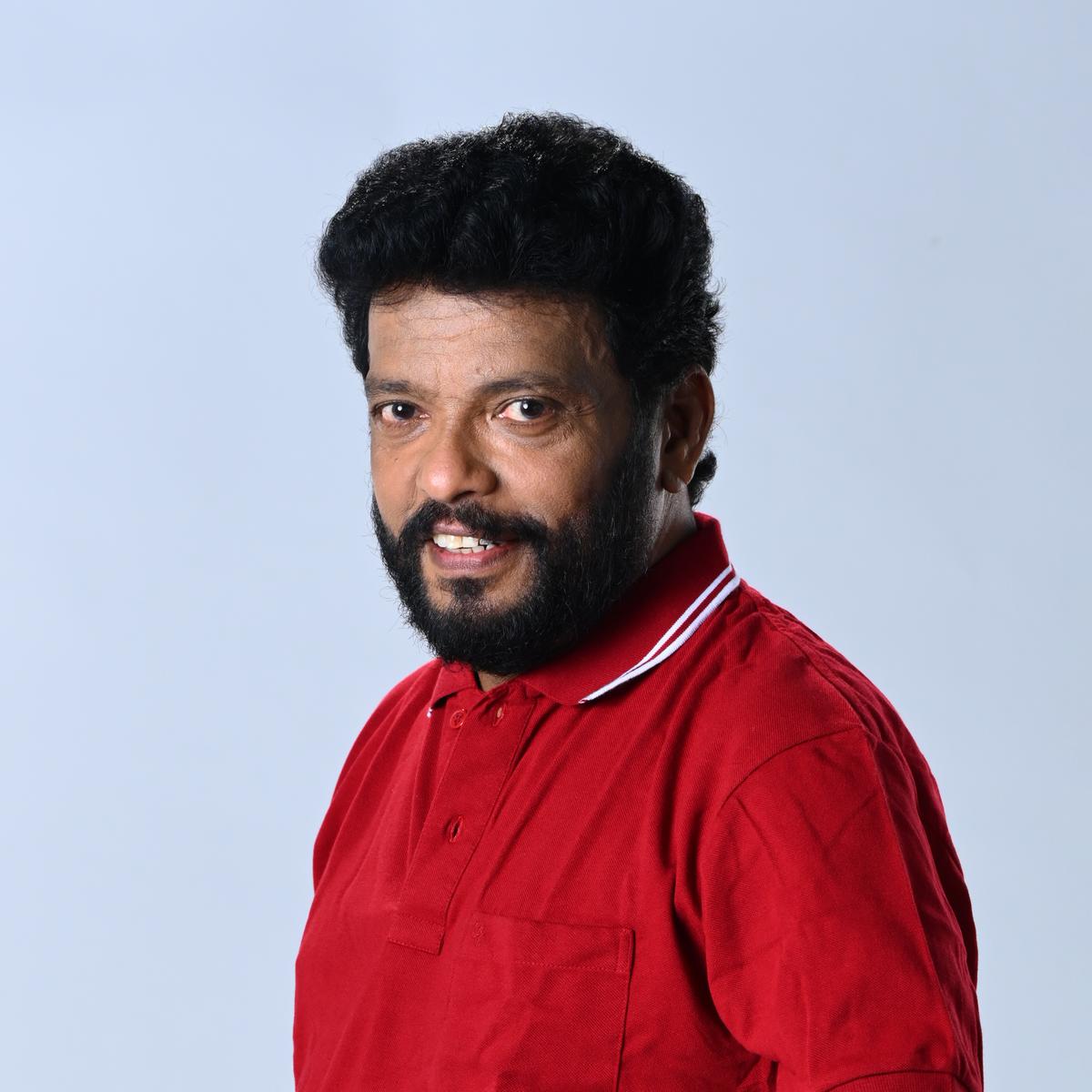 Jagadish too has a background in theatre, learning from Vayala Vasudevan Pillai. A writer, singer and television anchor, Jagadish too says it is young directors who are giving him interesting roles. With comedy as his forte for years, he won a lot of fans with his characters. At the same time, he played the lead in films such as Sthalathe Pradhana Payyans, Grihapravesham and Welcome to Kodaikanal in the early 90s.
There was an attempt at parallel cinema as well — MP Sukumaran Nair's Jalamsham (2014). Leela had him essaying the wily Thankappan Nair who abuses his daughter. "Even though the seeds for change were sown in Leela, it took time for meaty roles to come by. Eventually, Ashraf, the corrupt policeman in Rorschach, opened the doors for performance-oriented roles. Then came Jabbar, the lead character's aide in Kaapa, and Dileep, the cop in Purusha Pretham," says the actor who made his debut in My Dear Kuttichathan (1984).
Nisam Basheer, director of Mammootty-starrer Rorschach, opines that Jagadish is again an actor whose potential has not been tapped. "We have mostly seen a hyperactive Jagadish chettan on screen. But I knew there is more to him as an actor. It was a delight working with him because he knows the craft and doesn't mind going for retakes if needed," says Nisam, adding that the actor is part of his next project as well.
Jagadish says that while he used to play serious roles in amateur theatre, he handled comedy in plays staged in his college. "That got carried over to films. Directors and writers weren't convinced about casting me as an aged character. [Director] Lal Jose once said that he could not visualise me playing the role of a father. People believe that saying that I look young makes me happy. However, that is not true if it comes at the cost of good role!" he laughs.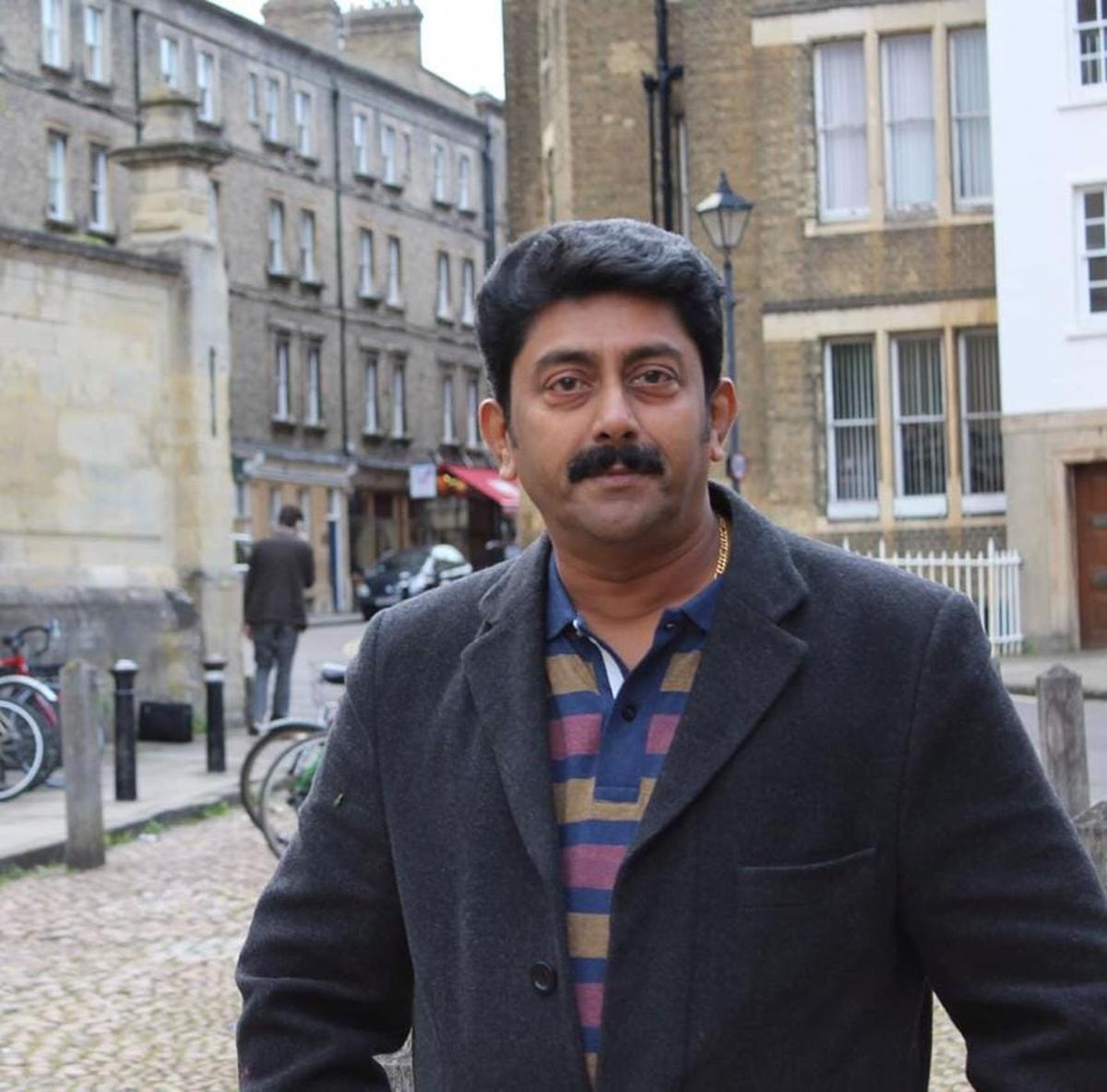 Ashokan, came into films to become a singer and ended up as an actor at the age of 17, playing the unlikely hero in veteran P Padmarajan's debut film, Peruvazhiyambalam (1979). Having worked in over 200 films, including some with stalwarts such as KG George and Adoor Gopalakrishnan early in his career, the actor says, "A good team can always make a difference for an actor. That is what happened in Nanpakal Nerathu Mayakkam. People have expectations about a Lijo Jose Pellissery film because none of his characters go unnoticed," says Ashokan.
Breaking the image

Indrans, 67, is the best example of how an actor can reinvent his craft. From being a comedian in his early films, he cemented his position playing serious characters, including roles with negative shades, and played lead roles as well. Another actor whose calibre is getting celebrated these days is Jaffer Idukki, who has graduated from small roles to playing the protagonist. Shammi Thilakan and Lalu Alex are among the other actors who have got a few opportunities to break their image.
In the case of female actors, Urvashi continues to be a delight to watch. Sidelined to small roles, Bindu Panicker was a revelation in Rorschach as Seetha, a character with grey shades. Although not a senior with regard to her age or number of films, Poornima Indrajith proved her credentials in Rajeev Ravi's Thuramukham in which she played a character in her 30s and in early 60s.
The actor admits that he regrets acting in certain films because he did not have much to do in them. "At the same time, there have been films I got noticed in, irrespective of the screen time. For example, in some of my early films such as Yavanika and Gayathri Devi Ente Amma, I had just a few scenes but those characters are still remembered. My character in Hallo had one scene but that comedy sequence went viral," says Ashokan, who has played the hero, anti-hero, comedian, supporting roles, and even guest roles. Another favourite is the one in Inttakkakakoru Premodarnnu. "I haven't played such a character and enjoyed sporting that look," he adds.
The actor admits that he became selective about his roles. "Now I know, that's how you can stay put in the industry," Ashokan says. Meanwhile, he is debuting as a music director in Babu Thiruvalla's Manassu and is acting in two Malayalam web series.
Vijayaraghavan, on the other hand, points out that he is "going with the flow. Even though I look for variety in roles, I am ready to do all kinds of films. Otherwise, I will sit at home," he asserts. Besides films, he is acting in web series as well.
Talking about longevity, Jagadish views, "Adapting to the times is important and that is possible if you keenly observe the changes around you, be it in people's behaviour or in society." Quite pleased about being "promoted" to father roles in upcoming films, he says, "I am playing father to Basil Joseph, Arjun Ashokan and Prithviraj in their upcoming films. I might even play Mammootty's father some day!"