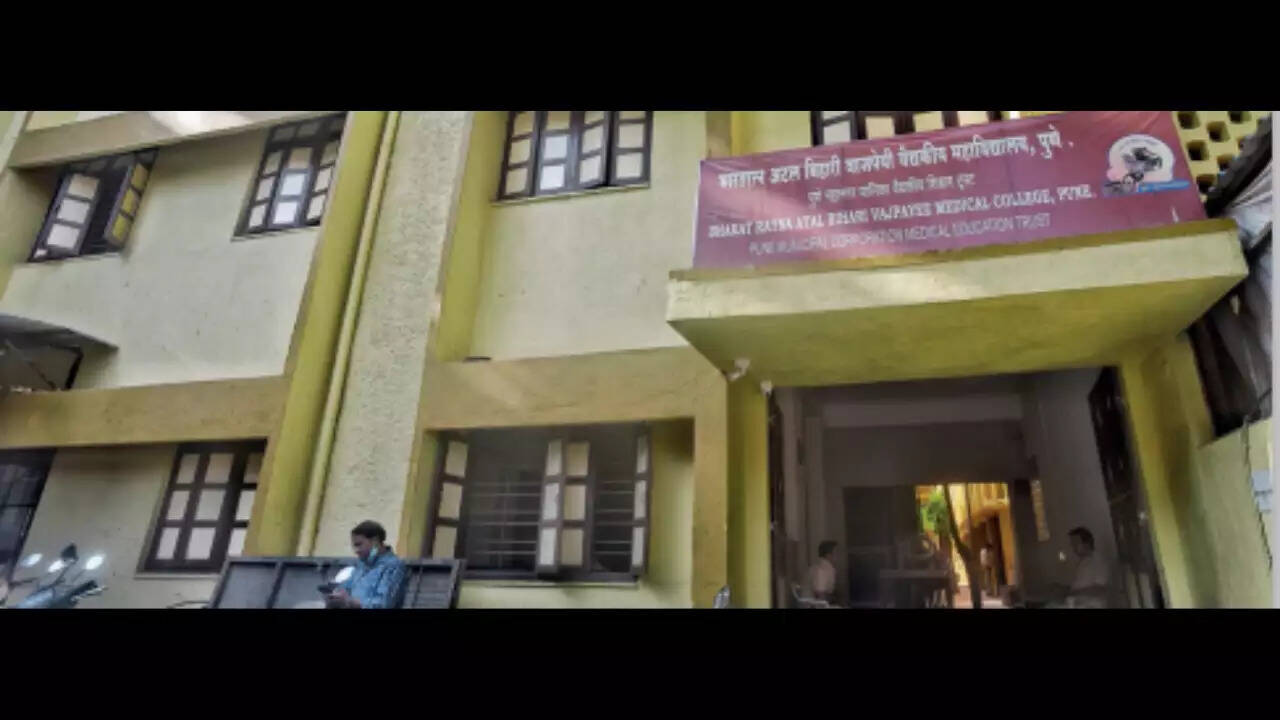 Chennai: The directorate of medical education said they were waiting for the Centre's response to the state's request for the extension of the deadline to admit students for MBBS courses as at least six high-demand medical seats in premier government medical colleges are vacant after 2022 admissions.
These seats were not filled even after four rounds of online counselling – two normal rounds plus one mop-up and one stray round by the centre and the deadline for admissions ended on December 29.
"The state has made a formal request to the centre. They said they will consider it, but we are yet to receive a response," said a senior official at the directorate of medical education.
This year, the directorate of medical education in Tamil Nadu surrendered more than 800 MBBS seats – 15 per cent of the total seats in government medical colleges for admission through All India Quota. Counselling for these seats was done by the committee under the Directorate General of Health Services in New Delhi.
The directorate of medical education said one seat each in Madras Medical College, Stanley Medical College in Madurai Medical College, Thanjavur Medical College, Karur Medical College and Ariyalur Medical College were vacant.
Health Minister, Ma Subramanian said that he made a formal request to Union minister Mansukh Mandaviya for an extension of the deadline and return of seats to the state for admission through state counselling when he met him in New Delhi earlier this month.
Last week, the medical counselling committee at the centre said a fake notice announcing a special stray round for vacant MBBS seats, dated January 10, was being circulated on social media.
However, student counsellors say that these seats are likely to be wasted as there is no extension of the deadline from the centre. Parents complained that the centre returned the vacant seats to the deemed universities, which charged Rs27 lakh as annual tuition fee for "on-campus" admission. But seats are not returned to state-run colleges, where the fee is Rs13,500.