From the viral mini skirt to biker boots, we are saying goodbye to the SS22. From spray paint dresses to graphic prints, it's time to bid farewell to 2022, and welcome 2023 which brings with it new trends and styles. 
In an interaction with ABP Live, an industry expert and CEO of Roperro, Arpita Katyal said, "Everyone, including athletes, musicians, movie stars, social media, and royalty, is influenced by popular culture. They also take note of what characters wear in well-known movies, TV series, online videos, novels, and musical compositions. The advertising in the fashion industry also has an impact on us."
 "It takes careful observation and analysis of social and cultural developments to forecast how they will affect fashion over the next few years. Trend forecasters construct a scenario using a combination of instinct, study, and data, which they then convey through writing and mood boards," she added further.

The following fashion trends, according to industry expert Arpita Katyal's years of experience, are anticipated to become popular in 2023:

Upcycled Denims: As they rightly say, denim never goes out of style. The versatility, elegance and beauty of a denim look are unmatched. To top this, upcycled clothing in the fashion industry is a trend that's picking up fast. Upcycled denims not only add to the charm but are also a light on the planet. So, that's a win, win!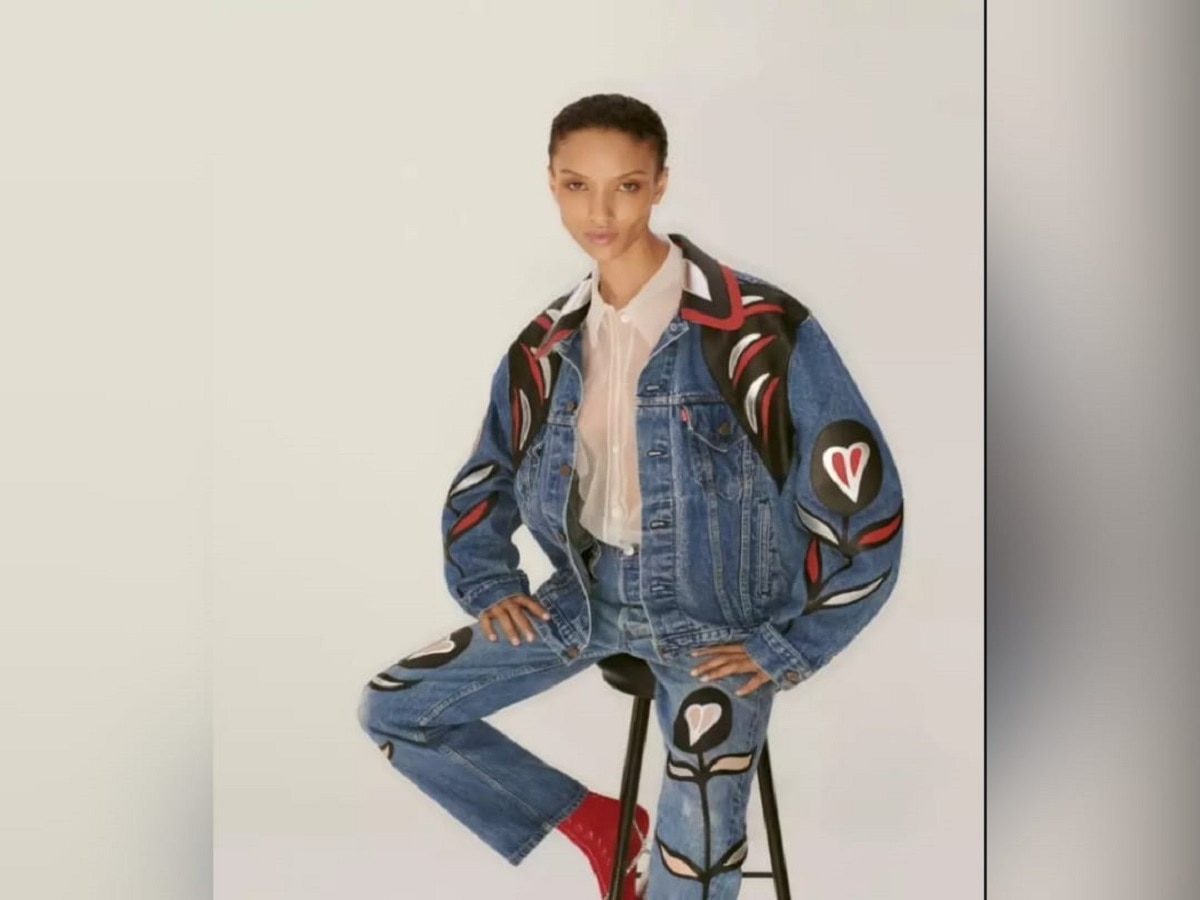 Gender Neutral fashion: Gender-enforcing clothes are slipping out of fashion as stylistic choices of even celebrities like Zendaya, Harry Styles have shifted towards a more queer, experimental approach. It's likely that we'll be observing more experiments that'll break the boundaries of fashion and gender stereotypes.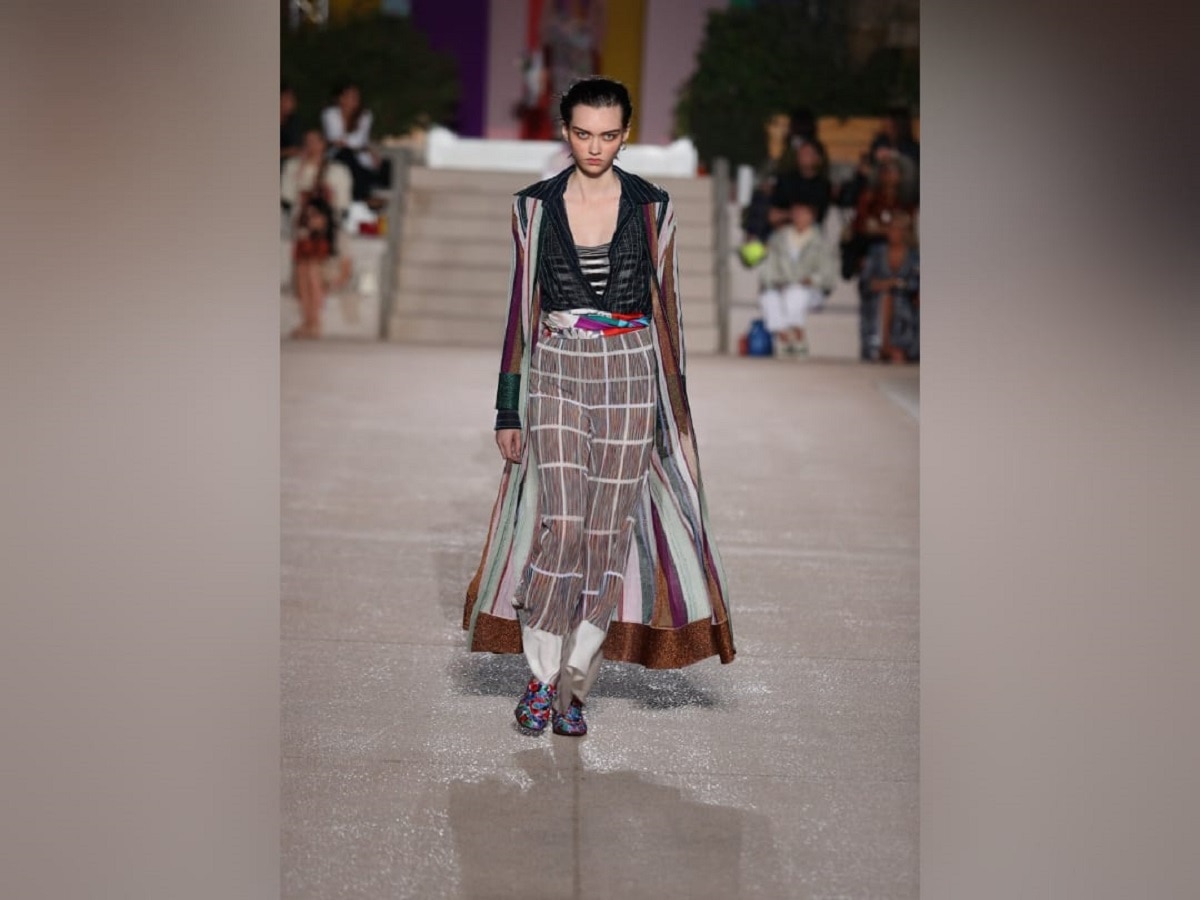 Back to office bags: The time to sit at home working in your sweatpants is finally over, so spacious office bags will finally see the light of the day. Structured, boxy bags that do not compromise on neither style nor space are going to be the major trend for 2023. Keeping this in mind, we at Roperro, have brought to you an array of handbags that are perfect to ace your back-to-office look! 
Viva Magenta: It's safe to say that Pantone's colour predictions have a way of making it to the fashion charts. Adding a pop of pink to the fashion trends, this year's colour 'Viva Magenta' is all about being brave, fearless and vivacious. Pink was the hottest colour of 2022, and as can be seen through recent fashion runways, it's not going out of trend anytime soon.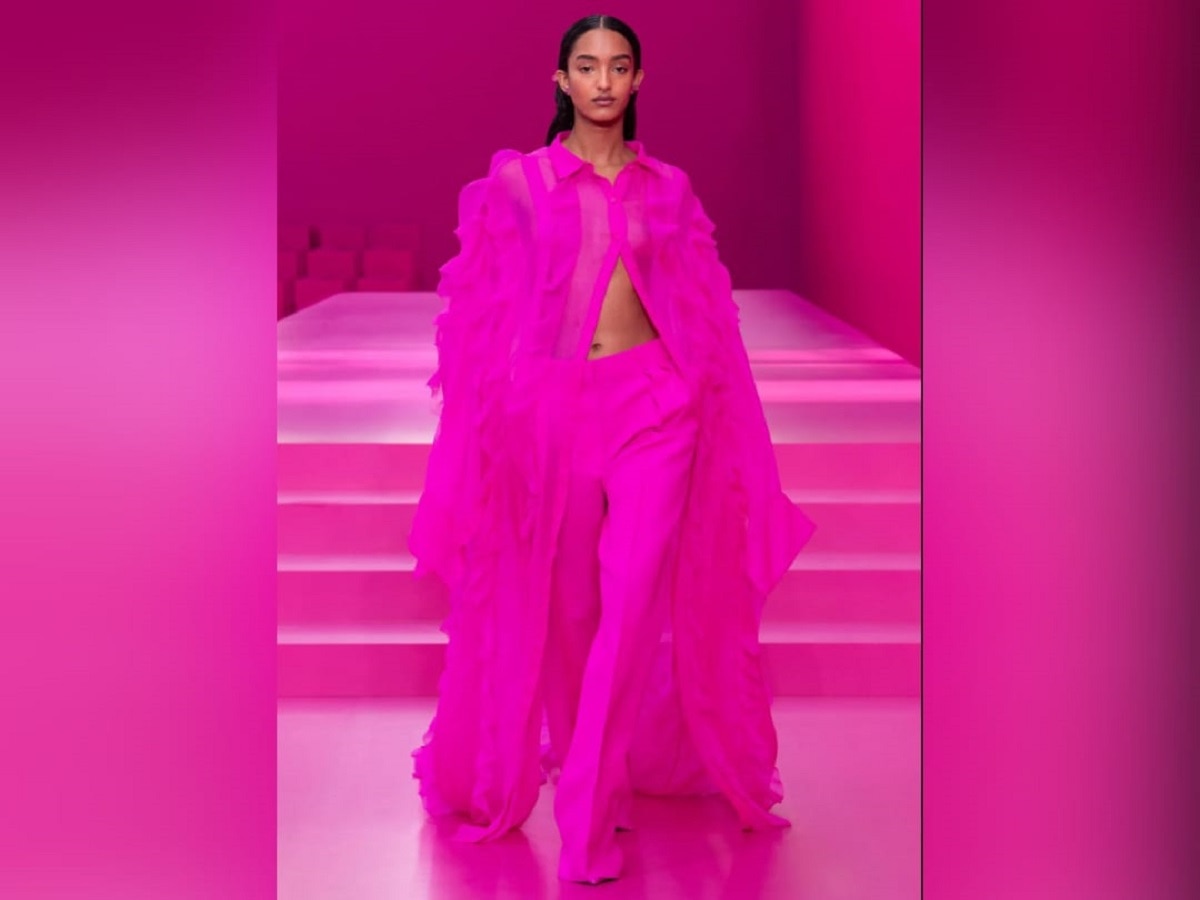 Mini Handbags: The shape of the bag will have a lot of potential in the upcoming year. Another trend that could dictate the next in handbags would be the 'experience' of carrying i.e. a major shift towards handheld bags. The latest runway featured a lot of handbags as being carried in hand, unlike in the past wherein bags with chains/straps as accessories would be carried as slings or over the shoulder.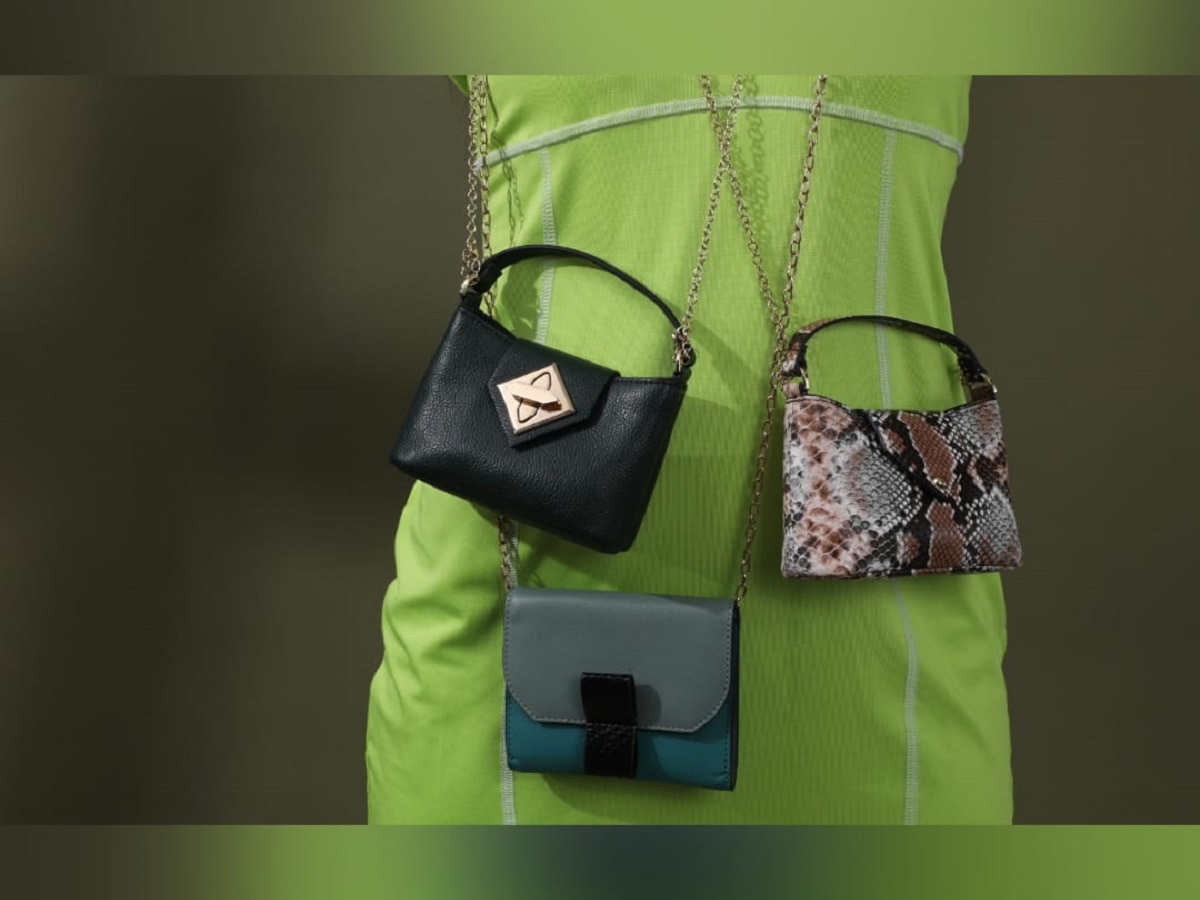 2023 promises to be a year when fashion will be expressive and loud, especially as the impact of the pandemic recedes. Watch out for these trends or better still be an early adopter to stay ahead of the fashion curve!