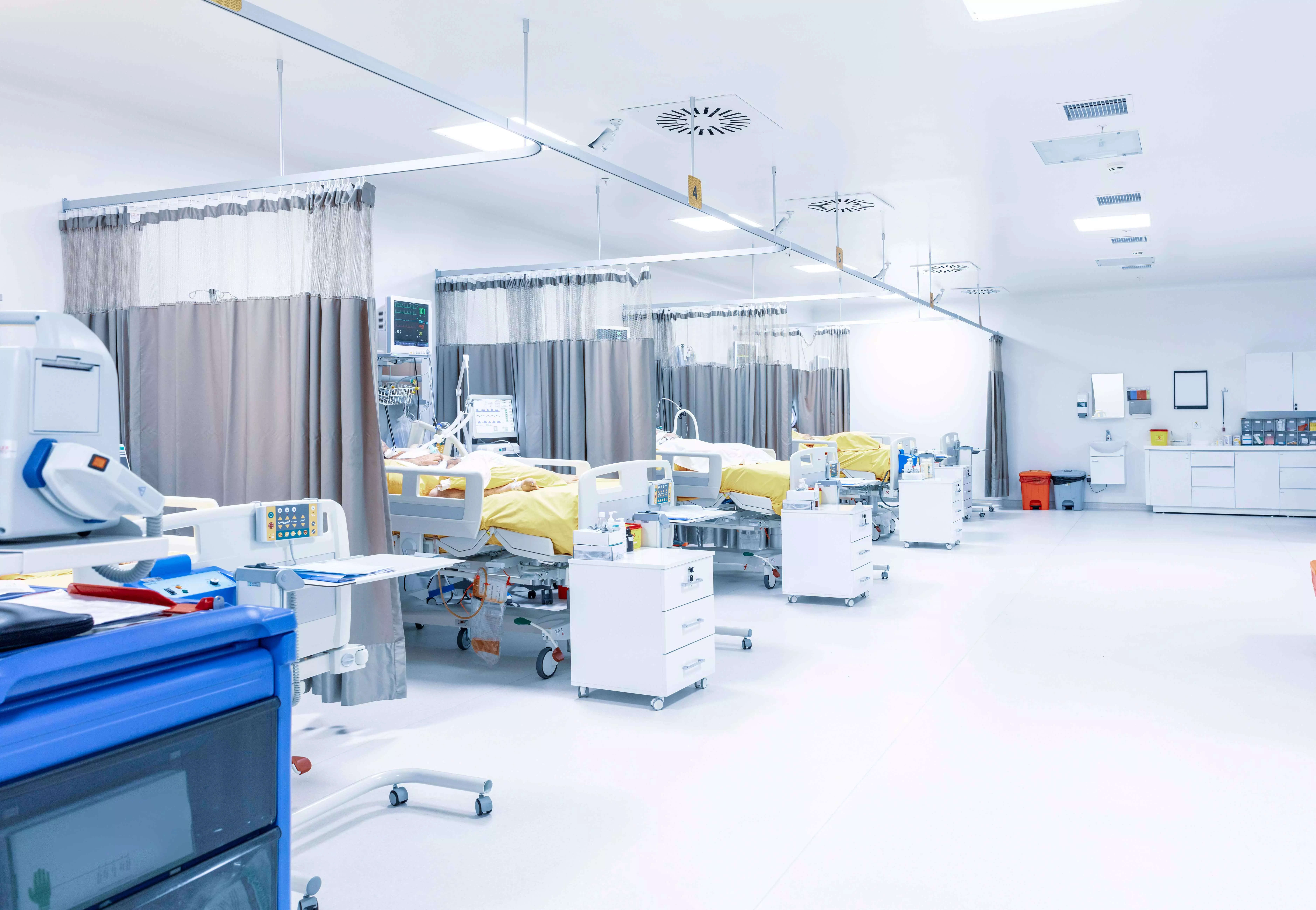 New Delhi: Sweden-headquartered multinational hospital chain Medicover Hospitals, which currently has 24 hospitals in India, plans to double its footprint over a period of next five years.
Medicover is a specialised provider of diagnostic and healthcare services. The company operates through two divisions – Diagnostic Services and Healthcare Services. In its healthcare network, it has a total of 32 hospitals and 129 medical centres. The group's largest markets are India, Poland, and Romania.
"Over the next five years, our ambition is to more than double our footprint in India. We will also, as a consequence of that, provide much more affordable care to the Indian people. Of course, our revenues will grow along the way," Fredrik Stenmo, Chairman of the group said in an exclusive interaction with a news agency.
Fredrik Stenmo has been Chairman of the Board since 2017. "India is an important market for the group and notably, it is the third largest Swedish company with 13,000 strong employee size in India," the chairman of Medicover Hospitals told the media.
"We believe the healthcare market in India will triple in size over the next 10 years from $ 150 billion to over $ 450 billion," the chairman said.
On being asked aboht the prospects of the healthcare market in India, given the government's heavy focus on building healthcare, Stenmo said, "It (the growth from USD 150 bn to USD 450 bn) will go through multiple sectors. This is a function of the growth of the GDP, plus the higher penetration of health care spend as a share of wallet. So that means a higher penetration of GDP. This will drive significant growth over the next 10 years."
Currently, the group's total of 24 hospitals are spread across 15 different cities in India. "We are in 15 different cities. We are of those of four in Tier I or metros. Those are Mumbai, Pune, Hyderabad and Vizag (Visakhapatnam). We are in three states — Maharastra, Telangana and Andhra Pradesh. We are providing tertiary care — so predominantly cardiology, orthopedics, gynaecology and oncology."
According to Stenmo, the group is now expanding to specialties. "Oncology is the first area where we've done that. We have four centres today. We have gone from being in three states and now entering into Karnataka as well during this year," he said.
The Medicover group provides a broad spectrum of health care services and has a network of hospitals, cancer institutes, speciality care facilities, fertility centers, and diagnostic labs.
Further, on being asked what are the learnings in India so far and how difficult or easy was it while liaisoning with the Indian government, the chairman said, "Within the health care sector, there is a lot of attention and focus from the politicians and the local governments."
"We predominantly deal with the state governments. And because it's such a needed service, we don't have any problems with dealing with the governments, whether it's on the state level or local level developments. They are very accommodating to growth in this sector."
He was also asked how Medicover was different from various other companies which are investing in India. Without getting into specifics, Stenmo said, "If you're going to be able to bring affordable health care to the Indian people. You need a local cost structure. You need to bring good technology from around the world, but you also need to adapt that to the local level. But the most important element will be to have a long-term view of your ownership."
"Now, we are a family-owned business. Even though we're listed, the family is still a majority shareholder. Our view is generational," Stenmo said.