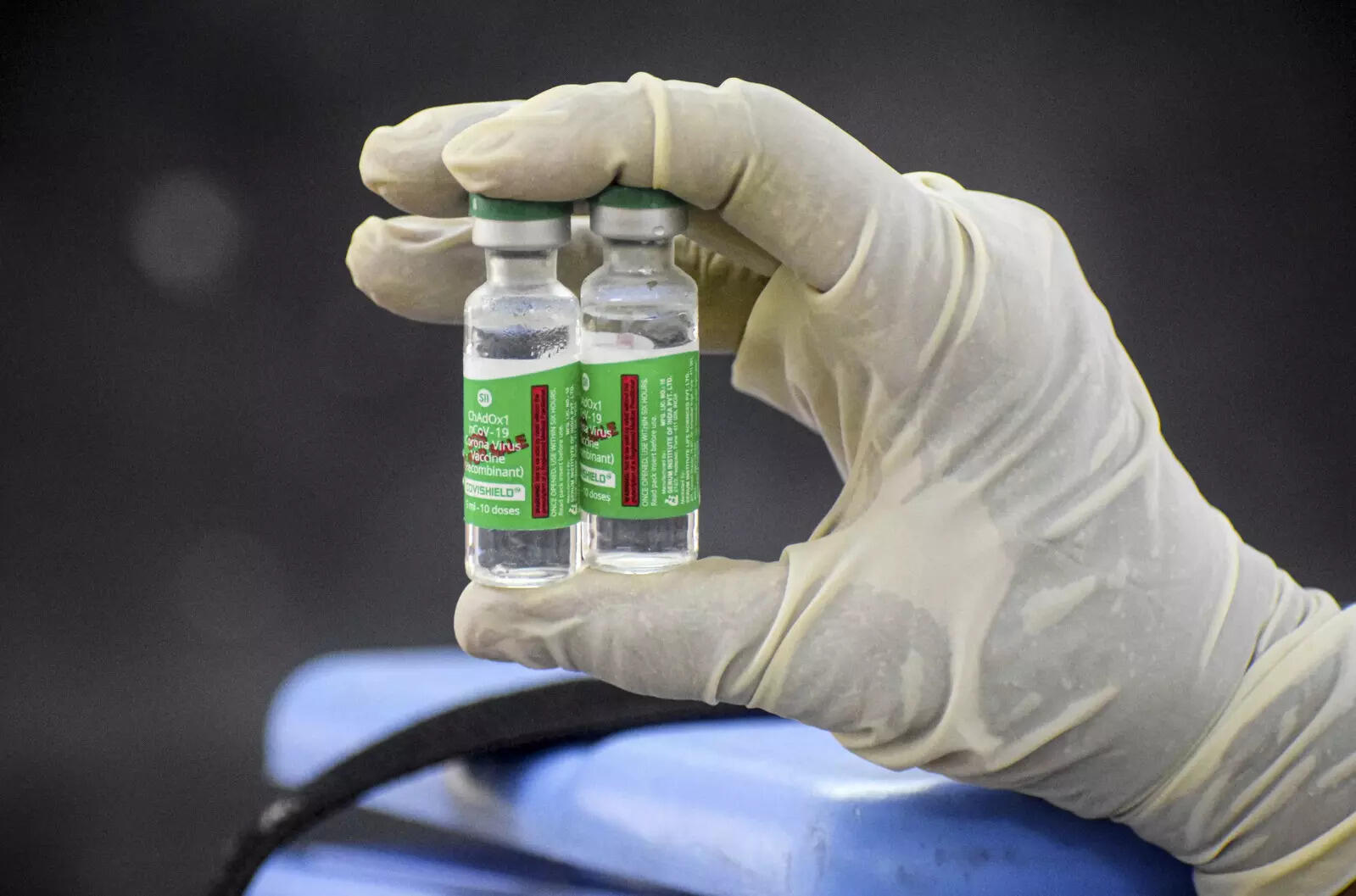 PUNE: A study to evaluate risk of allergy to Covid-19 vaccines among people with a history of food or drug sensitivities will soon be undertaken by the researchers from Mumbai-based Seth GS Medical College and KEM Hospital.
It will be conducted by employing unique methods, such as skin prick and intradermal tests. It will be done under the aegis of the product development centre of the Indian Council of Medical Research (ICMR) set up at the hospital.
Dr Sunita Chhapola Shukla, founder and director, Mumbai Allergy Centre and Honorary Consultant Allergist, KEM hospital, spearheading the study, told TOI, "The contention of the trial is to exhort the government to not exclude people with a history of allergies from the vaccination drive. All such persons can be tested for an allergic reaction to a Covid-19 vaccine using such tests (skin prick/intradermal) and go ahead with the vaccination if no such reaction occurs," she said, adding that the study is set to begin shortly.
As per Union government guidelines, contraindications for Covid-19 vaccination in India includes people with a history of immediate or delayed-onset anaphylaxis or allergic reaction to vaccines, pharmaceutical products, food-items etc.
Dr Samiran Panda, senior scientist and head of the ICMR's epidemiology and communicable diseases division, told TOI, "The study addresses a specific public health issue. How can the individuals with history of some form of allergy be assessed for safer vaccine administration, pertaining to first as well as second dose of Covid-19 vaccine, is what the investigators have proposed to investigate"
Dr Shukla said, "A large part of the Indian population with a history of allergy or documented allergy are either not getting Covid-19 vaccine protection or not taking it due to the fear of adverse allergic effects. This is because the excipient Polysorbate-80 (a derivative of Polyethylene glycol), used in Covishield, could be the possible culprit for an allergic reaction."