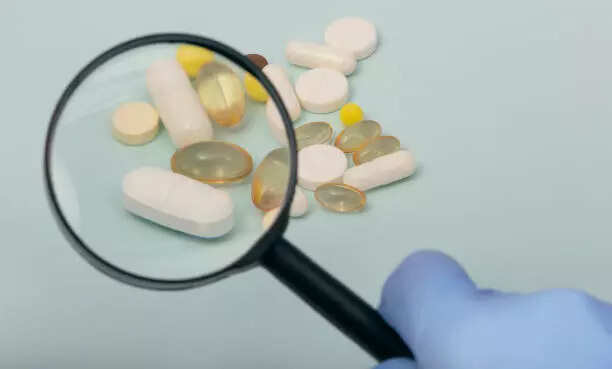 New Delhi: Strides Pharma Science Ltd on Saturday said its arm, Strides Pharma Global Pte Ltd Singapore, has received approval from the US health regulator for its generic Sevelamer Carbonate for oral suspension indicated for patients with chronic kidney disease on dialysis to prevent dangerous increases in phosphates.
The approval by the US Food & Drug Administration (USFDA) is for Sevelamer Carbonate for oral suspension of strengths 0.8g and 2.4g, Strides Pharma Science said in a regulatory filing.
The product is bioequivalent and therapeutically equivalent to the reference listed drug Renvela for Oral Suspension, 0.8g and 2.4g of Genzyme, the company said.
"The approval completes the company's Sevelamer Carbonate portfolio…The product is a complex generic with limited players having both the tablets and oral suspension," it said adding, the approved medicine will be manufactured at the company's facility in Bengaluru.
The Sevelamer Carbonate market for both tablets and oral Suspension has a combined opportunity of USD 212 million, Strides said citing IQVIA data.