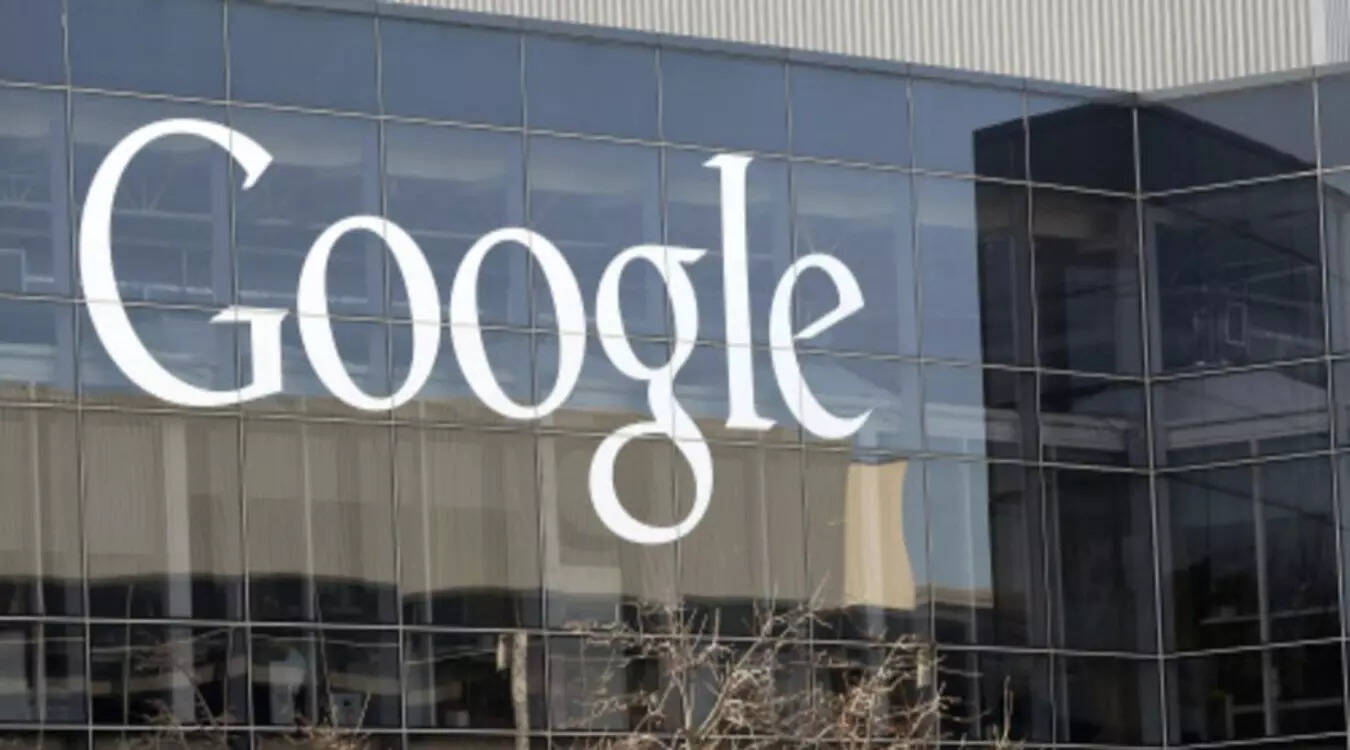 NEW DELHI: The Supreme Court on Thursday rejected an appeal by tech giant Google against an order by National Company Law Appellate Tribunal (NCLAT) related to its android platform.
The apex court has asked Goggle to deposit 10% Rs 1,338 crore fine imposed by the Competition Commission of India (CCI) for practicing anti-competitive Android mobile phone system within 7 days.
It has also asked NCLAT to decide Google's appeal against CCI order by March 31.
Further, the SC held that NCLAT was correct in not granting interim stay of CCI order, as the same cannot be said to be without jurisdiction or evidence.