If there was a cloud beyond cloud nine, Siddharth Anand would probably be sitting there. He has all the right, and now perhaps means to do so. After War, which became the biggest opener back in 2019 and the highest-grossing film of that year, he made Pathaan this year. The numbers for this were even bigger, with over Rs 55 crore on day one and Rs 68 crore on day two.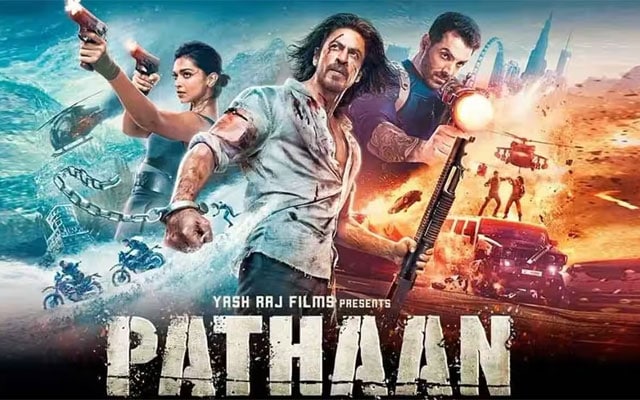 It was Shah Rukh Khan's return to the big screen after a gap of four years and a month, and the globe went hysterical. Marching ahead of the Hindi collections of Baahubali: The Conclusion (Rs 511 crore), it's now officially the biggest Hindi film of all time. And in an exclusive interview with Firstpost, Anand opens up on the response, the calls and messages he has been receiving post the release, Salman Khan's staggering cameo, the idea of revisiting the space of rom-coms in future, and Fighter with Hrithik Roshan and Deepika Padukone.
With Pathaan, your 100% track record as a director continues, how have these weeks looked like?
It's surreal. Ever since the film has released, every day has been a milestone, it's so surreal, so grateful, so happy to see the reactions of love from the audience. It's so so gratifying.
Rs 55 crore on day one and Rs 68 crore on day two; were you expecting such massive numbers?
No way. No way we could have imagined or any trade analyst could have imagined that any film could do these numbers. And that too in the middle of the week, although 26 January was a holiday, but we still released the film in the middle of the week. War did such numbers back in 2019 when it released on a holiday, so to be able to do 70 crore four years later on a holiday is mind-numbing. When these numbers kept coming, we did not know how to react.
It's now officially the biggest Hindi film of all time, how many calls and messages have you received ever since it has released?
Apart from the records, it's how people have reacted to the film so that is something that is very gratifying. Without the love of the audience, we could not have made any record.
Siddharth was entrusted by Aditya Chopra, of Yash Raj Films, to start two of the biggest IP's in Indian cinema today – War and Pathaan. These monstrous global hits are now part of the fabled YRF Spy Universe – the biggest franchise in India right now that features megastars like Shah Rukh Khan, Salman Khan & Hrithik Roshan as gun-totting super-spies.
Siddharth says, "Pathaan is also a film that has given me my due as someone who means business when it comes to creating the biggest IP's and seeks to deliver the biggest action spectacles of India. I have always aspired to do this with my brand of cinema and give audiences the best action entertainers that come out of India."
Were Shah Rukh Khan, Deepika Padukone, and John Abraham your first and last choices?
I don't know what we would have done if either of them would have said no, because there can be only one Jim, one Pathaan, and one Rubina. This is some destiny, some universe conspiracy that has worked for us and everything fitting well. Even Dimple ma'am's character, Ashutosh sir's character, everyone is memorable, everyone looks the part.
On the idea of a universe between Pathaan and Tiger and Salman Khan's cameo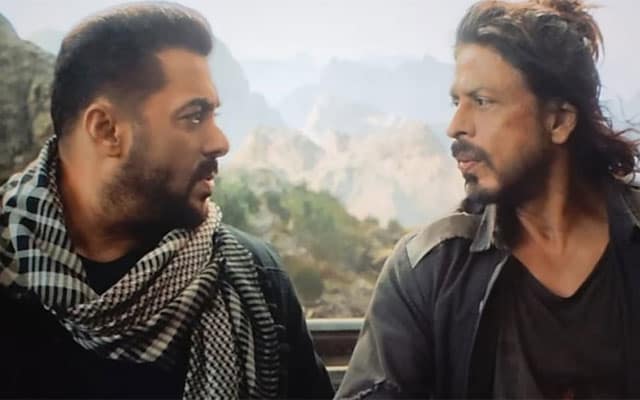 It was Adi's idea to bring Salman in, and it's all Adi's conviction and convincing Salman to do it. He obviously jumped at the idea because he loves Shah Rukh. He decided to be a part of it without asking what the sequence is, how many days we want. He just said, 'I'm on man what do you want me to do?' And he came with that energy, he shot with that energy. That sequence just shines, there is no way that sequence wouldn't have been special.
Shah Rukh has always said this in his interviews that he always wanted to be an action hero, and you have fulfilled his desire with Pathaan. How does that feel?
I couldn't have been more blessed because he has played all sorts of roles in his 32- year career. It was written in destiny that his first action role would be with me, someone who loves action films and who is trying to create his own space. I am lucky that Shah Rukh agreed to do this with me.
People are also craving for rom-coms apart from these big- ticket action films. Your first film was a rom-com (Salaam Namaste), would you like to explore this space again?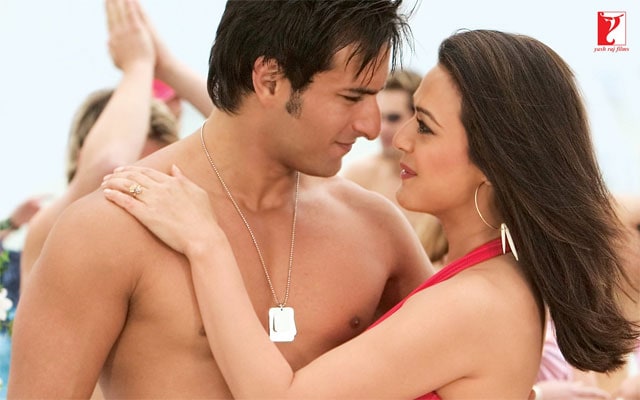 That's been my comfort zone. I am looking forward to doing something in that space With some good songs, some good looking people and nice locations. It's something I'm dying to do and hopefully soon. Let's see.
On Jaaved Jaaferi's iconic character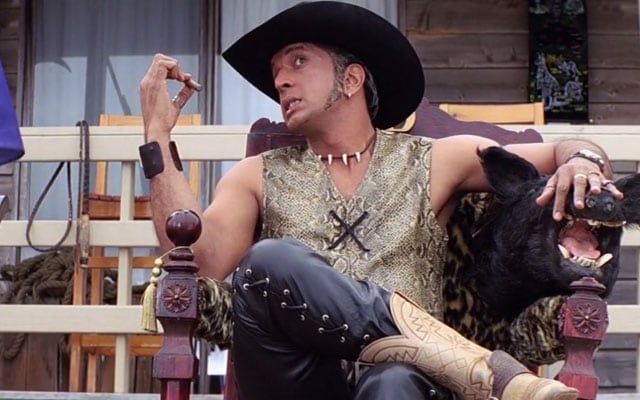 That was something that was a lot of improvisation on Jaaved Sir's part, Abbas's dialogues, the costumes, they all came together. And you all know the kind of actor Jaaved Jaaferi is, he's an outstanding actor, outstanding actor, and he's a great writer too. He made a lot of improvisations and made the character his own. At that time, nobody had seen a character like that or comedy like that. The timing of that character fell into place and it became iconic in just four scenes.
On what to expect from Fighter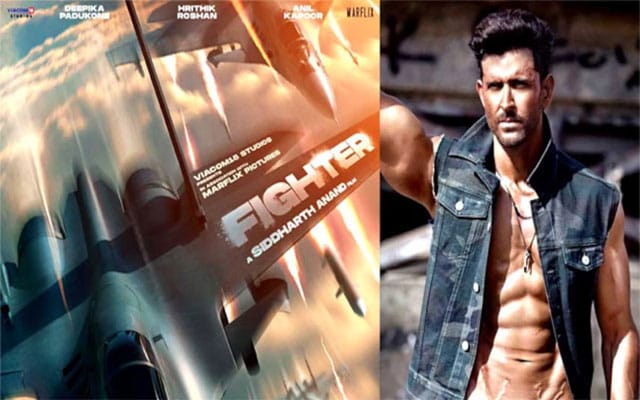 Fighter is a film that is exceptionally challenging, it's different, and its world is something we haven't attempted before, so it's exhilarating everyday on the sets. We are giving the audience something very different from War and Pathaan in the action space.
Read all the Latest News, Trending News, Cricket News, Bollywood News,
India News and Entertainment News here. Follow us on Facebook, Twitter and Instagram.