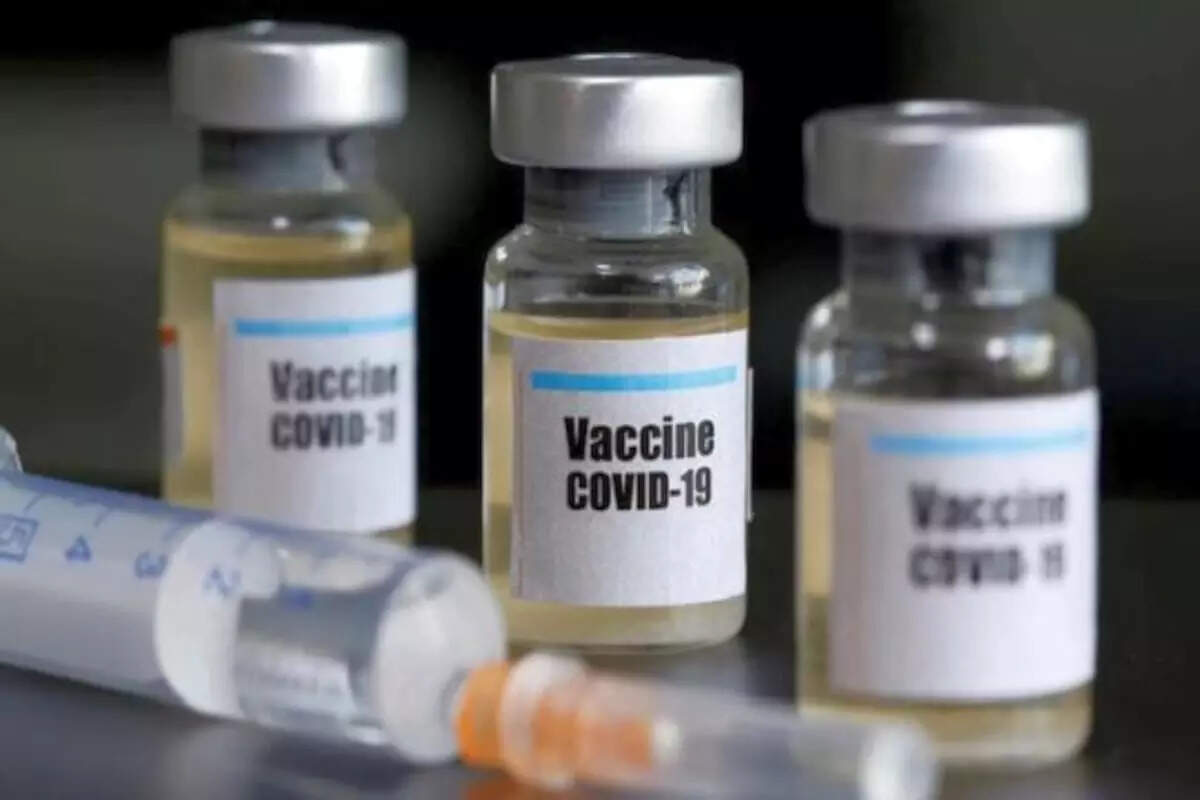 NEW DELHI: The online appointment of those eligible for a booster dose of vaccine against Covid-19 started from Saturday.
Delhiites aged 60 years or more, healthcare workers and frontline workers who have taken their second dose of vaccine nine months ago would become eligible for a third or 'precautionary dose' from Monday.
According to government estimates, around 3 lakh such beneficiaries would become eligible for the booster shot on January 10 as they have received their second dose nine months or 39 weeks ago. Those whose third dose would become due in the coming days would also receive a SMS from the CoWIN system.
While the beneficiaries can now book an appointment online, they also have the option of getting registered on site through 'walk-in' mode. The beneficiaries, however, wouldn't have to open a fresh account as their existing CoWIN account would be used for booking appointments, and also for receiving a digital vaccination certificate. The beneficiaries will receive the third dose of the same vaccine that has been administered for the previous two doses.
'The private hospitals that function as Covid-19 vaccination centres can vaccinate their staff (doctors, paramedics, etc) at their hospital itself. They may choose to bear the cost of the vaccine doses and provide the precaution dose to their staff who are eligible and due, free of cost or they may provide such vaccination and charge for it," a circular issued by the Delhi government's directorate of family welfare stated.
Teens in the 15-17 years age group started receiving their first dose of vaccine against Covid-19 from the previous Monday, January 3. Till 9.30 pm on Saturday, those in the 15-17 years age group had received 2,42,307 first doses of Covaxin, including 37,410 doses on Saturday.
As per Delhi government data, out of the more than 2.4 lakh beneficiaries vaccinated till Saturday in this cohort, the highest numbers were seen at the North East district – 37,532. Second in the tally was the South West district (30,620), which also boasts of the highest number of government vaccination centres – 21. The Central district was the only revenue district that recorded less than 17,000 vaccinations. The district had administered vaccine doses to 16,950 teens till Saturday.