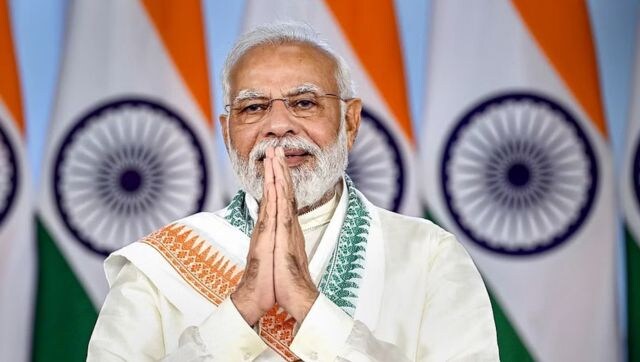 After a successful G20 Summit, Prime Minister Narendra Modi on Wednesday will receive a grand welcome at the BJP Headquarters in New Delhi. Thousands of party workers are expected to be present at the headquarters today to hail Modi for successfully carrying out India's presidency of G20.
Apart from this, the BJP Headquarters will witness a busy day as right after the celebrations, PM Modi will get down to business to take part in BJP's Central Election Committee that will nominate candidates for the upcoming assembly elections in Madhya Pradesh and Chattisgarh.
Sources told NDTV that Wednesday's meeting will see deliberations on 50 constituencies in Madhya Pradesh and 35 in Chhattisgarh.
The meeting will also see the attendance of BJP President J P Nadda, Home Minister Amit Shah and Defence Minister Rajnath Singh.
Meanwhile, PM Modi will visit Madhya Pradesh and Chhattisgarh on Thursday to launch a slew of projects in the two states.
His office said in a statement that he will lay the foundation stone of projects worth over Rs 50,700 crore in Madhya Pradesh from an event in Bina in the state.
The projects include a petrochemical complex at Bina refinery and 10 new industrial projects across the state.
Later, he will travel to neighbouring Chhattisgarh to dedicate important rail sector projects worth around Rs 6,350 crore.
With inputs PTI