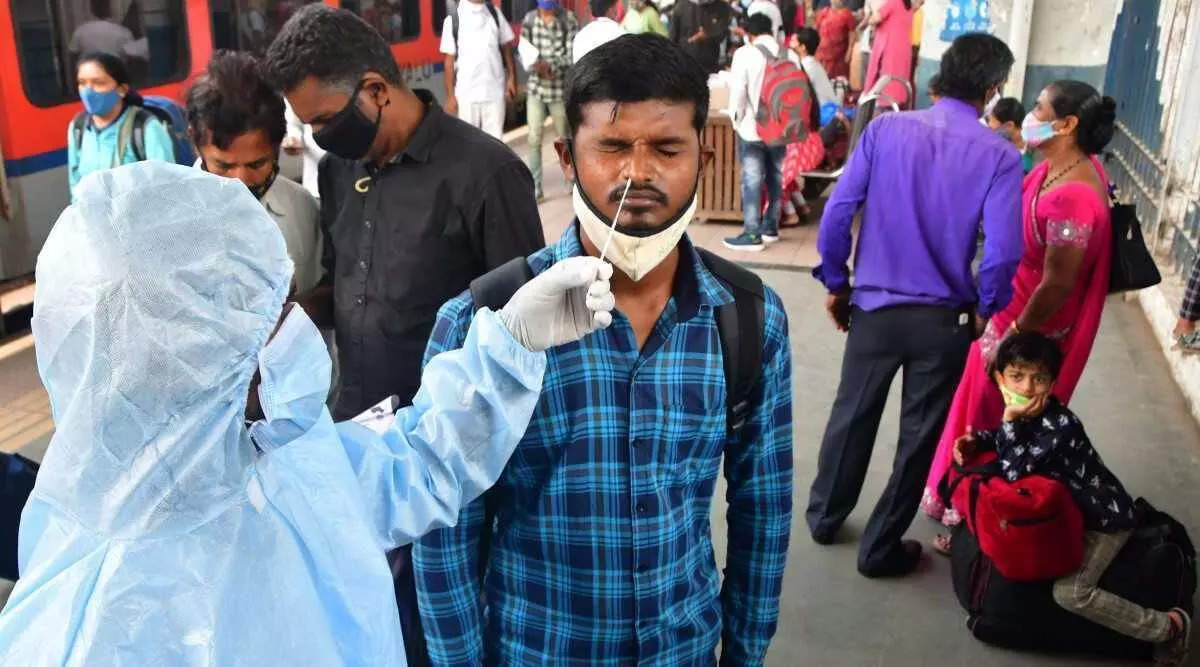 Indore: Around two-third of public health facilities under PMJAY-Ayushman scheme in Indore division haven't reported an admission of scheme's beneficiaries in the institute in the last six months, showed record.
There were 47 public health facilities without any scheme beneficiary in their In-patients department (IPD) in the last six months of 2021-22 fiscal division. There are 64 empanelled public hospitals under the Ayushman scheme in the division, showed records.
Of those 47, 10 each in Dhar and Khargone, followed by seven in Jhabua, six in Indore, five in Khandwa, showed records. Interestingly, these are also the districts with maximum tribal population in the division as well as state.
In MP, around 81% of sanctioned posts of specialists are vacant and around 20% of sanctioned medical officers posts are without any doctor, showed the annual report (2021-22) of the health department. This causes referral of most of the cases to Indore from these districts, showed records.
Regional director health services Indore division Dr Ashok Dagaria said, "The patients are getting treatment in the hospitals under the scheme. There must be some issues in uploading records from these districts."
On the question of patients being referred, Dr Dagaria said, "In Indore, because of better tertiary care, the patients are referred to MY hospital and private hospitals for treatment."
Interestingly, of those districts lagging in IPD treatment, the tribal ones are also behind in issuing Ayushman schemes to the targeted beneficiary, showed records.