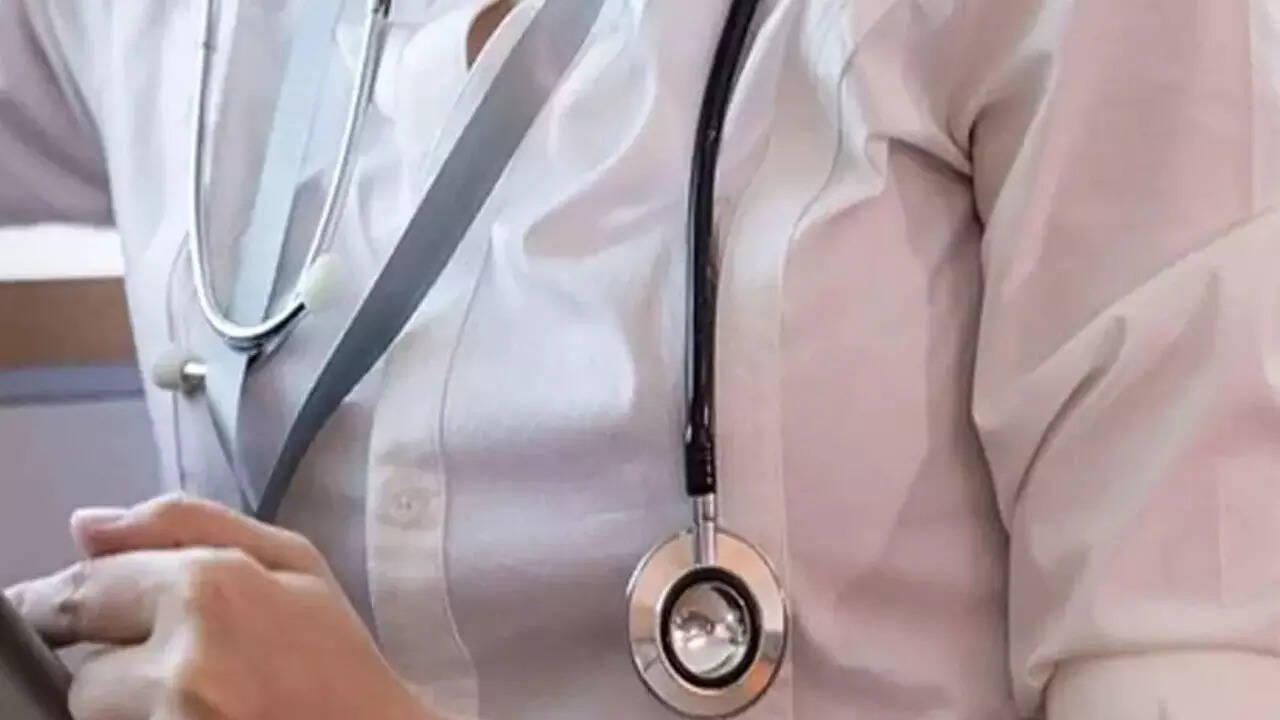 Hyderabad: The National Medical Commission (NMC), on Wednesday, turned down the proposal to establish a 150-seat Government Medical College at Kothagudem, citing gross deficiencies. This comes close on the heels of the NMC cancelling 520 medical seats across three private colleges after its found various lapses during an inspection. The matter is now caught in legal tangles with two of the colleges approaching court over the issue.
In the case of the government college, the NMC found that there was an 88.8% deficiency in faculty apart from a 69.7% deficiency in resident doctors. Also, the college building was found to be under construction, and there were no lecture theatres, library, laboratories, student hostels and staff quarters. Laboratory facilities in anatomy, anatomy and biochemistry departments — one cannot operate without the other — were also found to be missing along with basic furniture and audio-visual equipment.
There was no hostel facility for students, residents and nurses and the hospital only had 233 beds as against the requirement of 330 beds. Handing out the letter of disapproval the NMC gave the college time up to June 23 to rectify the issues.