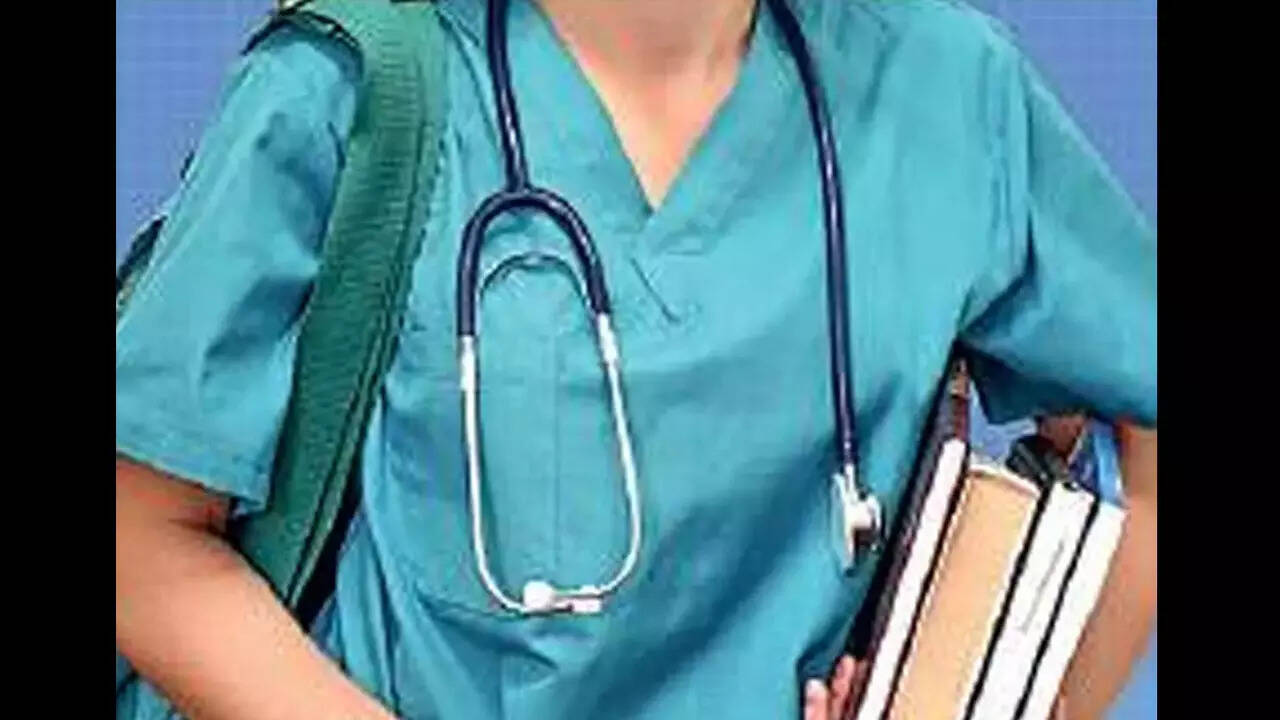 Kochi: National Medical Commission's (NMC) undergraduate medical education board (UGMEB) has written to Kerala University of Health Sciences (KUHS) allowing it to transfer the MBBS students of Kannur Medical College in Anjarakandy to other medical colleges considering the poor facilities at the private institution.
The decision came after an interim order was passed by the high court on May 31 directing NMC to consider the same as 'a one-time measure' while considering a petition filed by six students who sought permission to get their compulsory rotating mandatory internship (CRMI) transferred to other hospitals as facilities at their college were 'woefully insufficient'. The court had directed NMC to submit a report considering the transfer of all students pursuing MBBS course at KMC observing that the issue was in public interest and that improperly trained doctors could 'create havoc in the public health system'.
The letter dated June 6, signed by UGMEB president Dr Aruna Vanikar, said the inspection reports submitted by KUHS showed that none of the departments were functioning at the college, no procedures were being conducted and no patients were admitted at the hospital. KUHS already submitted that it would not be possible for the students to complete a qualitative internship at the hospital.
"NMC has considered the plight of the students and it has been decided by NMC, in the best interest of the petitioners and similarly affected students of the same college, that the petitioners along with other affected students shall be transferred to other medical institutions in the state as per availability of seats in various colleges of the state," the letter said.
NMC directed KUHS to intimate it about the transfer of affected students to options available in state. Besides six interns, many other KMC students approached the HC seeking transfer and the case was posted on Tuesday. NMC and KUHS will inform their decision in court during the hearing. KUHS vice-chancellor Dr Mohanan Kunnummal said the varsity has created a committee led by the PVC to decide the future of the students at KMC. "With NMC having given its approval, varsity can agree to the transfer. The committee will submit a report before court on Tuesday," he said.