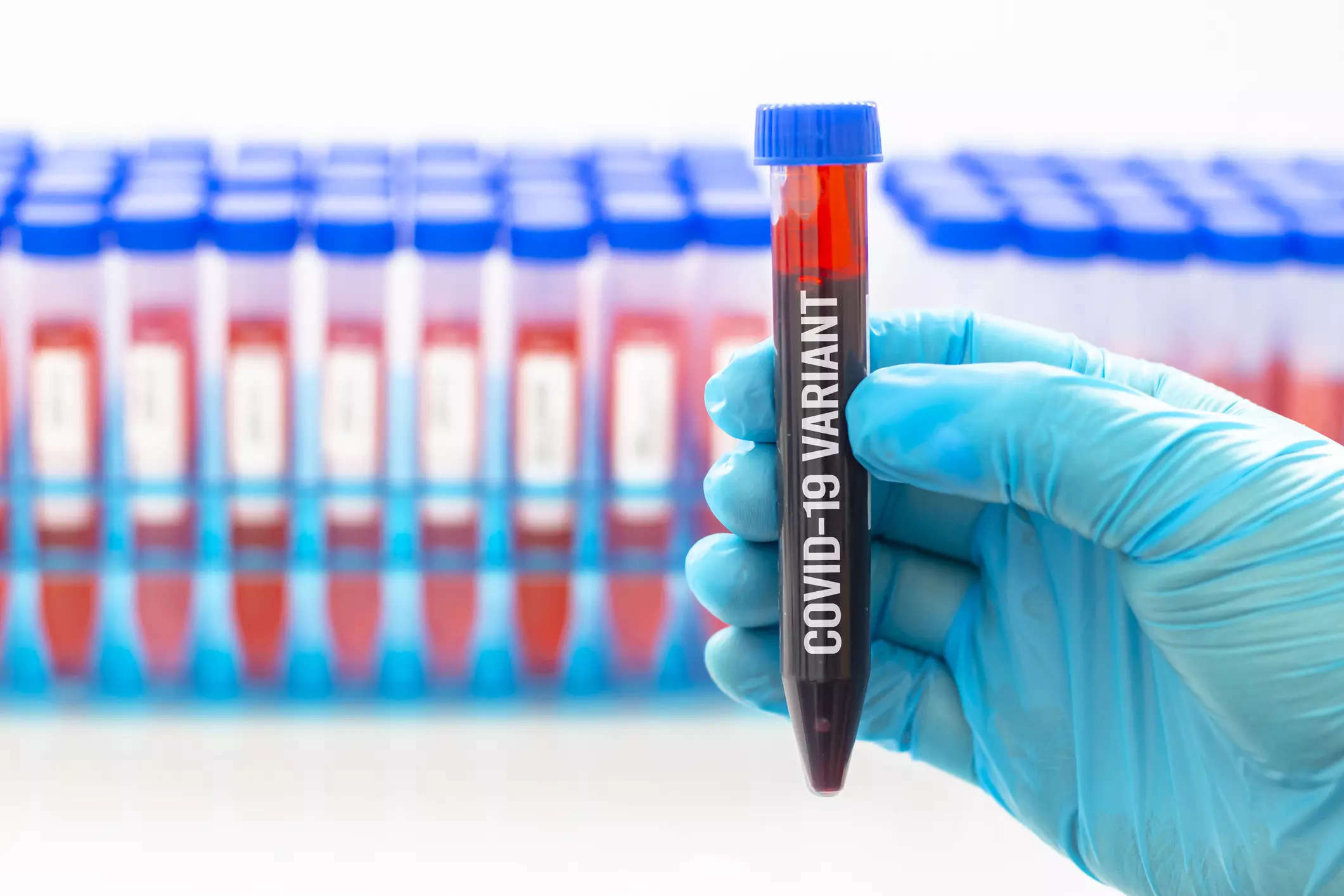 Nagpur: The Neeri lab has found FU.1 variant of Omicron in a COVID positive sample of a Gadchiroli woman. The variant has been reported in 28 COVID positive patients, including 14 from Maharashtra. The rest have been seen in Delhi and Gujarat, said officials.
The variant emerged following mutation in the Omicron sublineage XBB.1.16 which has become a dominant variant in the last couple of months. The XBB.1.16 variant was behind the spike in COVID cases between January and April this year.
The lab had sequenced 96 COVID positive samples from Gadchiroli, Nagpur and Chandrpur and Bhandara labs. Of these, 69 were found to be carrying XBB.1.16.