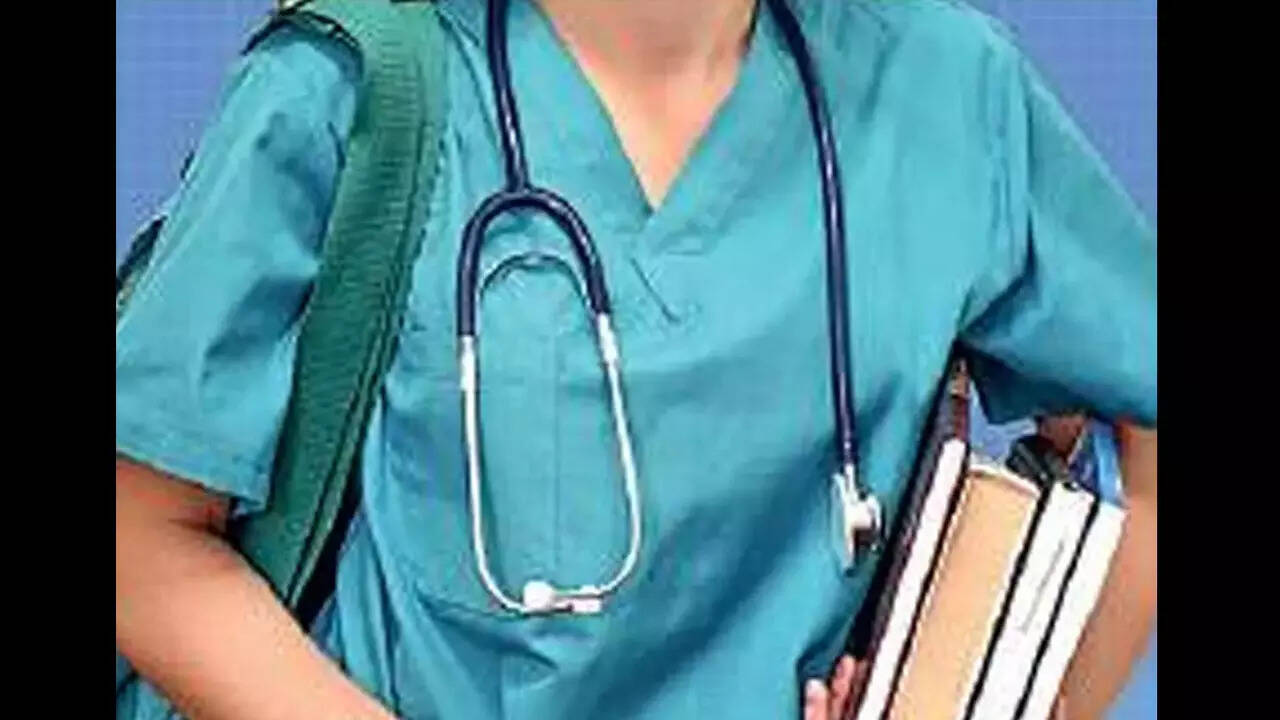 Mumbai: Reiterating the memorandum issued by it earlier this year on fee regulation in private and deemed medical colleges, the National Medical Commission (NMC) has said the decision to bring the fees of 50% seats in these colleges on a par with government fees will be applicable to students admitted through NEET-UG and NEET-PG this year.
The circular issued this week is addressed to all deemed universities. With admissions set to commence soon for both UG and PG courses, there is a big question mark on its implementation in Maharashtra.
The NMC circular said "all deemed universities are requested to comply with the office memorandum dated February 3, 2022". The decision effectively means fees for 50% private and deemed seats (which range from Rs 7 lakh to Rs 25 lakh a year) will come down to a little over Rs 1 lakh. In Maharashtra, fees in unaided, private colleges are regulated by the Fee Regulating Authority (FRA), but deemed colleges do not come under its ambit.
Brijesh Sutaria, a parent, said the Centre's move was commendable. "This will push many meritorious students, who give up on their medical dream, to pursue it," he said, adding there was no clarity on whether the burden of the subsidised fees will fall on the remaining 50% seats.
The state FRA received a copy of the memorandum this month, but the matter is still to be discussed. A government official said a directive from the department is awaited. Fees for the upcoming academic session is still to be fixed by the authority. At least two deemed universities in the state that TOI spoke to said they are yet to take a decision on the issue.
The dean of one university said they have not got any direct order from the NMC asking them to follow the fee guidelines and, therefore, there is status quo on the matter. He maintained that the fresh circular, despite being addressed to all deemed universities, is marked only to one region.
A management representative from a private college said, "Reducing the income of private and deemed colleges by 50% will not encourage managements to operate them in the long run or even provide world-class infrastructure. They will either shut shop in 5 years or the burden will fall on the remaining 50% students. Both the scenarios are not ideal." He added, "If the government intends to help students, the most viable solution will be to add 50 supernumerary seats in all private and deemed colleges with the existing staff and infrastructure and offer them subsidised fees."