NEW DELHI: Playing only his second match in IPL 2023, pacer Mohsin Khan defended 11 runs off the final over to hand Lucknow Super Giants a thrilling 5-run win against five-time champions Mumbai Indians on Tuesday. Mohsin bowled a superb final over against the destructive Tim David and star allrounder Cameron Green.
After the win, Mohsin dedicated his performance to his ailing father, who was discharged from the hospital after spending 10 days in the ICU.
The 24-year-old had a sensational season last year but he missed whole of domestic season and most part of the IPL this year due to a left shoulder injury. 02:13
IPL 2023: Lucknow beat Mumbai to move closer to play-off berth
"It's been a tough time as I was injured, playing after a year. My father got discharged from the ICU yesterday and he was in the hospital for the last 10 days and I did it for him, he would have been watching," he said at the presentation.
"I'm grateful to the team and the support staff, Gautam (Gambhir) sir, Vijay (Dahiya) sir for playing me this game even though I did not do well in the last game."
Talking about his plan in the final over, Khan said: "The plan was to execute what I did in practice. Even Krunal was talking to me and I told him the same.
"The run-up is the same, did not change it in the last over. I was trying to calm myself down, not look at the scoreboard and bowl the 6 balls well.
"Since the wicket was gripping, I tried the slower ball, but I bowled two of those and then changed to the yorker and it was reversing as well."
1/11
IPL 2023: Lucknow Super Giants edge Mumbai Indians to boost playoff hopes
Mumbai Indians skipper Rohit Sharma said his team couldn't win the little moments and lost its way in the second half of the chase.
"We didn't play well enough to win the game. There were little moments in the game that we didn't win unfortunately.
"We assessed the pitch really well and it was a good pitch to bat on and that score was definitely chaseable and we lost our way in the second half of the innings."
With Marcus Stoinis (89 off 47 balls) on song, Mumbai leaked 54 runs in the last three overs.
"We gave too many runs at the back end and the last three overs went for a few. But the way we started with the bat we were in a good position to chase, but like I said we lost our way in the second half.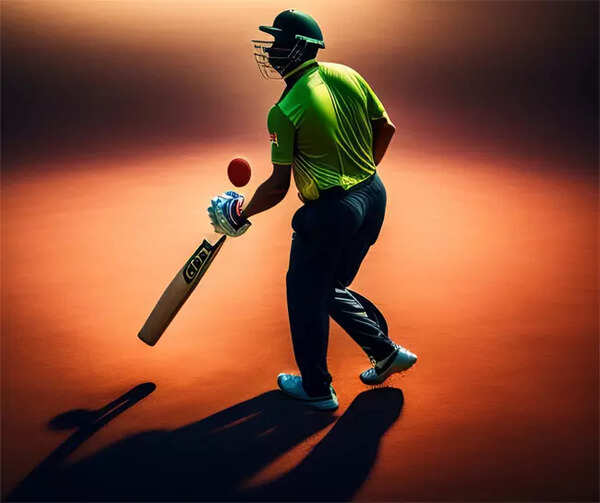 "He (Stoinis) played really well, kept hitting straight which is what you need to do on a pitch like this. It was a brilliant knock from him."
(With inputs from PTI)