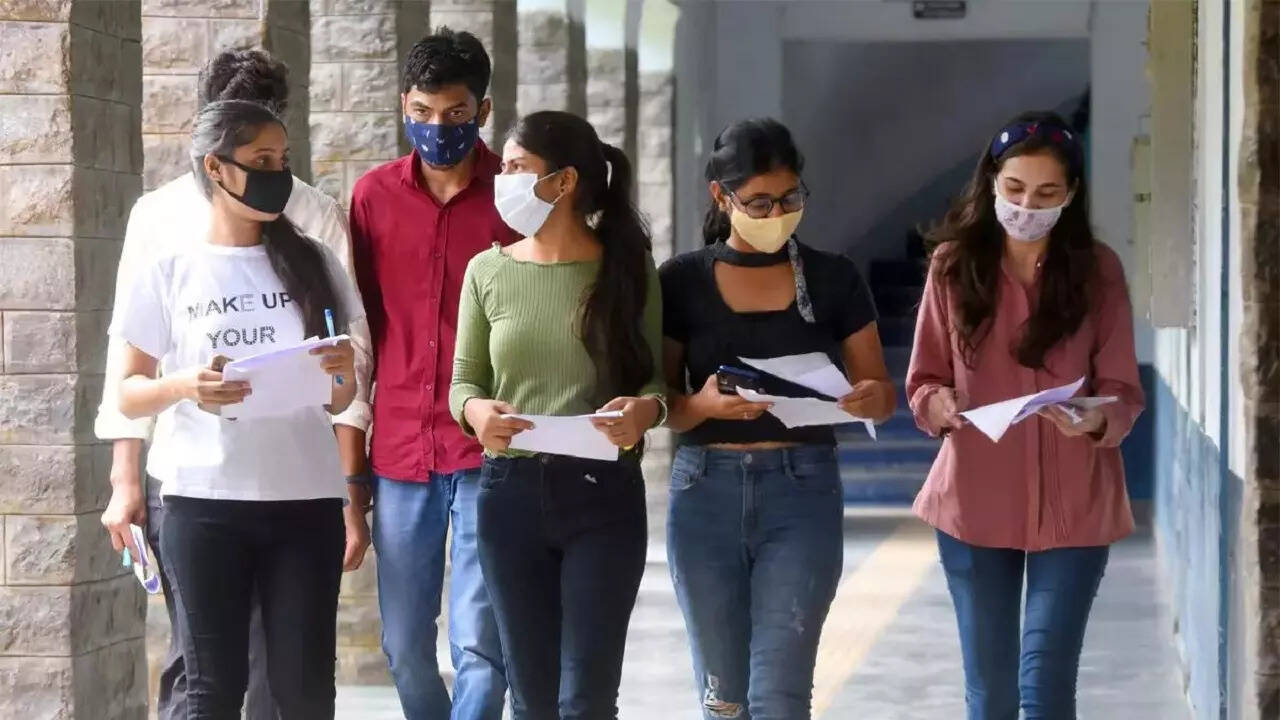 Hyderabad: As many as 79 students of MNR College — one of the three medical colleges where admissions were cancelled by National Medical Commission (NMC) – are now knocking on the doors of various associations seeking help as their future looks uncertain. In fact the entire 520 students affected by the NMC's decision are currently facing an uncertain future, with the matter in court.
On Tuesday, the MNR students met officials of the Indian Medical Association (IMA) asking for help in the matter. Students say that they have not be reallocated any other seat and have been left in the lurch by the institute.
"We the post graduate students of MNR Medical College batch 2021-2022 are at great loss since NMC has cancelled our seats after admission on May 19. No action has been taken by the KNRUHS university or our college management so far. No official notice has been issued in this regard. Please take cognizance of this issue and see that the post graduate students are reallocated to other recognized colleges as per the NMC guidelines at the earliest possible," the representation read.
Reacting to the representation IMA Hyderabad branch president Dr Prabhu Chawla said that the body will write a letter to NMC in this regard.
"We travelled from Hyderabad to Warangal to the KNRUHS but we were not even allowed to meet the registrar or vice-chancellor," one of the students said.
Meanwhile, health officials say that although the three colleges have asked students to attend classes and things will be sorted out over time, it has failed to pacify them.