NEW DELHI: Defending champions Manchester City were on Saturday confirmed Premier League champions after second-placed Arsenal were beaten 0-1 away at Nottingham Forest.
Arsenal needed at least one point to stay mathematically alive in the title race but ended on the losing side against Forest. Arsenal's defeat ensured a fifth title in six seasons for the Pep Guardiola side.
City, on 85 points, take on Chelsea at home on Sunday with three games to play. Arsenal, on the other hand, are on 81 points with just one game left.
It is City's seventh Premier League title since they were bought by Abu Dhabi's Sheikh Mansour bin Zayed Al Nahyan in 2008 and they are now just two wins away from completing a treble only previously achieve by Manchester United in 1999.
City face Manchester United in the FA Cup final on June 3 and a week later take on Inter Milan in the Champions League final — starting big favourites in both games.
While Arsenal have threatened to knock City off their perch this season, it all proved an illusion in the end as Pep Guardiola's side again proved relentless in the run-in.
Since losing to Tottenham Hotspur on Feb. 5 they have taken 40 points from the next 42 on offer and have won their last 11 matches. They have also comprehensively beaten Arsenal home and away.
If City win their last three games they will reach 94 points, not as many as the totals they achieved in 2017-18 and 2018-19, Guardiola's first two league titles.
But the way they have finished the season suggests the gap between them and the rest is widening.
Arsenal will have to be content with the runners-up spot and a return to the Champions League after a five-year absence.
But manager Mikel Arteta will have much to ponder as he analyses how the Gunners buckled under City's relentless pressure. Defeat at Forest means Arsenal have won only two of their last eight matches in the league.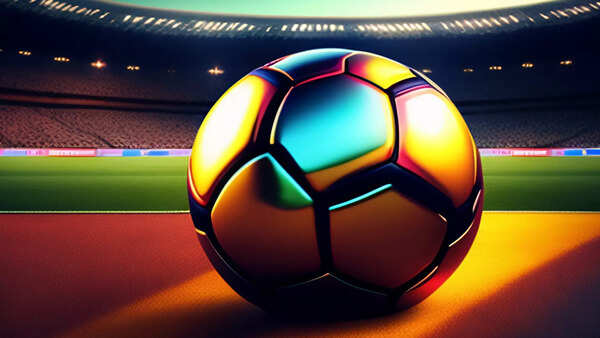 (With inputs from Reuters)