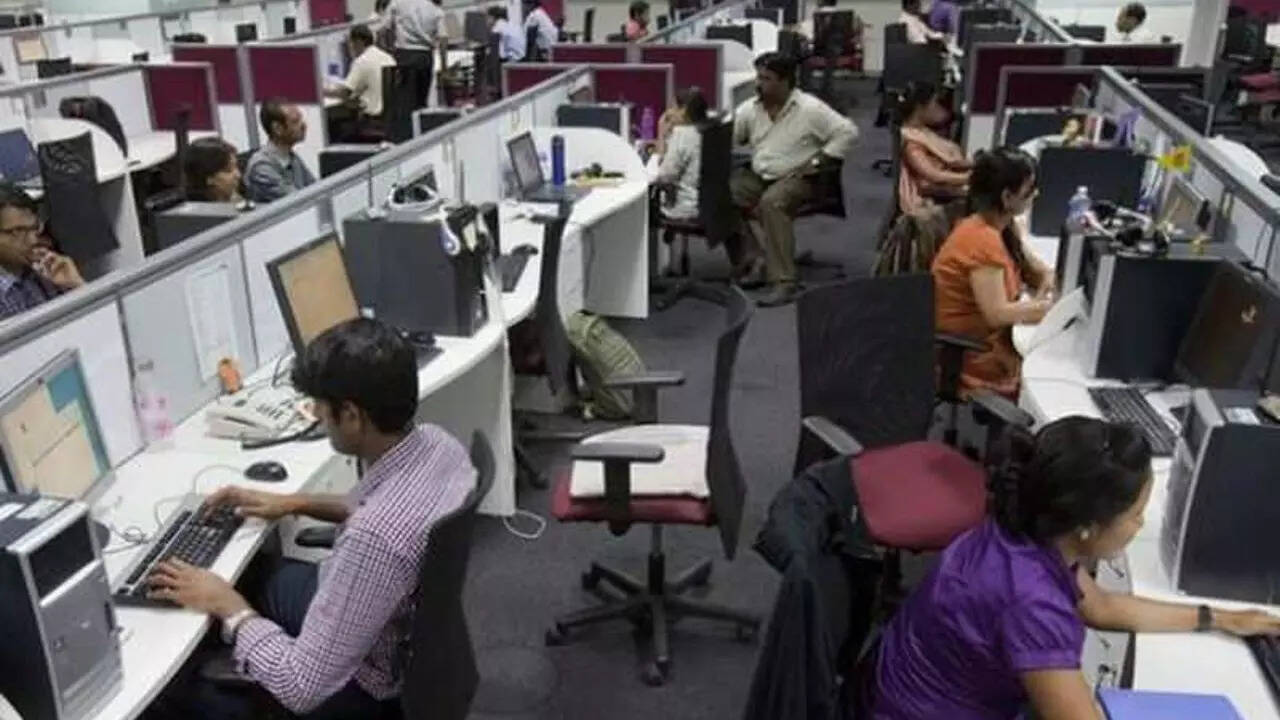 CHENNAI: The crisis engulfing global banks in the US and Europe is likely to create additional stress on Indian IT industry that is already staring at macroeconomic pressures. It is set to almost halve net headcount growth of the sector in the coming fiscal and bring in other structural changes to HR strategies.
Indian IT earns the highest share of revenue – almost 40%- from the BFSI sector, and the recent bankruptcy of Silvergate, Silicon Valley Bank and Signature Bank in the US and UBS-CS merger in Europe will lead to this steep slump in hiring by the tech companies, analysts and HR firms TOI spoke to said. Almost 30-40% of manpower at the IT firms are estimated to be working on BFSI-related projects.
"Lower deal pipeline and demand outlook (from BFSI) will lower manpower demand," Sumit Pokharna, research analyst – vice president, Kotak Securities, said.
Phil Fersht, CEO, HFS Research, said while major tech initiatives already under way by financial firms will continue, new deals will take a hit. "Most (of the IT services players) are already making discrete layoffs, but we expect these to accelerate in the current climate now Accenture has made the first public move," he said.
Staffing firms said mandates from tech sector are moderating, and most major players are sitting on excess capacity and may look to trim this by reducing pace of attrition refills in freshers' level and freezing senior hires.
Kamal Karanth, founder of specialist staffing firm Xpheno, said that slowdown in tech spends of BFSI could push down net headcount of IT services cohort by 40-50% in FY24 compared to FY23. Hiring at capability centres of the global banks will also be moderate, he added.
"Many of the companies have still not completed onboarding their 2022 campus hires, and that indicates the market demand," Sriram Rajagopal, founder of Diamondpick, said. Moreover, tailwinds are likely for the sector.