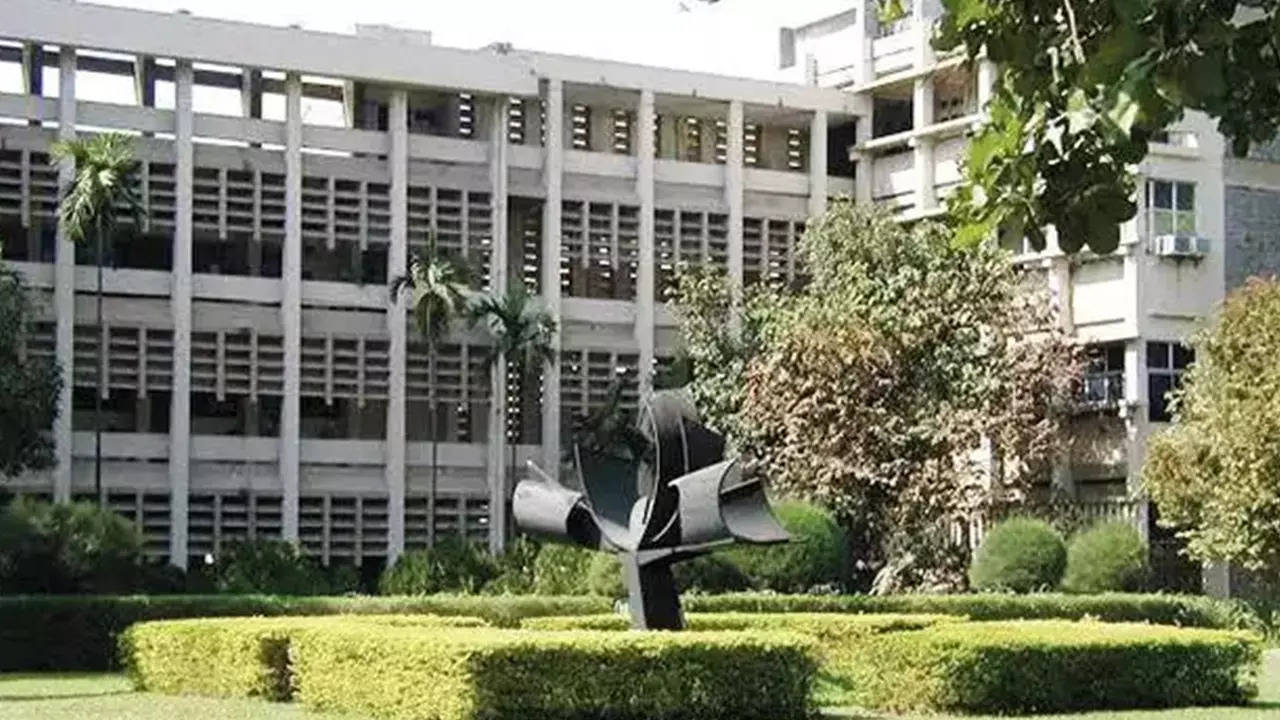 Mumbai: Researchers at the Indian Institute of Technology-Bombay have developed an affordable bandage which blends natural healing with polymers in a dual-layer structure for improved wound healing.
Prof Prakriti Tayalia and her team from the Powai institute have developed the bi-layered bandage with anti-bacterial, anti-oxidant and anti-inflammatory properties. "To our knowledge, there are no such wound dressings available that are polymer-based, dual-layered, topical in application with multifunctional properties, namely, anti-bacterial, anti-inflammatory, anti-oxidant, leading to better wound-healing properties. We have filed for a patent," said Tayalia.
The science of wound-healing is advancing continually with the use of bioactive agents, nanoparticles, anti-oxidant agents, growth factors, polymers and more. "This patch will undoubtedly be beneficial to people suffering from both chronic and acute wounds and we want to commercialise this product," added Tayalia.
The research and development was published in the journal Nanomedicine: Nanotechnology, Biology, and Medicine, with the lead author being Mamatha Pillai, a postdoctoral fellow in the lab. The researchers have validated the wound-healing properties of the dermal patches with multiple lab tests. When tested on rat models, they showed improved healing in comparison to other commercially available dressings. Next, the researchers plan to test it on diabetic and other chronic wounds.
Currently, more than 3,000 different dressings are available, each for specific wound types. While most dressings are antibiotic or anti-septic, the anti-oxidant and anti-inflammatory properties in their bandage are significant. For, when a body is wounded, it goes into a frenzy of molecular operations to heal itself. An abundance of fighter blood cells, clotting factors, and other mediators arrive at the wound site in phases to "help", the researchers explained. In chronic wounds, the frenzied efforts of the body to heal itself can end up being more harmful than beneficial.
Chronic wounds do not easily surpass the inflammatory stage of healing, when the molecular operations focus on removing damaged cells and bacteria from the wound site. This leads chronic wounds to accumulate inflammatory molecules and free radicals that prevent them from entering the next stage of reconstruction. In such scenarios, especially with severe wounds, dressings equipped with anti-oxidant and anti-inflammatory properties while remaining non-toxic would be a benefit.
An ideal dressing must also allow absorption of excess wound discharge while at the same time maintaining a moist milieu for the cells to heal, they explained.