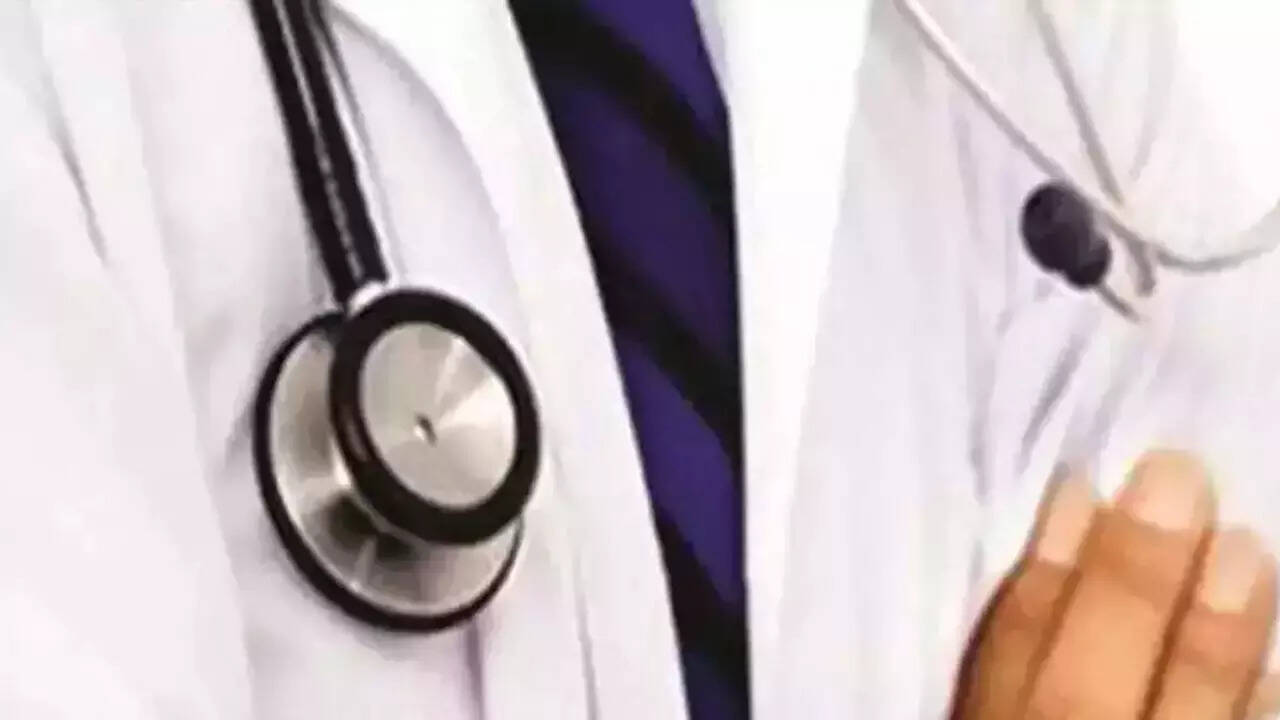 Thiruvananthapuram: The health service doctors will organize a march and dharna before the secretariat on Tuesday as the government has not responded to their demands for rectifying the anomalies that occurred while implementing the 11th Pay Commission recommendations.
Doctors from Kasaragod to Thiruvananthapuram will be participating in the march, which will begin from Martyr's Square. The march will conclude with a dharna, which will be inaugurated by Kerala Government Medical Officers Association (KGMOA) state president Dr G S Vijayakrishnan.
IMA state president Dr Samuel Koshi, state secretary Dr Joseph Benevan, Kerala government Medical College Teachers Association (KGMCTA) state president Dr Binoy and state secretary Dr Nirmal Bhaskar will address the dharna.
Doctors have been protesting before the secretariat for the last 27 days by conducting a standing strike demanding the rectification of the anomalies.
However, the government has not responded to their strike all these days and as a result, doctors started a non-cooperation strike from January 1.
Doctors have also threatened to take mass casual leave on January 18 if the government is not willing to accept their demands.