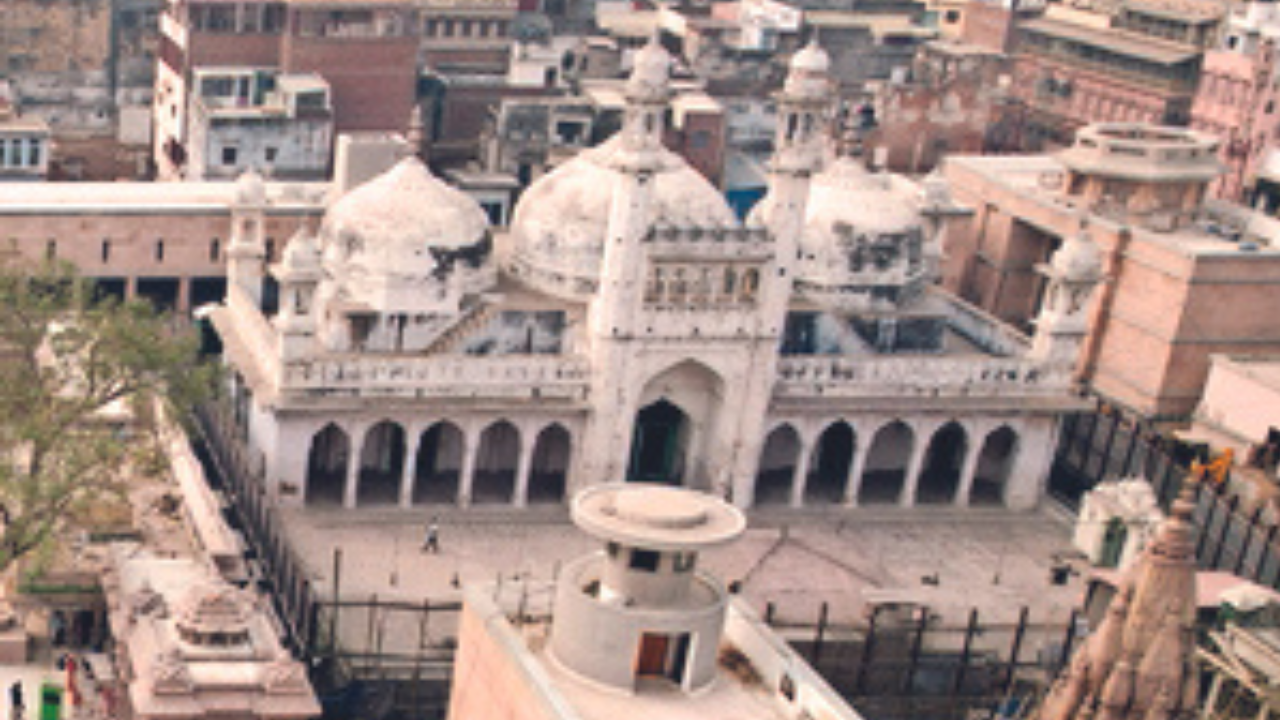 NEW DELHI: The Supreme Court on Friday deferred the "scientific survey", including carbon dating, of a "Shivling" said to have been found at the Gyanvapi mosque complex in Varanasi during a videographic survey last year.
A bench comprising Chief Justice of India DY Chandrachud, Justice PS Narasimha, and Justice KV Viswanathan said the implications of the Allahabad high court order that allowed carbon dating of the "Shivling" merits closer scrutiny and all stakeholders "must tread carefully".
It added that the implementation of the directions concerned in the order shall stand deferred till the next date.
The SC passed the order in a special leave petition filed by Anjuman Islamia Masjid committee (which manages Gyanvapi Mosque in Varanasi) against the Allahabad high court's order allowing the Archaeological Survey of India (ASI) to carbon date the 'shivling'.
Will seek alternative method, SG tells SC
Solicitor General of India Tushar Mehta, appearing for the state of Uttar Pradesh, also expressed concerns regarding damage to the structure during the scientific survey.
He told the bench that the Centre and the state of UP "will examine in consultation with ASI if there is an alternative method to ascertain the age of the 'Shivling' found at Gyanvapi".
A plea for a scientific probe of the 'shivling' was made earlier before the Varanasi Court in September 2022. It was rejected taking into account the Supreme Court's order to protect the spot where the 'shivling' was claimed to have been found.
(With inputs from agencies)