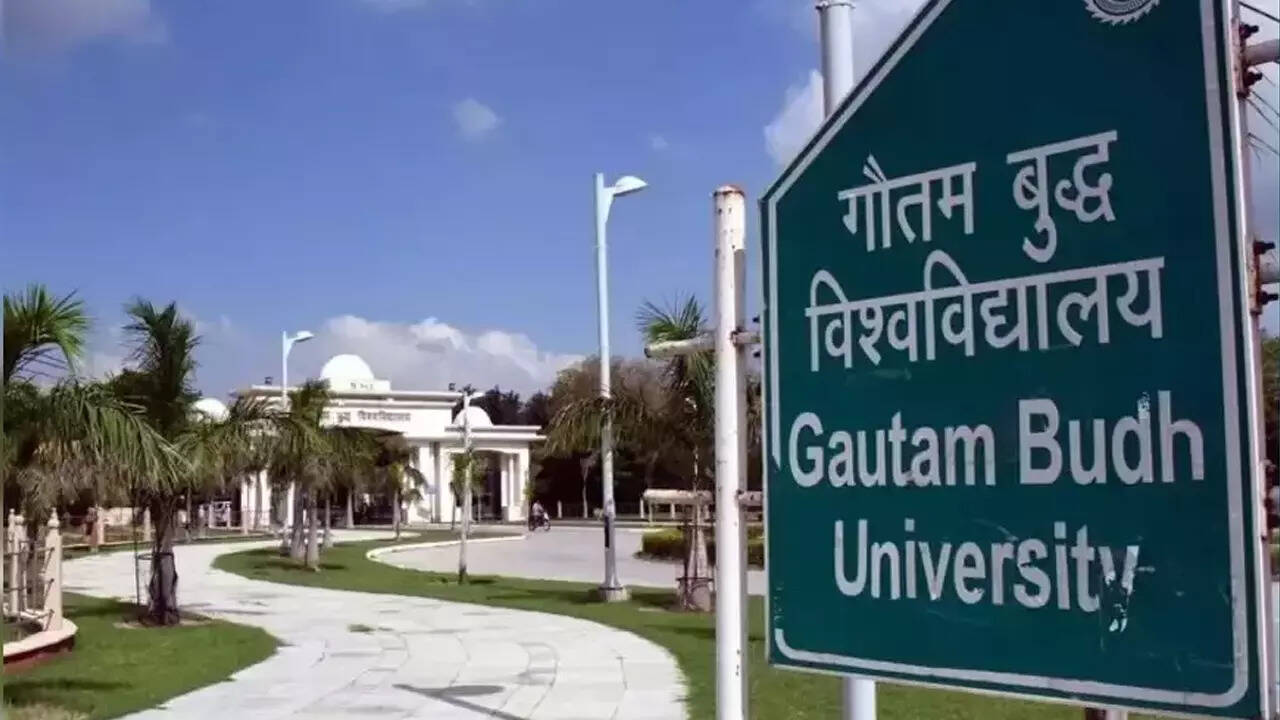 Greater Noida: The Indian Council of Medical Research (ICMR) has given a grant of Rs 1.1 crore to the school of biotechnology, Gautam Buddha University (GBU), for biomedical research on multidrug-resistant (MDR) bacteria Pseudomonas aeruginosa (P. aeruginosa).
Two professors from the GBU biotechnology department, Nagendra Singh and Jitendra Singh Rathore, will conduct the research with their teams. They will study the pattern, variants and reasons for infection by P. aeruginosa. The bacteria often infects critical-care patients and is difficult to treat.
The World Health Organisation (WHO) has designated P. aeruginosa as a priority pathogen (an infectious agent) that causes infections in the lungs, blood, and other body parts. Infections by drug-resistant bacteria, especially the MDR tuberculosis (MDR-TB), is increasing in many countries, including India. The GBU study, which would extend to three years and then more, if required, will help decipher the future course of treatment for the drug-resistant bacteria.
On his part, Singh will identify the proteins that help the P. aeruginosa bacteria turn resistant to multiple drugs and the drugs that can help in its treatment. The research team of Rathore, which has identified 17 different protein types on which the bacteria thrive, will focus on the role of these proteins in imparting the drug-resistant nature to P. aeruginosa.
"While antibiotics prevent and treat infections caused by bacteria, their excess and over-the-counter use often lead to the development of drug resistance in bacteria. These bacteria can infect both humans and animals, and it is difficult to treat such infections. Recently, many bacteria, viruses, etc., are evolving to become resistant to several antibiotics. The research will study the pattern of P. aeruginosa to decipher its number of variants to arrive at drugs suitable to treat them," said Singh.
He added P. aeruginosa is a common bacteria that thrives in wet, humid conditions, including hospitals, causing infection in patients in critical care and those with compromised immune systems.