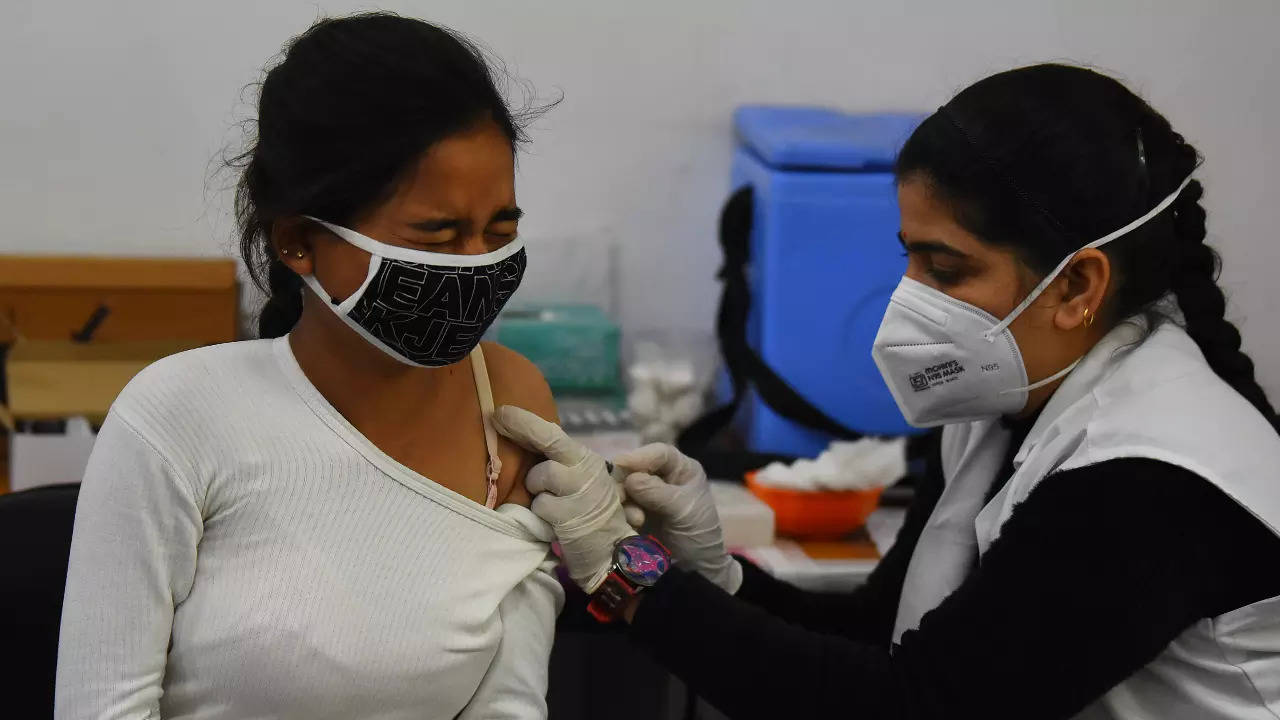 Indore: Omicron variant with potential to escape antibodies developed either through natural infection or vaccines could infect vaccinated kids aged 15-18 years, said experts adding to follow precautions.
Chest physician MGM Dr Shailesh Agarwal said, "Vaccination isn't a guarantee for protection against infection. Infection is possible even after vaccination."
"The vaccine however helps in developing immune response for protecting against a virus preventing severity through antibodies", said Dr Agarwal.
"There is also another way through which vaccines help that is cell mediated immunity. It could be developed by vaccination and remains even after fading of antibodies in blood", said Dr Agarwal.
So, the people including kids should follow all protocols including masking, appealed Dr Agarwal. The district had reported nine of 11 Omicron cases in Madhya Pradesh. Of those nine cases, six were treated in SAIMS. HoD respiratory medicine SAIMS Dr Ravi Dosi said, "All those Omicron infected people are fully vaccinated international travellers. So, people could still fall prey to pandemic virus even after full vaccination."
"However, none of them were having even symptoms except one with fever," said Dr Dosi. TNN