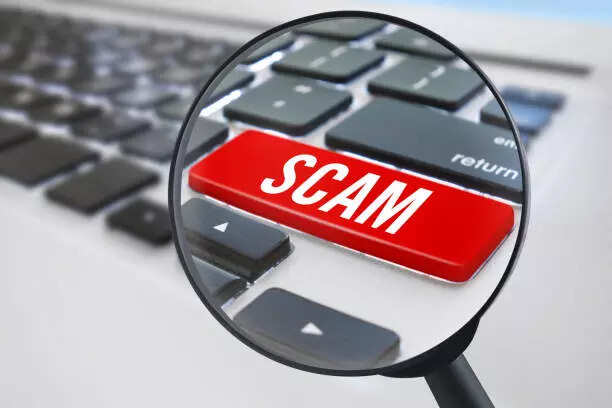 Mumbai: The Enforcement Directorate (ED) has submitted its first chargesheet in the BMC's COVID-19 related spending scam, against Sujit Patkar, Dr Kishor Bisure and others pertaining to the Dahisar field hospital. The ED is continuing its probe against other suspects in the case.
Patkar, a close aide of Shiv Sena (UBT) MP Sanjay Raut, though his company Lifeline Hospital Management Services (LHMS) got contract of Dahisar field hospital just after its formation. The BMC paid around Rs 32 crore to LHMS of which only Rs 9 crore was being used for actual work and rest was siphoned off, alleged THE ED. LHMS was an unregistered company without any experience in the field at the time of getting the contract, so the ED considered the entire Rs 32 crore payment made to the company as proceeds of crime.
The contract was awarded to LHMS under the supervision of then BMC additional municipal commissioner Sanjeev Jaiswal. The ED had searched Jaiswal's premises and had recorded his statement. He has not been chargesheeted in the case.
The ED also investigated two other COVID-related scams, connected to purchase of body bags and inflated cost and distribution of Khichadi to poor patients during the pandemic. They are also examining BMC's other expenses, including purchase of oxygen during the pandemic.
In the chargesheet, the ED had included a copy of Whatsapp chats between Patkar and government officials related to award of the COVID field hospital and the payment.
In July, the ED had arrested Patkar and Dr Bisure, who was dean of the Dahisar COVID field hospital. It is alleged that Patkar has indulged in criminal activities and hatched a conspiracy in connivance with other partners of LHMS and BMC officials to obtain the tender.
The ED had alleged that Patkar manipulated attendance sheets of health staff at the field hospital and submitted inflated bills to BMC. Dr Bisure allegedly received Rs 25 lakh bribe from Patkar and his associates for assisting them in the crime. Dr Bisure reportedly spent his illegally earned money at dance bars.
Meanwhile, the special PMLA court continued the judicial custody of Patkar and Dr Bisure in the case. Special public prosecutor Kavita Patil informed the court that the chargesheet has been filed in the registry and is under scrutiny for verification. The ED filed an application for extension of their judicial custody.