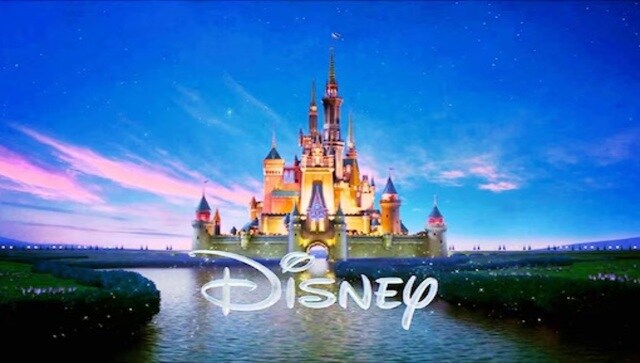 Walt Disney launched an all-out attack on American billionaire businessman and investor Nelson Peltz on Tuesday. While Peltz tries his luck to get a seat on Disney's board, the company has told its shareholders via a presentation that the activist investor "lacks a basic understanding" of the media industry, the Financial Times reported.
Disney refused to nominate Peltz as a director and the billionaire is now trying to force his way into the entertainment giant's board. Peltz has tried to dismiss any suggestions that his experience is limited to consumer goods businesses, and cited his investments in companies like Lionsgate and MSG Sports. In response to Peltz's defence, Disney stated in the presentation that if MSG Sports is Peltz's training ground, then it has not been a good one.
The conflict pits Disney's Chief Executive Officer Bob Iger against Peltz's Trian Partners, which has previously taken on conglomerates like Unilever and Procter & Gamble. Trian Partners holds a $900 million stake in Disney.
The proxy fight was announced by Peltz last week. Disney has urged the shareholders to distinguish facts from fiction when it came to his remarks. It reiterated its view that the billionaire doesn't have any expertise in the media industry, citing an interview last week. In the interview, CNBC asked the investor, "Why Disney?" to which he replied, "Why not?"
Disney has been depicted as a company in crisis by investors. Peltz has criticised the firm's aggressive strategy of mergers and acquisitions. He has argued that the entertainment group's cost has spiralled. Disney noted on Tuesday that its market value quintupled during Bob Iger's previous tenure as chief executive, from 2005 to 2020, due to his streak of big acquisitions.
The company said, "Pixar, Marvel and Lucasfilm acquisitions transformed Disney . . . and all were tagged with the 'Disney overpaid' narrative, which has proven to be highly inaccurate."
According to Forbes, Peltz's investment firm Trian Fund Management has $8.5 billion in assets under management. The company has a highly concentrated portfolio, including stakes in DuPont, Bank of New York Mellon and food conglomerate Mondelez International.
Read all the Latest News, Trending News, Cricket News, Bollywood News,
India News and Entertainment News here. Follow us on Facebook, Twitter and Instagram.