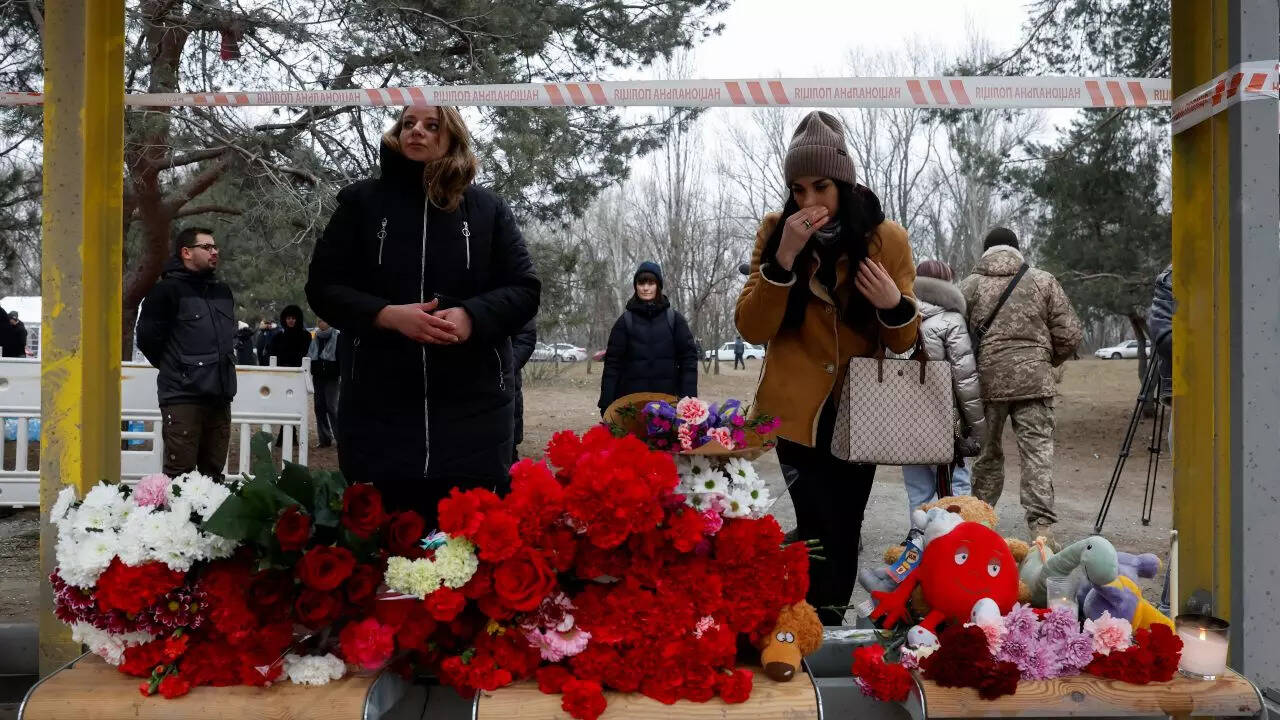 GENEVA: As rescue workers continued to bring out bodies from the rubble of an apartment block struck by a Russian missile in the Ukrainian city of Dnipro on Saturday, the United Nations said on Monday that it had confirmed the deaths of more than 7,000 Ukrainian civilians in the 11 months since Russia invaded.
UN monitors in Ukraine said those killed included 2,784 men, 1,875 women and another 1,939 adults whose gender was unknown. Those known to have died included 398 children, the monitors reported. The numbers include only those the UN has been able to corroborate, and the UN acknowledges that the full civilian toll is much higher.
While United Nations monitors reported that 104 Ukrainian civilians had been killed in the first half of January, the UN human rights office in Geneva said those deaths would not have included victims of Saturday's missile strike on Dnipro, which destroyed a nine-story apartment building. By Monday, Ukrainian officials said 40 people had died in that attack and more than 30 people remained unaccounted for.