"You can't put into words the happiness to see such a grand reception for the work you created," says Karthik Palani, the cinematographer of the Vijay-starrer Varisu.
For Varisu, Karthik's work started right after he met with director Vamshi Paidipally. Having seen Vamshi's previous films, the ace technician says that he had an idea of the kind of visuals the filmmaker would go for. "They were all large-scale visuals with a high benchmark. But he had to brief us on the film that he had in mind. Then we, along with the art department, came up with different options and that's what you get to see right now."
A hero vehicle that marries action and drama, Varisu has a story that strings together set pieces that happen in a handful of locations. While much of the drama happens inside a bungalow, there is also a seaport, a mine, and a corporate establishment that are featured predominantly. Capturing the sets with novelty without forgoing the grandeur should have been a huge task, but clear communication at every stage of production helped, says Karthik. "During pre-production, the production designer would bring out layouts and 3D images of the sets, and we would discuss to get an idea of the look and feel."
Vamshi would usually inform him on how he wanted to approach a certain scene, but Karthik had enough freedom to do it all by himself. "And mostly, my ideas would match with what he expected from me; that's because we read the scene paper over and over."
Karthik and Vamshi had to also be conscious of not repeating a shot or an idea that was already used in a Vijay film. For instance, Vijay played the head of a corporate company in 2018's Sarkar as well, and it would have been easy to draw comparisons. "Vamshi sir was particularly conscious of not repeating anything. In fact, he watched all of Vijay's major films just for that," says Karthik.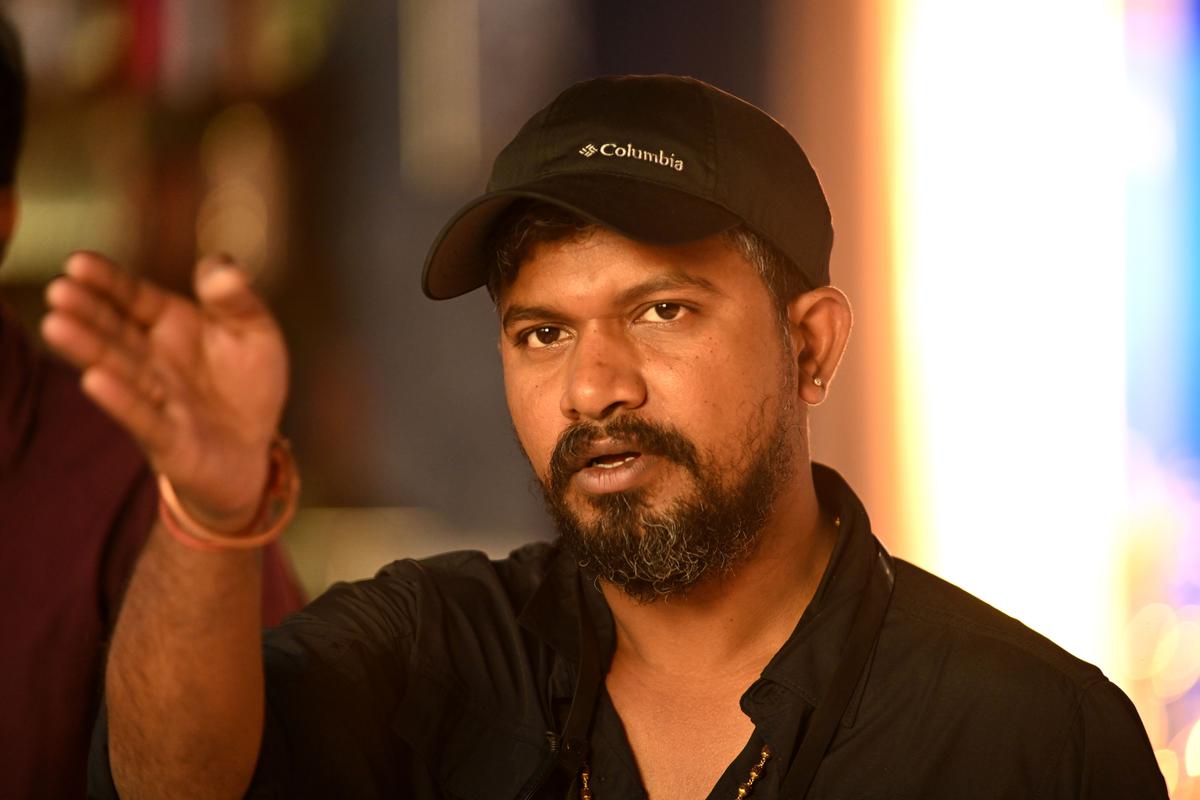 However, good planning doesn't always guarantee good execution, and in cinema, too many variables are at play. While there were quite a few challenges during the shoot, one particular scene demanded a lot from Karthik and the team; a fiery action sequence set in a port. "It was tricky because there was a cyclone warning in Vishakapatnam that day, and the weather was unpredictable. So bringing visual uniformity became difficult, but we pulled it off well."
The colour palette in this scene was another major highlight; the scene has Vijay, donning an all-black costume, at the centre, being attacked by men wearing yellow construction caps, in the foreground of colourful shipping containers at a port, and the grading brings a tinge of grey to it all. "That palette looked beautiful, and it was meant to retain the attention to the action. Even in the fight choreography of that scene, there was a certain flow that worked well visually," adds Karthik.
Every shot counts for a cinematographer, but with a star like Vijay at the front, it's obvious that Karthik felt the need to do more. "Just looking at him every day was a boost to my energy, and I wanted every shot to be the best."
Capturing the intermission scene and the many comedy scenes featuring Yogi Babu and Rashmika Mandanna along with Vijay were some of Karthik's favourite moments. "I am also really happy with the way we shot all the songs in this film," he says, adding that he was happy to witness the dancer in Vijay through his lens. "Looking back, he has given so many iconic signature songs, like 'Aal Thotta Boopathy' ( Youth) and 'Appadi Podu' ( Ghilli). I was hoping that this film had one such track and I am happy that we got a 'Ranjithame'."
Karthik adds, "We needed to ensure that the entire frame was set right, but special attention had to be given to Vijay sir as well, since he is the face of the film. That has been consciously constructed throughout."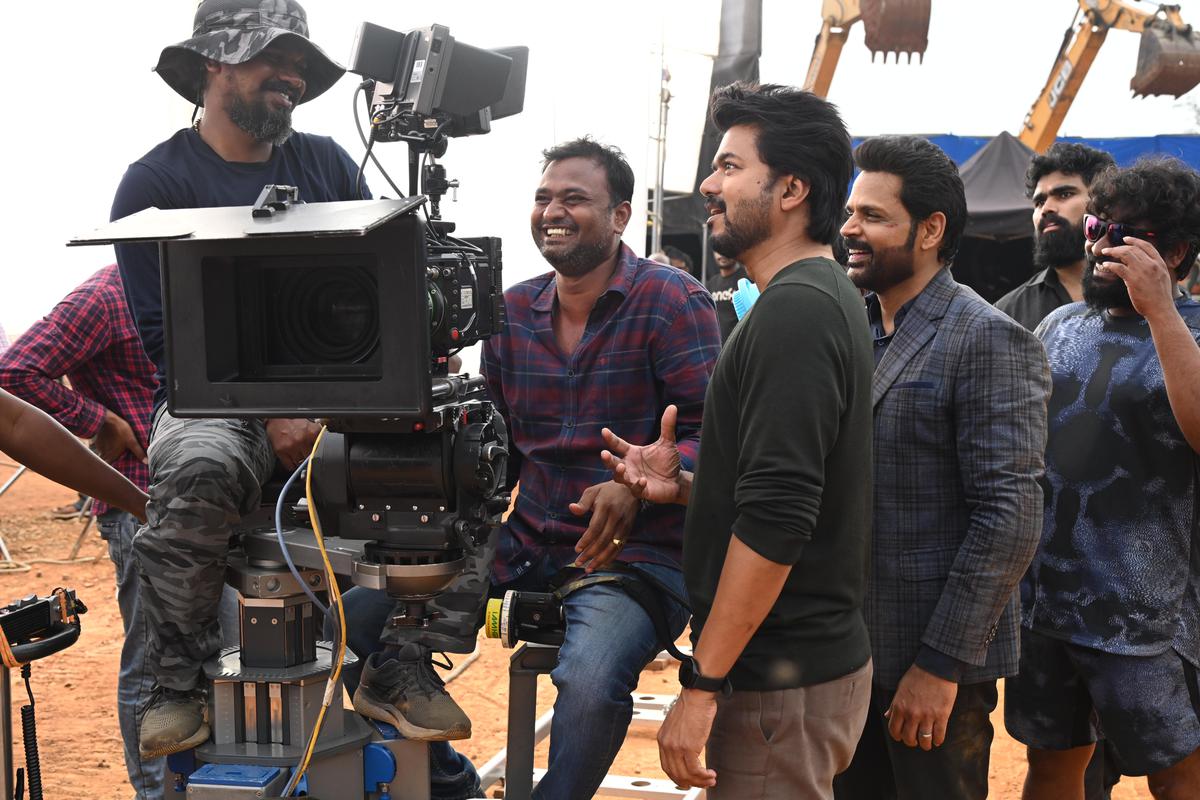 He stresses that it takes a huge effort to shoot every single scene and that communication is key; Karthik especially appreciates the work of technicians like the focus puller and colourist. "Just like the other departments, even in cinematography, there are hundreds of people working. But I end up receiving all the appreciation! If the focus puller misses something, we won't see the sharpness. Similarly, a colourist enhances the visuals by almost 30 to 40 per cent. The same goes for the grip team, lighting team, and so on," adds Karthik.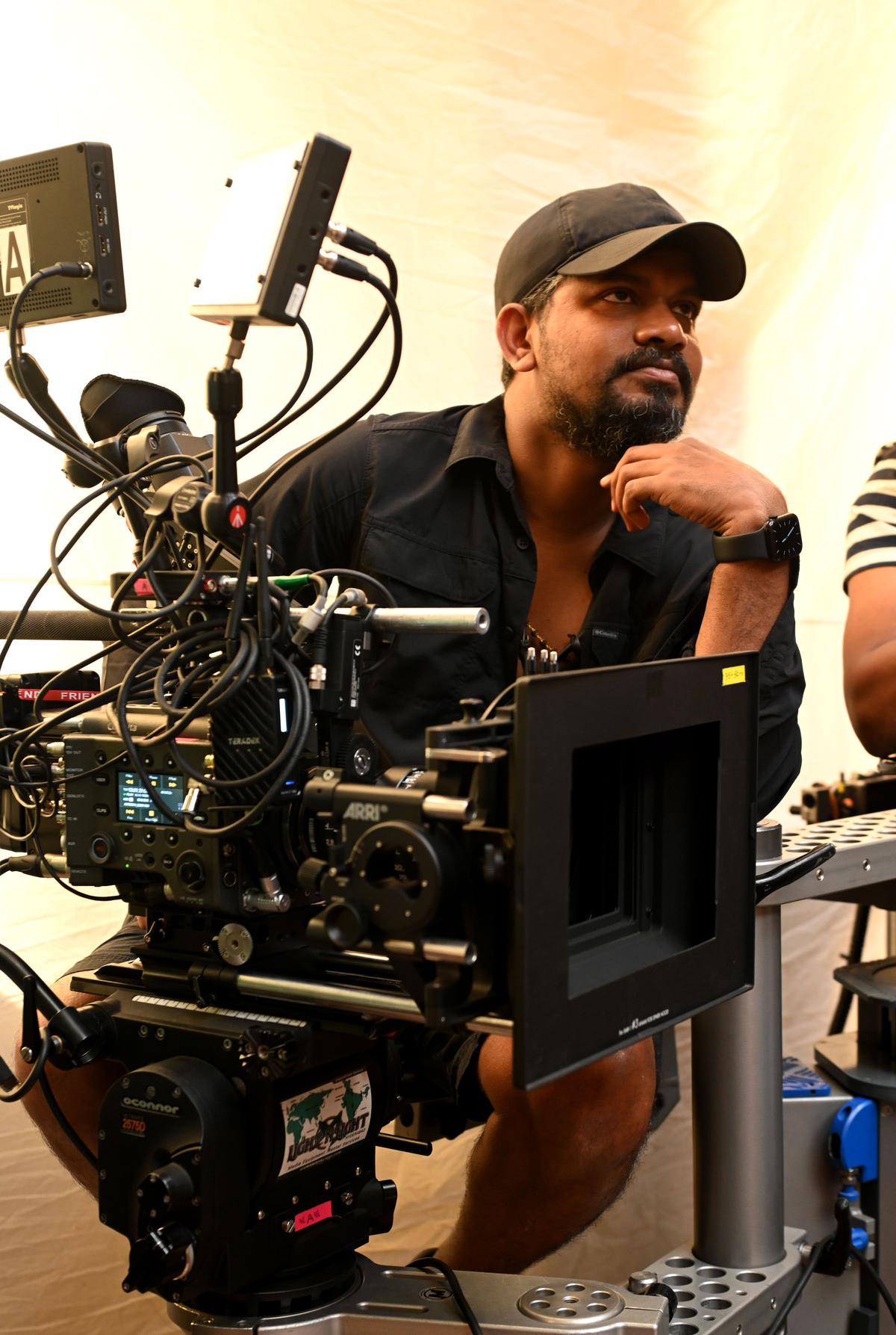 Having been in the industry for quite some time, Karthik has constantly witnessed how technology is evolving in the film industry. "The virtual production systems and VFX technology are evolving quite well. A lot has been happening out in the west."
His upcoming film Adipurush, starring Prabhas as Lord Ram, is aimed to be an extension of that, says the cinematographer. "The idea was to make an out-and-out VFX film like The Jungle Book. However, we cannot compare these two because of the available facilities." To reach that standard, we need to keep moving in the right direction, adds Karthik. "Such progress needs to be given time and space. Baahubali needed to succeed to open so many doors across Indian cinema. Across the world, technology is being drastically updated and we need to get to a point where we can make a Marvel film."
Adipurush is now in post-production, with the team planning a release in June, and Karthik is very confident with what the makers have created. "It's our baby. Kaakaikku thann kunju pon kunju (For a crow, its child is golden)."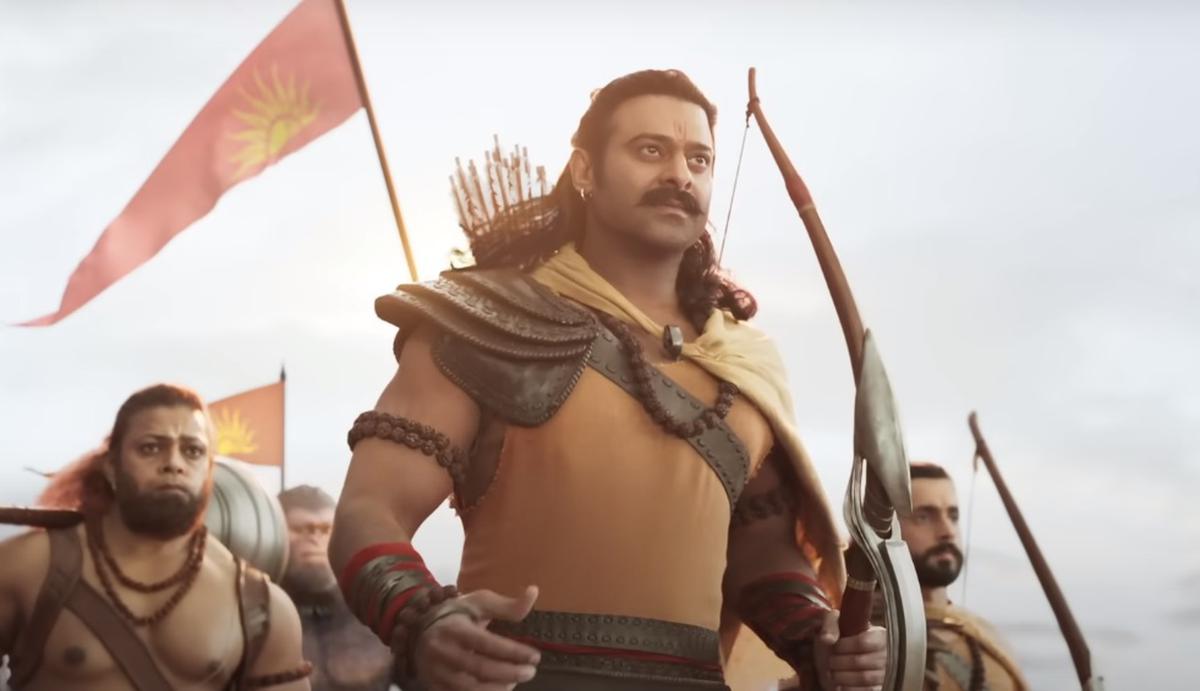 "I didn't know I would do cinematography because I was more into theatre and dance. But it all happened for the best," Karthik recalls. But now that he has found a break with a film like Varisu, and with Adipurush coming up, he should have the liberty to do as he likes; continue doing big-ticket star vehicles or do unconventional ones or try balancing both. "I never planned anything before, so I am not going to get into a strategic way of planning my career. I just want to give my best to every film I do."