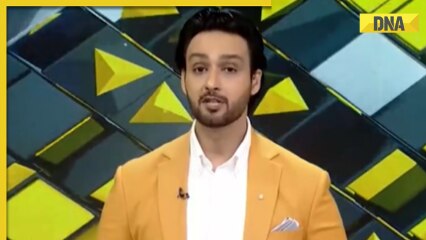 Li Shangfu, China's Minister of National Defense, is missing amid growing speculation over political instability in the country.
Li Shangfu, China's Minister of National Defense, is missing amid mounting rumours of political unrest in the nation. According to news sources reported by international media sites, Li is missing, which is a euphemism for being fired or imprisoned.
There have been rumours regarding Li Shangfu's potential departure because the Chinese defence minister hasn't been seen in public for the previous two weeks and because President Xi Jinping recently spoke about the need for "unity" inside the military, according to Bloomberg.
Li Shangfu, a Doctor of Engineering, enlisted in the People's Liberation Army (PLA) in August 1982. Additionally, he is a component of the party's current Central Committee, which is composed of its top officials.
During a visit to a military unit in northern China on September 9, Chinese President Xi Jinping spoke about upholding "a high level of integrity and unity of the armed forces, and ensuring the military stays stable and secure," according to the state-run media outlet Xinhua.
After remarks made by Rahm Emanuel, the US ambassador to Japan, speculation has increased. He said in a September 8 post on X, "President Xi's cabinet lineup is now resembling Agatha Christie's novel And Then There Were None. First, Foreign Minister Qin Gang goes missing, then the Rocket Force commanders go missing, and now Defense Minister Li Shangfu hasn't been seen in public for two weeks. Who's going to win this unemployment race? China's youth or Xi's cabinet?  #MysteryInBeijingBuilding"
Li had previously made a six-day trip to Russia and Belarus in August, showing China's support for Moscow amid the ongoing Ukraine War. Li also promised that his country would enhance military cooperation with Russia's neighbour and ally when he visited with President Alexander Lukashenko in Minsk.