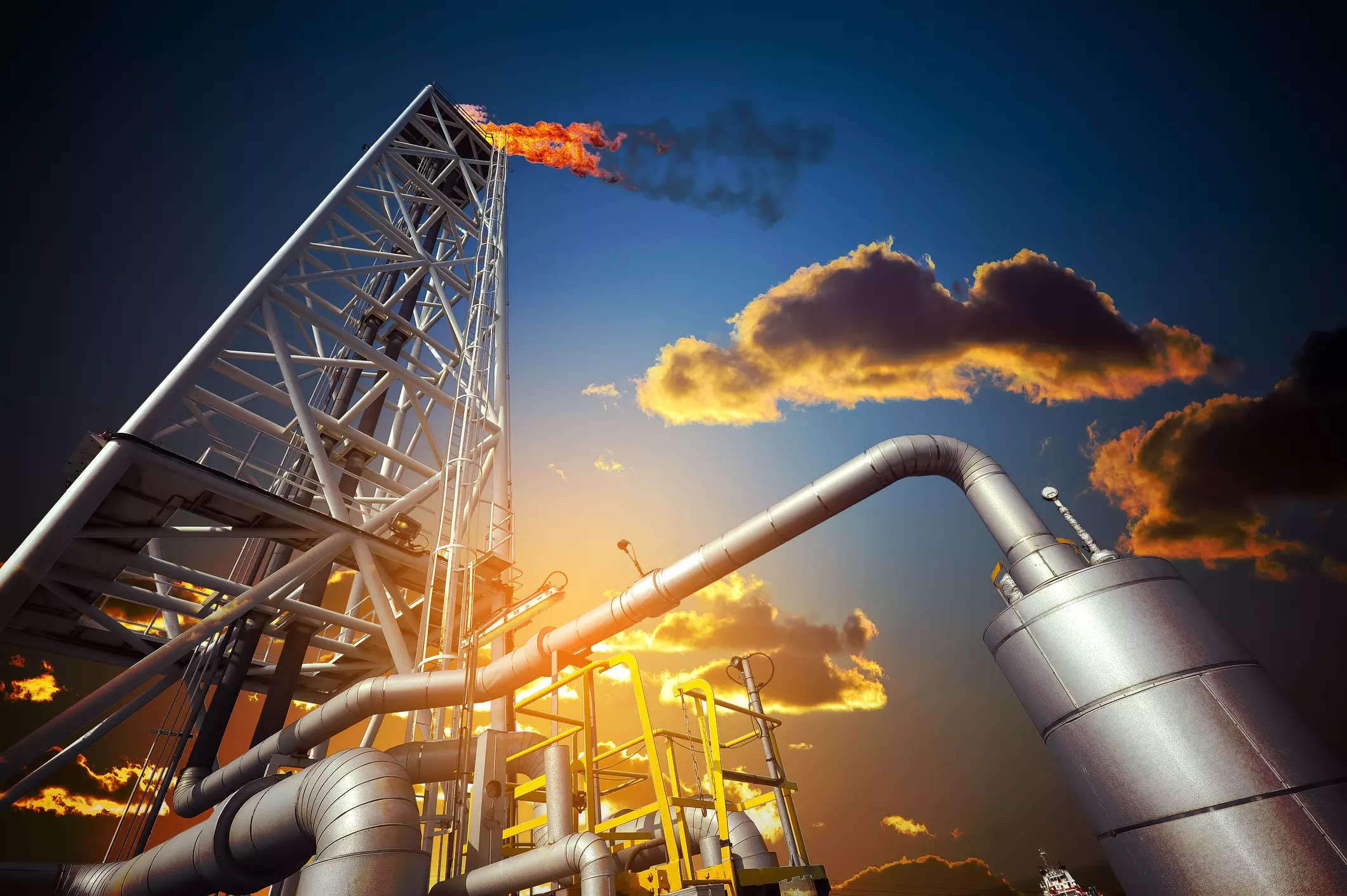 Washington: A subsidiary of BP plc will pay a record-setting $40 million penalty to settle civil US charges that its Indiana-based oil refinery violated federal laws aimed at curbing emissions of cancer-causing benzene in wastewater and other harmful pollutants, the US Justice Department said on Wednesday.
The settlement between BP Products North America Inc., the Justice Department and the Environmental Protection Agency will also require the company to invest approximately $197 million in new technology and other capital improvements to reduce air pollution.
Those improvements are expected to reduce benzene by an estimated seven tons per year, other hazardous air pollutants (HAP) by 28 tons per year, and volatile organic compound emissions (VOC) by 372 tons per year at its Whiting Refinery in Indiana, the Justice Department said. A BP spokesperson did not have an immediate comment on the settlement.
"This settlement sends an important message to the refining industry that the United States will take decisive action against illegal benzene and VOC emissions," Assistant Attorney General Todd Kim of the Justice Department's Environment and Natural Resources Division said in a statement.
"Under the settlement, the refinery will implement controls that will greatly improve air quality and reduce health impacts on the overburdened communities that surround the facility."
BP Plc's 435,000 barrel-per-day Whiting, Indiana, refinery is the sixth-biggest by capacity in the United States and the company's largest in the nation, according the US Energy Information Administration.
Nine U.S. Gulf Coast refineries exceeded the federal regulatory action level between 2018 and 2020 for pollution from benzene, which causes cancer, according to a study by the Environmental Integrity Project (EIP) released on in May of last year.
The nine are among 56 US refineries with high benzene levels, the study said. Sixty-four percent of the 56 refineries are located in the Gulf Coast states of Texas, Louisiana and Mississippi.
The EPA had previously uncovered benzene problems in Whiting's wastewater from 2003-2008. The BP refinery near Lake Michigan released nearly 16 times the legal limit of benzene allowed by the Clean Air Act, the EPA said in 2009.
Following the EPA's investigation, BP spent about $4 billion to expand the Whiting refinery to process heavy Canadian crude. The expansion and upgrade project had drawn opposition in the Chicago area because of the increased pollution levels that would result.
The latest settlement terms, filed in a proposed consent decree in the US District Court for the Northern District of Indiana, will require approval from a federal judge.
The company also agreed to undertake a $5 million supplemental environmental project to reduce diesel emissions in the communities surrounding the Whiting Refinery and install 10 air pollutant monitoring stations.
In February BP reported a record profit of $28 billion for 2022 and hiked its dividend, and rowed back on plans to slash oil and gas output and reduce carbon emissions by 2030.