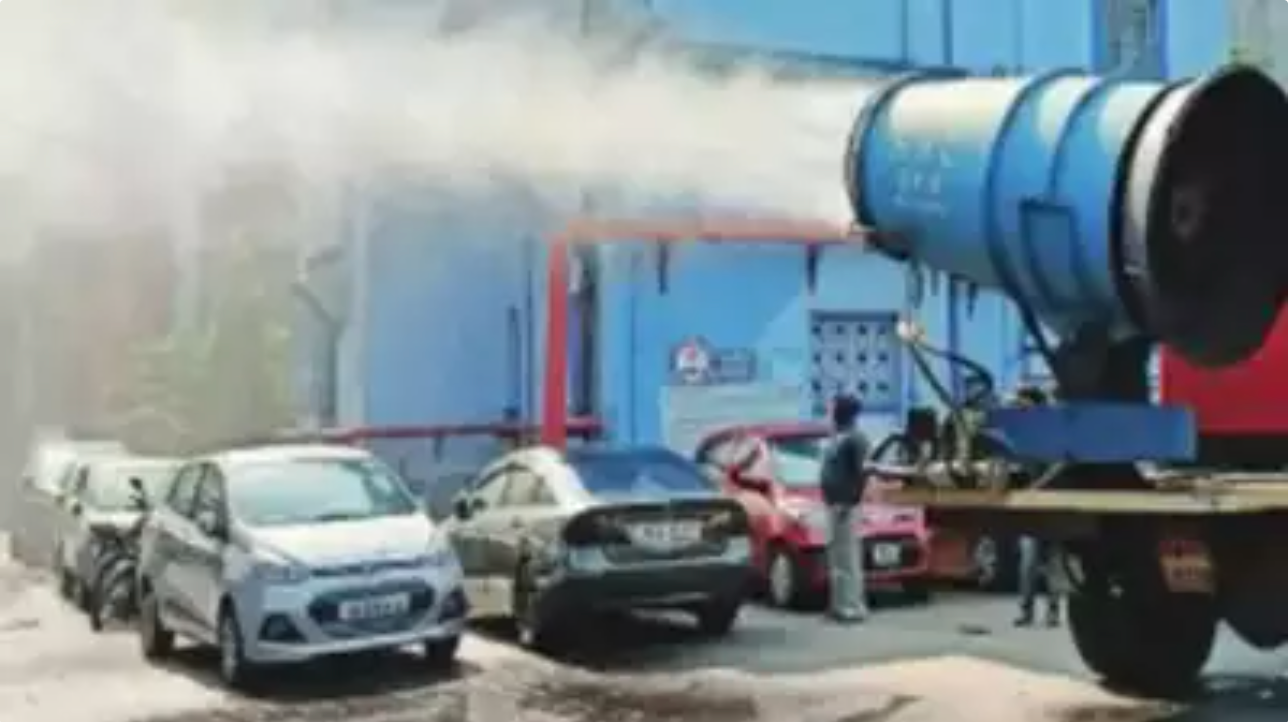 KOLKATA: Covid fatality rate (CFR) in Bengal during the last fortnight between December 25 and January 7 — the period which saw an Omicron triggered wave of transmission sweeping across the country including the state — has been just 0.2%, which, experts believe, points at the fact that though the new variant has been affecting thousands everyday, it remains far less virulent than its predecessors.
Bengal's overall CFR remains around 1.1%.
In this 14-day phase, Kolkata reported 37,961 fresh Covid cases, and Bengal reported 82,427 Covid cases. Covid deaths in Kolkata in this period was 48, in Bengal it was 157. Among these 157 deaths in Bengal, at least 41 persons had no diagnosed co-morbidities, indicating over two-third Covid deaths in this period had underlying co-morbidities. Another fact which emerges is that a larger proportion of the deaths in this 14-day period had been in the 75-plus age-group. CM Mamata Banerjee has indicated that the state will investigate these deaths to find out the reasons.
The hospital admission figures also indicate that far lesser people had required hospitalisation in this phase. In this 14-day period, hospitalisations increased by 1,797 but home isolations shot up by 42,138.
While the Delta variant could spread from one to around 3-4 people, the infectivity potential of Omicron is around 2.5 times of that, said CMRI Hospital director of pulmonology Raja Dhar. "It means an Omicron-infected person can infect at least around 9 people. So, we have had an explosion of cases which may continue for at least a fortnight more. But it has been far less virulent which is proved by the low death-rate. In any pandemic, this is the general pattern. The virus gets more transmissible but loses its sting with every wave," said Dhar.
The spike in cases has been frightening since it has been happening in geometric progression each day during the current wave, said Belle Vue Clinic internal medicine consultant Rahul Jain. "It has struck suddenly, and numbers have been racing. But hospitalization has been low in proportion to the number of people affected which means the disease has been less severe, which is reflected in the low death-rate. While this points at a weaker virus, the vaccination, too, has acted as a shield," said Jain.
Dhar said at the peak of the second wave, death rate had been around 8% in the country. "It could be less than 3% this time," he said.
The current predominant variant, Omicron, is mainly affecting the upper airway and lung affection is much lower, said Woodlands Hospital CEO Rupali Basu. "That's why oxygen requirement is almost nil. Hence case fatality is minimal."