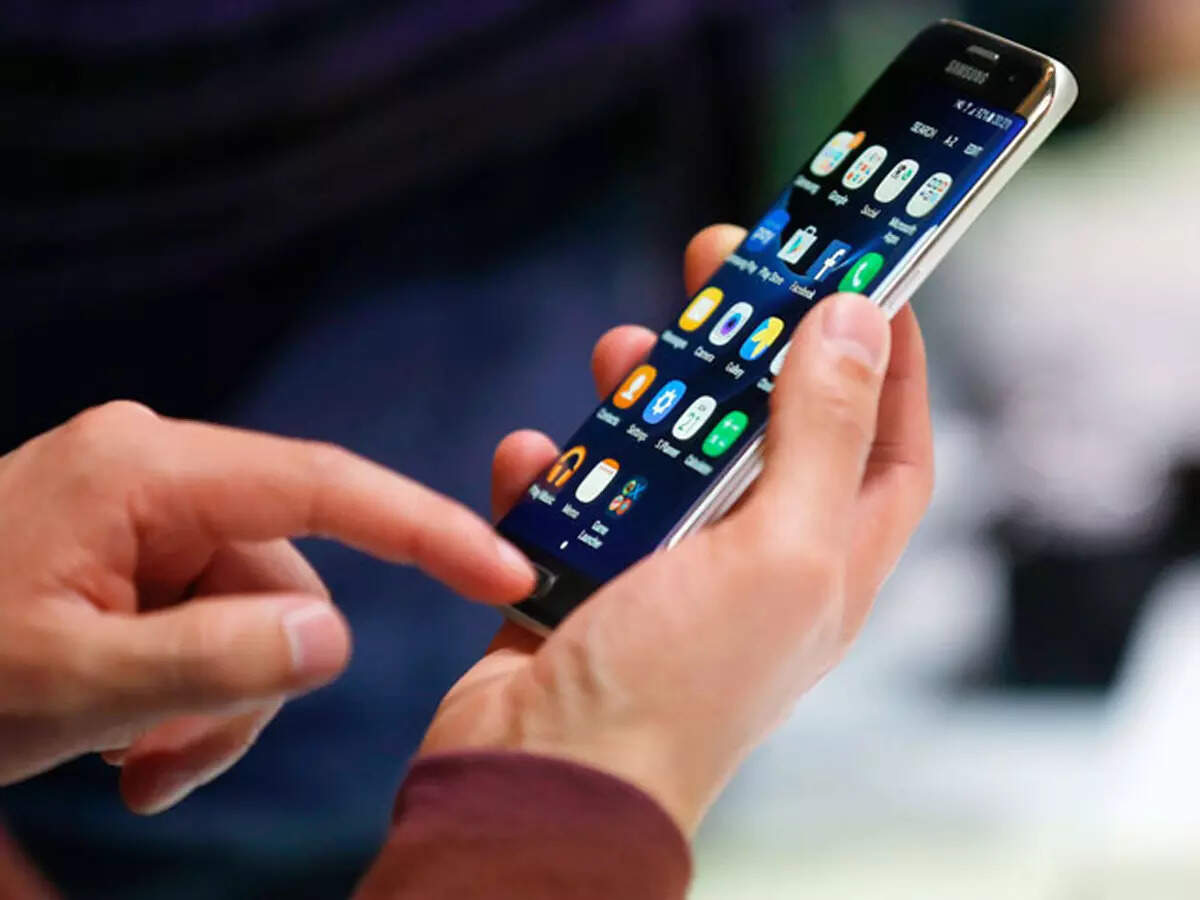 Rajkot: The All India Institute of Medical Sciences (AIIMS) in Rajkot has developed a mobile app called 'Swasthya App' that makes the entire treatment process for a patient paperless. The premier medical institute now has 14 departments that provide medical and dental services to outdoor patients.
A patient can access all his medical records on this mobile app after he logs in and the treating doctor also gets access to the patient's data on a click when the patient approaches him. A patient can book his appointments for OPD service using this app and the OPD consultation fee for a patient for a year is Rs 10.
According to doctors, the entire system of this superspecialty hospital will be paperless and it will work on a software. The hospital started the OPD service from December 31 last year but this system will be more effectively useful both for doctors and patients when the hospital runs on full-fledged basis in about a year.
Dr. CDS Kathoch, executive director of AIIMS Rajkot, said: "After downloading this app, the patient can book an online appointment, check his lab reports, see investigation reports, an electronic health record (EHR) which contains medical history of the patient, diagnosis, medications, treatment plans, immunisation dates, test results, etc."
This app can be used by doctors using their credentials. When a patient approaches a doctor, the doctor already has got all the details of the patient so the patient does not need to carry a file with him.
If a patient wants to take a second opinion, he can just download the reports and share them with other doctors on WhatsApp.
The app will soon have features for online collection of fees for tests so that a patient's relatives won't be required to stand in queues at the hospital to pay the fees. This app is now available only on android platform but it will be available on other platforms soon.
Dr. Yashdeep Singh, deputy medical superintendent, said: "This app will generate a unique patient ID when a patient registers. The registration will save a patient's waiting time at the hospital. If the patient wants to do a video call in a follow-up, he can do it using 'E Sanjeevani' where he will be connected to the doctor concerned and the doctor will have all the patient's details handy."
The online prescription provided by the doctor will have the doctor's digital signature as well as all his details and a patient can get medicine from any pharmacy by showing this electronic prescription. According to AIIMS, the app developer shares no data with third parties.
More than 9,000 patients have visited AIIMS OPD over the past six months. According to the hospital, currently about 80 to 100 patients visit OPD daily after RMC and GSRTC started bus services to AIIMS.