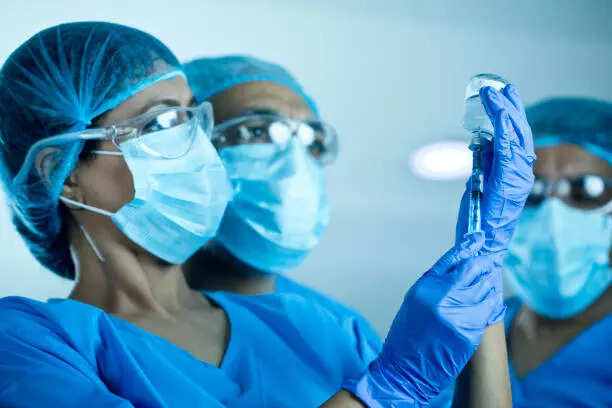 Chennai: The Apollo Hospitals has launched a key upskilling programme for the nursing workforce, the healthcare major said on Saturday. The initiative would offer nurses an opportunity to work abroad with advanced learning and be a part of the global nursing community.
The programme, launched to commemorate International Nurses Day (May 12), would offer language training, exposure to cutting-edge technology and tools, and personalized career counselling sessions among others.
"The pandemic proved yet again that nurses play a critical role in the care continuum. The demand for skilled nursing personnel is only set to rise in the coming years both nationally and globally. The United States needs 50,000 nurses, the United Kingdom needs 20,000 to 30,000 nurses," Apollo Hospitals Group, Chairman, Prathap C Reddy said.
"Our collaborations with international institutes will ensure that the programme gives our nurses invaluable hands-on training and exposure in a world-class environment." he noted.
Apollo Hospitals said the participants for the programme would be identified based on a selection process.