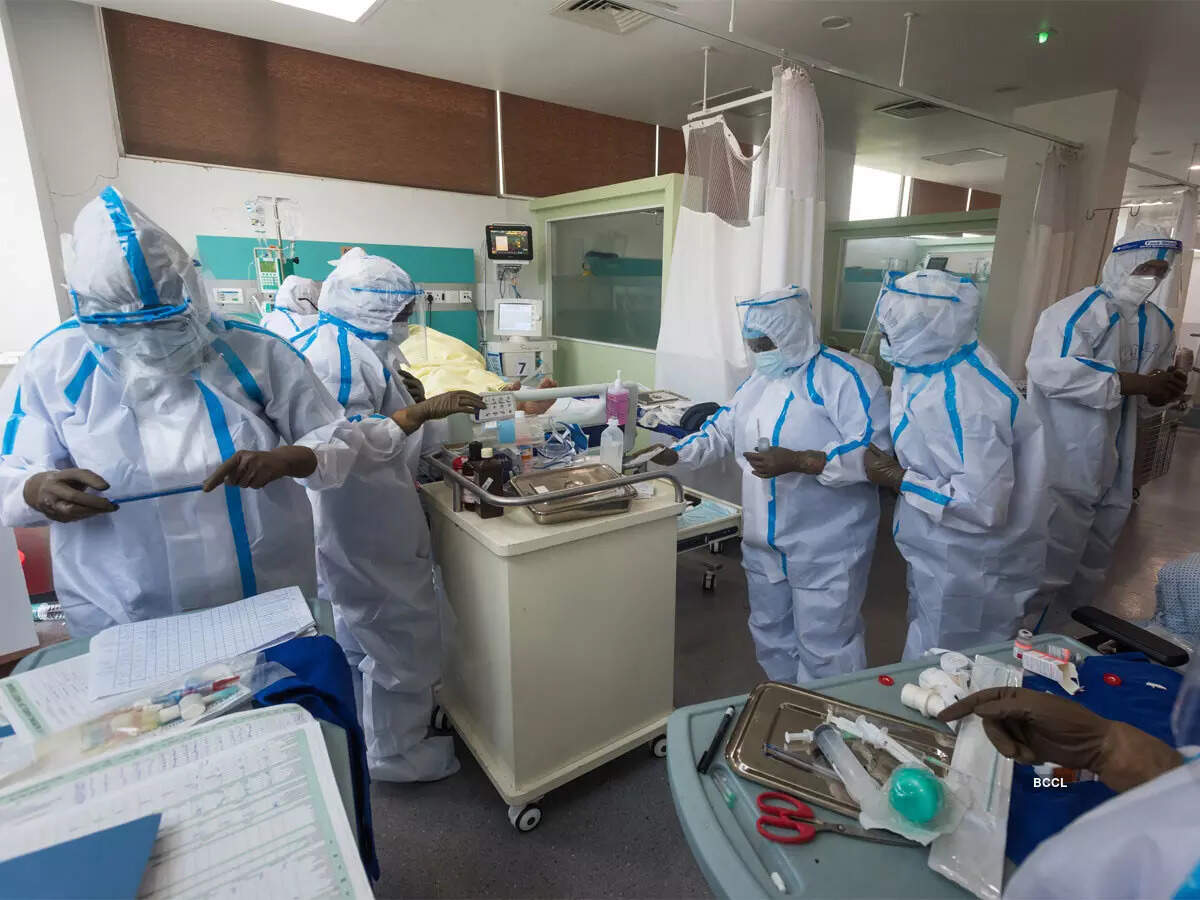 The Centre on Friday held a high-level meeting with states and union territories to review infrastructure preparedness to deal with a third wave of Covid-19 amid a rapid spike in new cases.
The meeting reviewed the preparedness status of the entire spectrum of oxygen equipment including ventilators, PSA (pressure swing adsorption) oxygen plants, oxygen concentrators and cylinders for timely and effective Covid management across states and UTs.
Union health secretary Rajesh Bhushan, who chaired the meeting, urged states to ensure full and optimal utilisation of Emergency Covid Response Plans – Phase 2 (ECRP-II) funds through daily reviews and to upload the expenditure on the dedicated National Health Mission (NHM)-PMS portal so that additional funds can be released to strengthen healthcare facilities. Under ECRP-II, funds are made available for installing liquid medical oxygen (LMO) tanks and medical gas pipeline systems. The Centre also asked states to commission PSA plants under own funds and corporate social responsibility (CSR) funds on a war footing through daily reviews.
States were also asked to ensure adequate buffer stock of drugs and update stock details with government and medical college hospitals on the Drugs and Vaccine Distribution Management System portal.
Follow and connect with us on
Twitter
, Facebook, Linkedin, Youtube