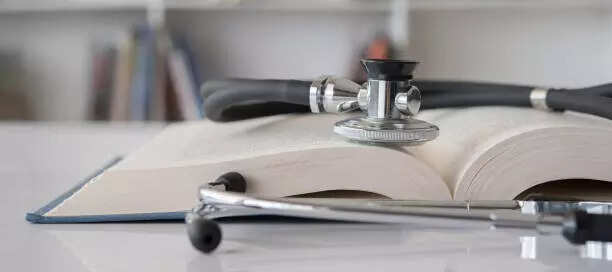 Chennai: After two rounds of counselling for admission to medical colleges by the state selection committee, 369 MBBS seats in government, self-financing and private universities were vacant. Candidates were allowed to lock in choices between Monday and Thursday.
The seat matrix released ahead of the mop-up (third) round showed two seats each in Stanley Medical College and Government Medical College in Nilgiris were vacant. In addition, 266 medical seats – including 56 government quota seats – were vacant. At private universities, 12 government college seats and 87 management quota seats were vacant.
"Admissions to these seats will be done during the mop-up round. After that, the state will hold a stray vacancy round," said selection committee secretary Dr R Muthuselvan. In the BDS category, 52 seats were vacant in the government colleges.