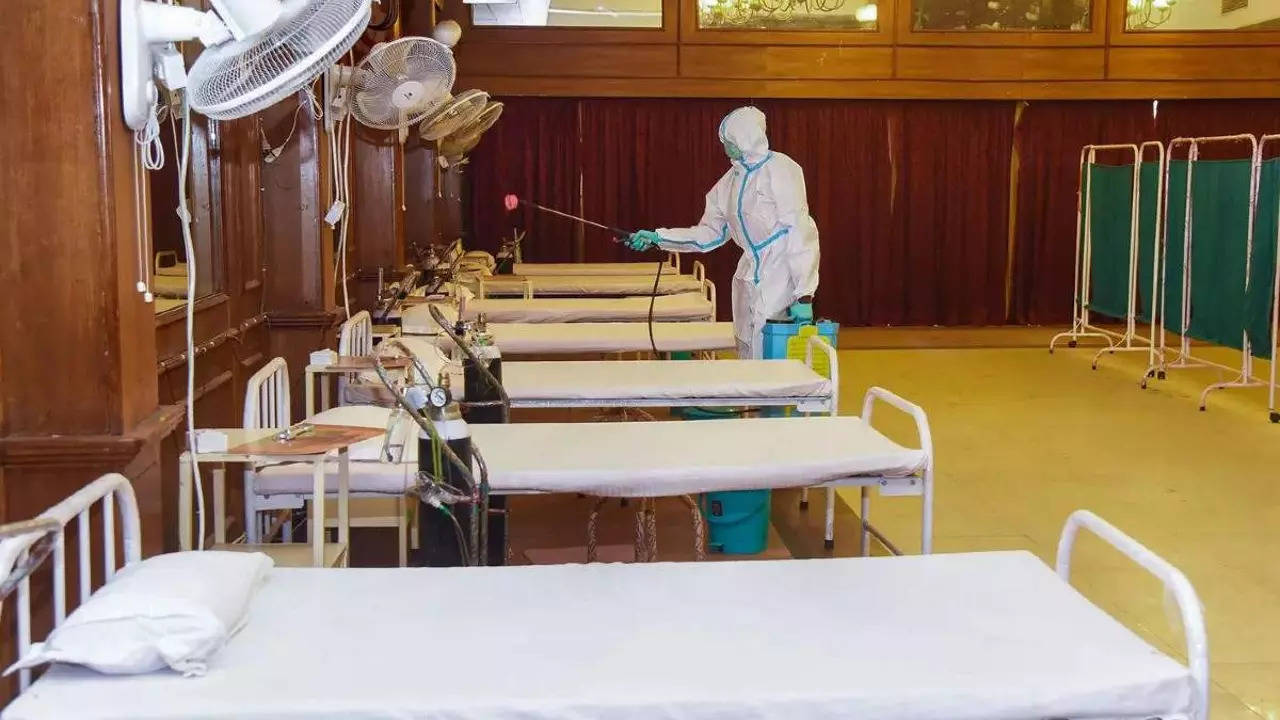 Mumbai: Patients seeking admission in private hospitals for Covid-19 will be charged as per the 80:20 scheme that was brought in by the state government to regulate treatment charges during the first wave.
Under the scheme, hospitals are supposed to charge government-fixed rates for 80% of their total Covid beds. They are at liberty to charge their own rates for the remaining 20% beds. Dr Sudhakar Shinde, who was instrumental in designing the scheme, said 80:20 will remain applicable till further orders.
On Monday, BMC held a meeting with private hospital heads and asked them to set aside beds for Covid patients. The hospitals were told to facilitate testing and not turn away patients.
Dr Gautam Bhansali, who coordinates between private hospitals and the BMC, told TOI that the private sector can facilitate 2,500 beds. "Most hospitals have started Covid wards but currently, the number of patients is between 5 and 6. As and when cases increase, we will increase the number of beds," he said. Barely 219 (0.9%) of the 24,601 Covid beds in the public sector are currently occupied. Of the 1,531 ICU beds, just 45 are presently taken, said an official.