Watch | 125th flower show in Udhagamandalam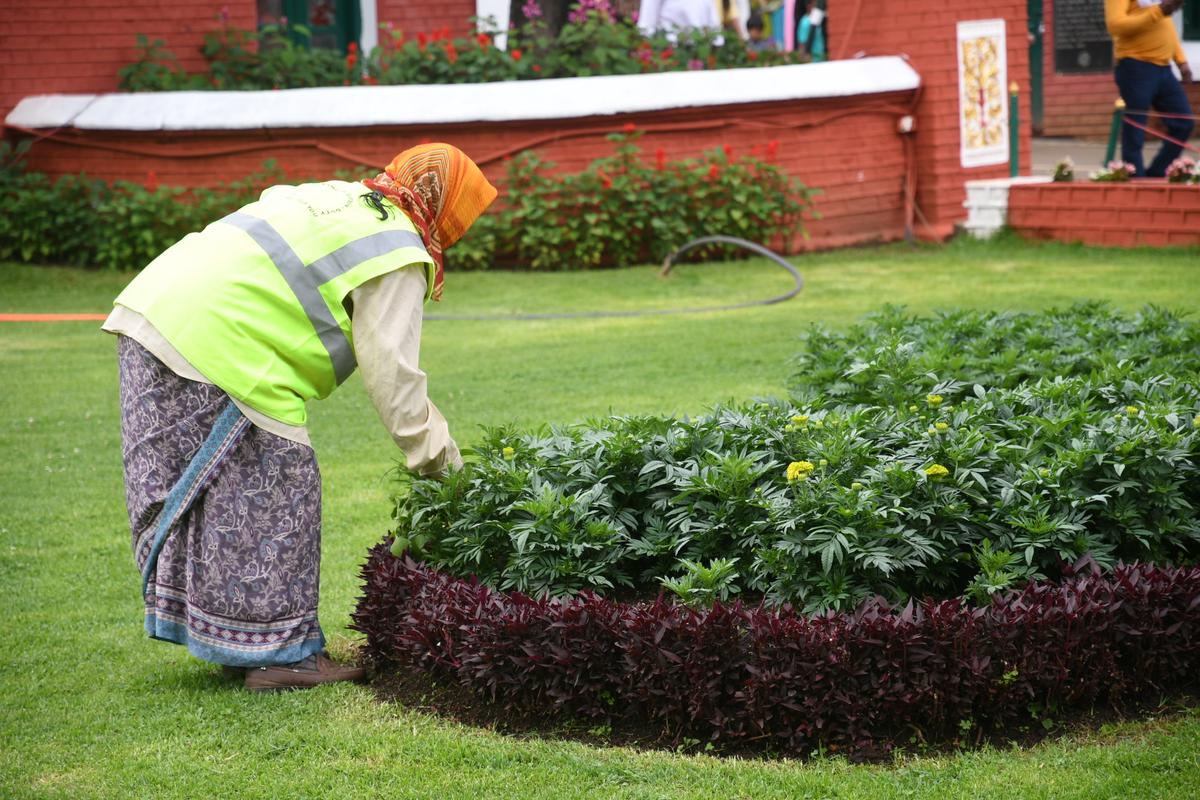 The iconic Government Botanical Garden in Udhagamandalam turns into a burst of colours during May every year. The timeless calla lillies, liliums, dahlias, salvias, and marigolds grow in this 55-acre garden.
The garden, set up in 1848, is in full bloom ushering in celebrations and summer festivities. There is a display of over 45,000 flower pots and a variety of blooms.
This year, the garden celebrates its 125th annual flower show that happens between May 19 and May 23. It also includes a gallery of potted plants and as many as 200 varieties of exotic flowers.
Exotic flowers are a big draw at the floral gallery. There is also a line-up of tulips, hyacinths, and liatris along with native blooms.
Most floral decorations are theme-based, driving home awareness messages. This year, the themes highlighted include Ooty turning 200, international year of millets, cutting down on plastics and bringing back the manjappai.
The district administration has also announced cultural events and dances, featuring performances by indigenous tribal communities of the Nilgiris.